Ofgem is a name that is synonymous with the UK energy sector. Ofgem is responsible for promoting healthy competition in the energy market, setting standards, ensuring better prices for commercial and domestic energy products and services. The regulatory body also monitors other areas such as green gas supply, energy independence, and renewable energy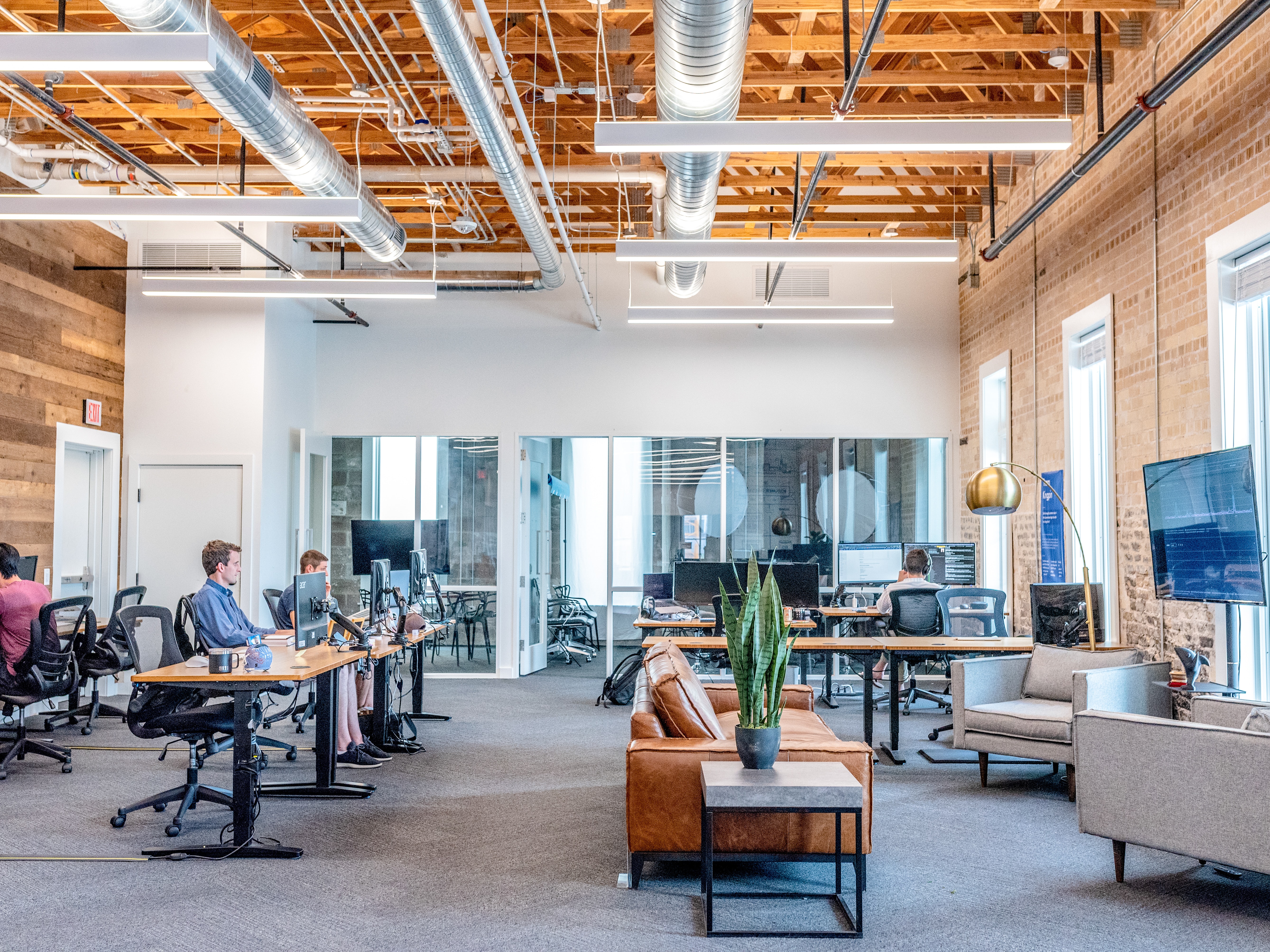 Over the last couple of years, Ofgem has fined energy companies for various offences. Recently the regulatory body has fined 3 energy firms – Breeze energy, Nabur Energy, and GnERGY Ltd – for failure to comply with Renewables Obligation.
What is the Renewables Obligation?
The Renewables Obligation is a yearly commitment that puts an obligation on energy suppliers to source electricity from renewable sources.
The suppliers meet their Renewables Obligation by presenting renewables obligation certificates (ROC's) to Ofgem. If the suppliers to not meet their ROC requirement they will be asked to pay into the buy-out fund.
The monies raised in the buy-out fund are then distributed to the suppliers who have met their renewables obligation in proportion to the number of ROCs they presented.
3 Firms Ordered to Pay by Ofgem
Breeze energy is a North East based UK energy supplier established in May 2015. They offer different tariffs for its gas and electricity customer base in the UK. They offer a fixed rate and standard variable rates.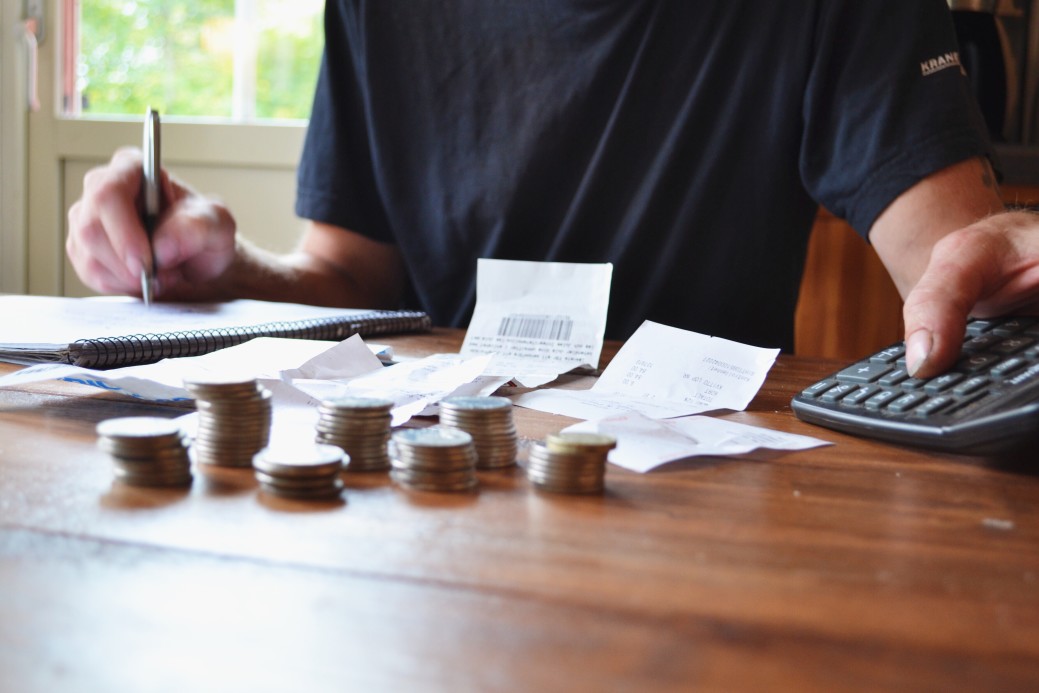 Nebur Energy is a new energy corporation in the UK, and offers a new proposition for customers. The organization tries to make things simple, cheap, and transparent for its customers. Nebur Energy is a supplier of energy to homes using prepayment meters, and they adopt a business model that is significantly different from its competitors. The customer payments during the summer and spring months are low while payments during winter and autumn a bit higher.
GnERGY Ltd is an independent energy provider established in 2014. Managed by ex Gurkhas, the energy firm promises efficiency, transparency, and simplicity in their approach to energy.
On the 31st of October 2019, OFGEN ordered these 3 energy suppliers to pay sums which include interest in Renewables Obligations.
| | |
| --- | --- |
| Breeze Energy | Ordered to pay £486,232.06 |
| Nabuh Energy | Ordered to pay £872,200.62 |
| GeNERGY | Ordered to pay £673,876.62 |
Ofgem stated that if Breeze energy fails to make the payment immediately, it stands a risk of losing its license to operate.
Nabuh Energy and GeNERGY were both issued final warnings to pay, and if they fail to do so their licenses may be revoked.
Other consultations with other energy firms are being held by Ofgem about Renewable Obligations, as the regulatory body aims to enforce the obligation stricter with energy firms.
Ofgem's Executive Director of Consumers and Markets said: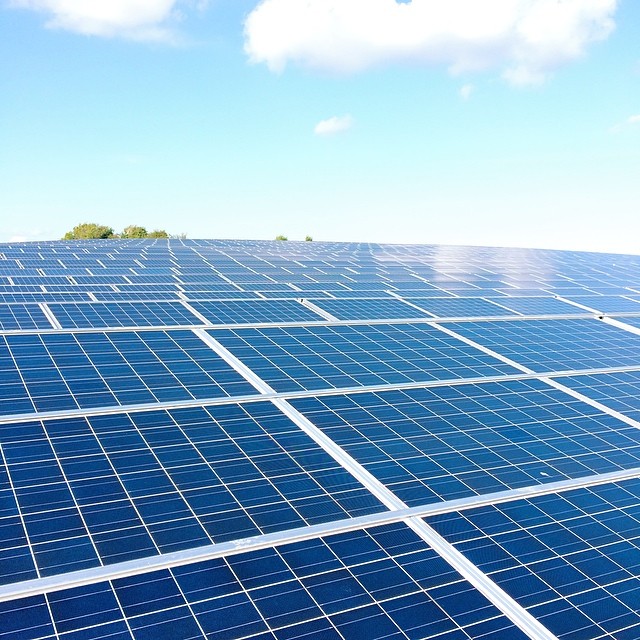 "The Renewables Obligation schemes provide important support to renewable electricity generators, and play an important role in Great Britain's journey to a net zero emission economy by 2050.
"Following our intervention, we have successfully received payment from two of the four suppliers by the 31 October deadline.
"If any supplier undermines the scheme by failing to comply by the late payment deadline, we will take strong enforcement action that could lead to them having their licence revoked."