As of March 2020, 90% of the electricity in Scotland is generated through renewable sources. This is after a 14% increase from the year-on-year numbers. This is an impressive figure- but that is not all. Scotland also has a target to get to 100% within this year, and that may just happen.
Scotland's Target to Go 100% Renewable
Scotland had set a target to get to 100% renewably generated electricity by 2020. As per Cara Dalziel, who is a policy officer with Scottish Renewables, while the target is attainable, uncertainty in policies over the last few years has affected it. This was the major reason that prevented Scotland from deploying the planned renewable energy generation capacity.
Compared to the rest of the UK, the growth of offshore winds was slower in Scotland. Additionally, onshore wind, which was a major component of Scotland's green power generation capability, was also unavailable. This was because it had been locked from the energy market for 4 years by the UK's government. Thus, few projects were built for renewable energy generation.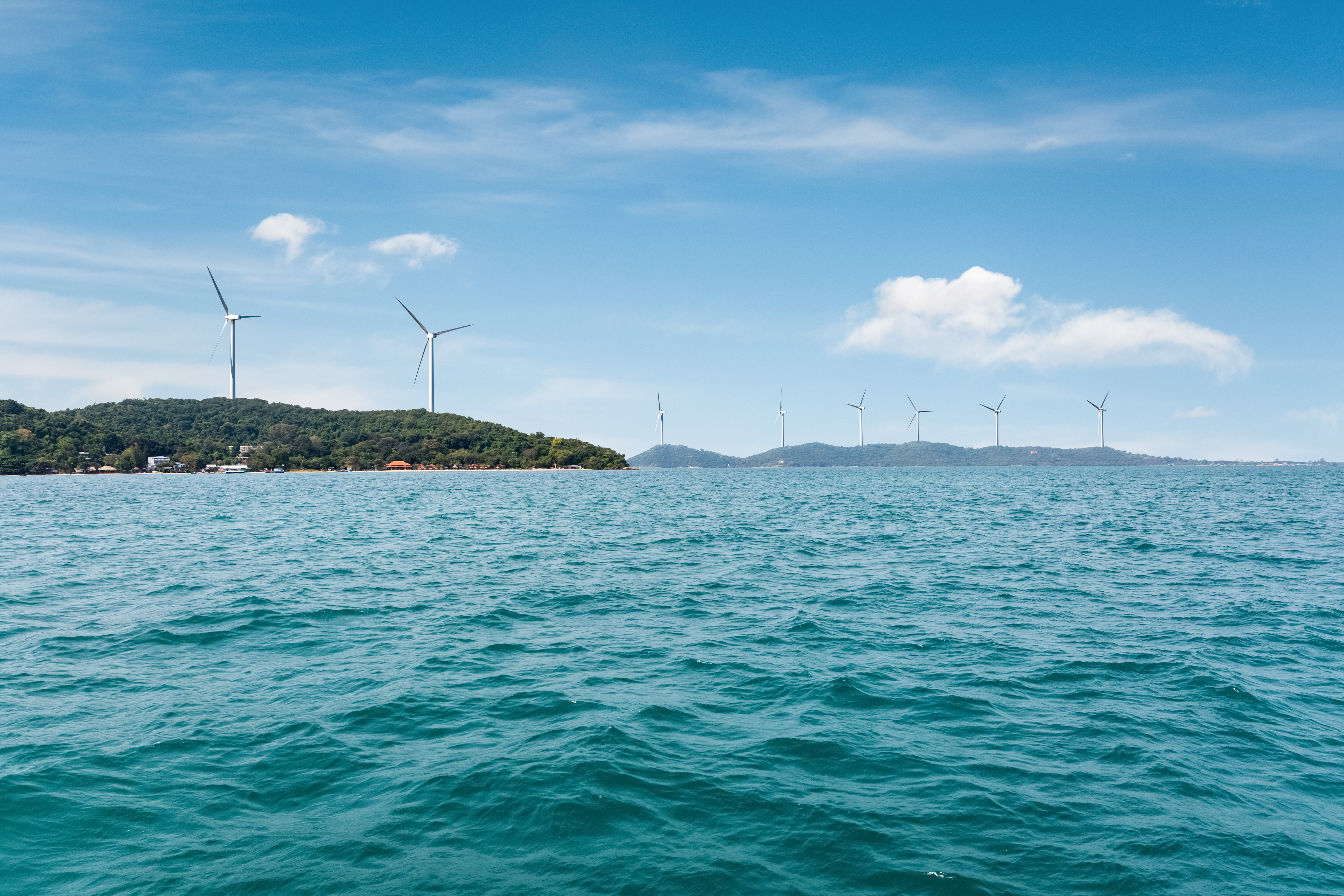 Making the Switch to Renewable Energy
However, offshore energy generation has begun to pick up. Additionally, onshore wind is also available as Scotland can now access auctions to sell the generated power. Cara Dalziel states that they are confident that this growth in electricity generation coupled together with solar, hydro, and tidal power will help them achieve the 100% target.
Electricity is only 25% of the total energy utilized by Scotland. Their new target is to ensure that 50% of all their energy requirements, including heat, transport as well as electricity, is through renewable sources. The key to achieving this target is to decarbonize the heat supply. Currently, over 50% of the energy utilization in Scotland is for this.
East Anglia One: A Step in the Right Direction
A key step towards this switch is the development of a new offshore wind farm in East Anglia in the UK. ScottishPower Renewables is giving funding of £8.2 million for this project. The total cost of this project, known as the East Anglia ONE wind farm, is £2.5 billion. It would be a partnership between the Green Investment Group and ScottishPower Renewables. In addition to this, CWind would provide below-water maintenance and repair to the plant under a 3-year contract.
The new power plant is expected to supply more than 630,000 homes in the UK with clean energy every year. It is planned to be 100% operational by the end of 2020. The wind farm is slated to have a capacity of 714 MW. Currently, it is among the biggest offshore wind farms being built. The wind farm is located 43km off East Anglia's coast in the North Sea.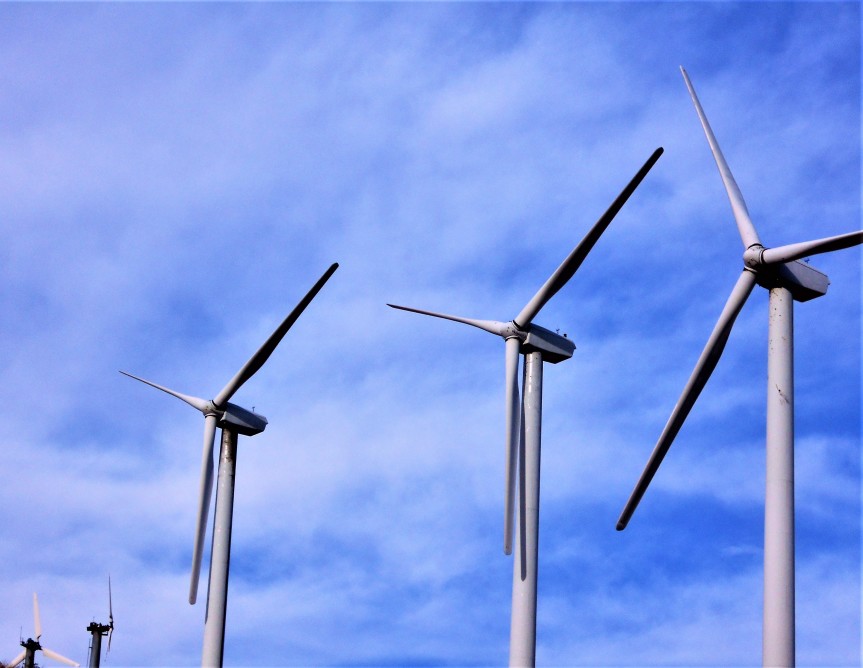 It is the first of the four wind farms that are planned to be created for this area. The next windfarm under this project would be the East Anglia THREE, located 69km off the coast. It is targeted to supply electricity to more than a million homes. Together, the 4 wind farms in this project would have a total power generation capacity of 3.8GW. This would make it among the largest renewable energy setups around the globe.
There Are 2 offshore export cables around 85km each that would transport the generated electricity to the shore. They are further connected to a total of 6 underground cables onshore. Each such cable has a length of 37km, transferring electricity to the onshore substation.
As one of the major renewable energy generating projects in the area, Easy Anglia ONE would go a long way in helping Scotland meet its energy goals. It has already generated power and the first set of its commissioned turbines are supplying clean electricity. Almost 1/3rd of the required turbines have been installed. March 2021, which brings with itself the updated statistics, is when we will know if Scottish Renewables has helped reach the 100% target for 2020.