The Department of Business, Energy, and Industrial Strategy or BEIS has recently changed leadership, with Alok Sharma taking over as energy secretary and COP26 minister after Andrea Leadsom was removed from office as part of Prime Minister Boris Johnson's cabinet reshuffle.
Sharma, former International Development Secretary since July of 2019, replaced Leadsom to head the BEIS from the 13th of February, 2020.
In a Twitter Post, Sharma expressed his delight regarding his appointment, stating his excitement for the year ahead. This recent shakeup comes at a crucial time for the UK's energy transition to net-zero emission by 2050.
Taking on the New Responsibility
MP for Reading West Alok Sharma takes on the role of BEIS secretary for the first time, having served as the Secretary of State for International Development since July 2019, Minister of State for Employment from 9th January 2019 to 24th July 2019, and Minister of State for Housing and Planning from 13th June 2017 to 9th January 2018.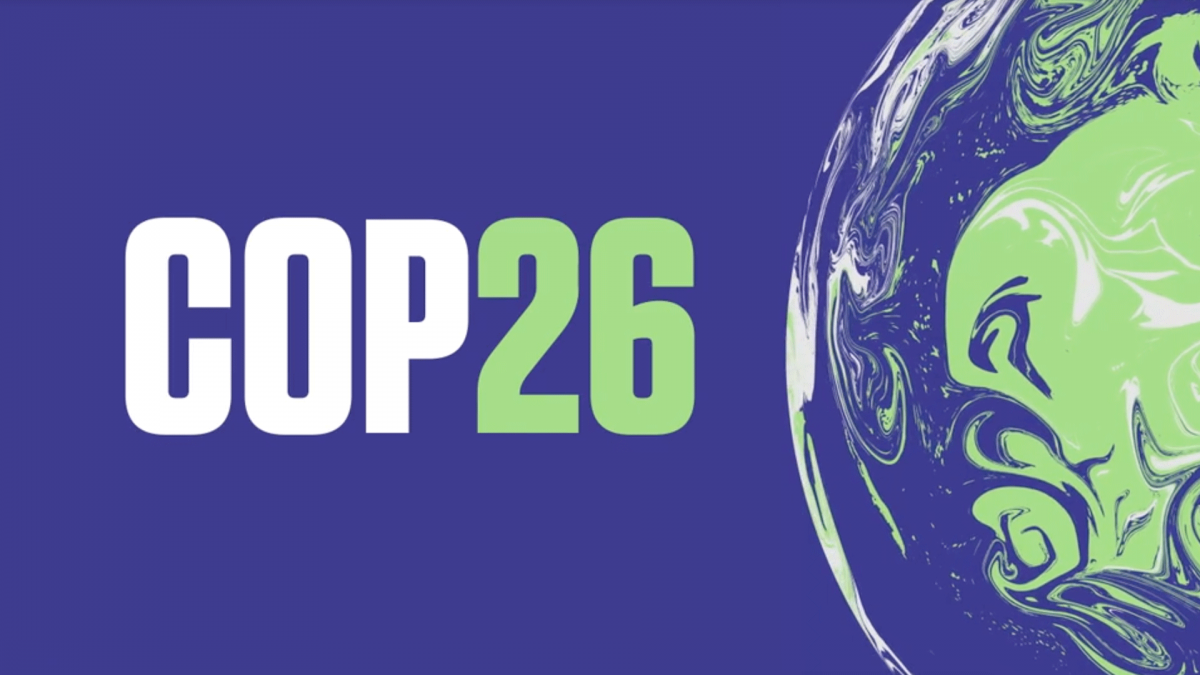 In addition to being an energy secretary, Sharma has also received his appointment as the Minister for the COP26 climate summit. He replaced Claire Perry O'Neill, who was sacked after just six months in office. O'Neill heavily criticised the UK government's climate action and the PM's support towards the summit, stating it was "miles off track."
Sharma is the first to hold the revised ministerial role moving forwards to the COP26 summit.
The said international event will be held in Glasgow in November of this year. It is expected to draw in over 30,000 delegates from different countries, including climate experts and business leaders to discuss ambitious and necessary actions in tackling climate change.
Sharma's assumption of office comes at a time where urgent matters are to be addressed, such as the energy transition towards the UK's legally binding goal of complete decarbonisation of the economy by 2050. He will also spend grueling weeks finalizing the energy white paper, which is the basis for the country's pathway to net-zero and the specific technologies set to receive government support.
Support from the Energy Industry
Audrey Gallacher, Energy UK interim chief executive, welcomed Sharma and acknowledged his role in meeting future targets, such as creating proper policy framework and publishing the energy white paper and corresponding Budget to accelerate innovations and investment to achieve net-zero.
Solar Trade Association external affairs adviser Jack Dobson-Smith praised the recently appointed official on his approach to solar.
Dobson-Smith cited the secretary's recognition of solar's contribution to the decarbonisation effort and stated that the association looks forward to coordinating with Sharma in the coming years.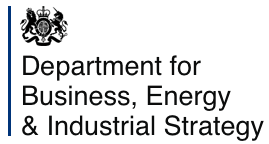 Regarding Sharma's appointment as COP26 minister, Renewable Energy Association (REA) Head of External Affairs Amy MacConnachie said it was the right to assign him in office, meaning that a swift intervention to grow jobs and exports and achieve the net-zero goal.
REA wrote to Sharma, according to MacConnachie, offering support to the UK Government for the implementation of the necessary actions to be made before the summit.
Role as the BEIS Secretary
As the Secretary of State for Business, Energy, and Industrial Strategy, Sharma is responsible for developing industrial strategies and ensure their timely and comprehensive delivery, securing the UK's Government's relationship with the business sector. He is also responsible for enabling a reliable, clean and affordable energy supply by leveraging science, innovation and research to address climate change.
The new energy secretary is expected to provide a strong commitment towards finding and implementing solutions to policy blockages that cause investments and jobs in the energy sector to be stagnant. Key industry players and climate experts are looking forward to Sharma's leadership, expecting him to overcome the barriers in policymaking to create reliable and efficient renewable energy for the UK.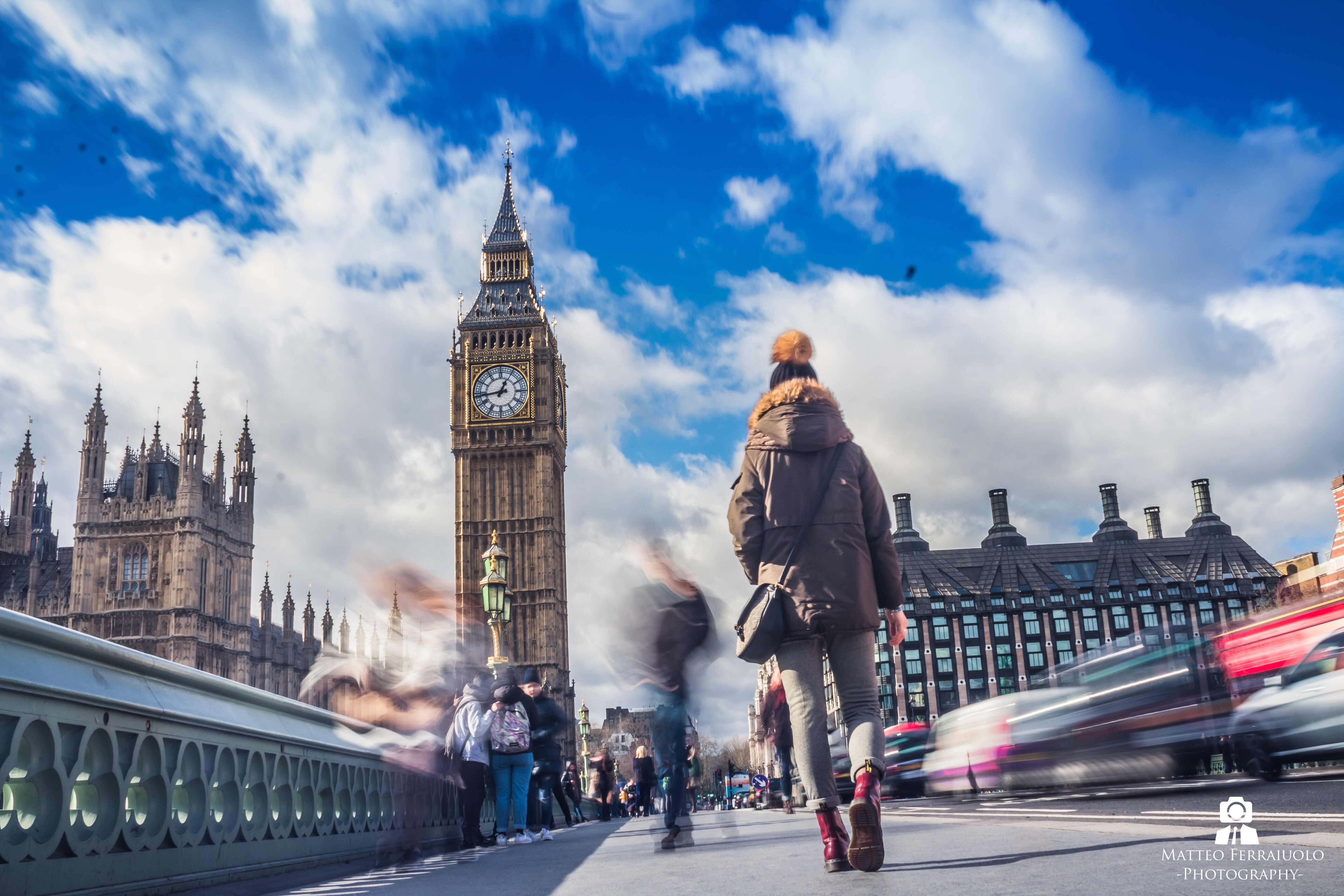 Sharma worked in the banking industry as a chartered accountant for 16 years, having superior experience in the field, and was based out of Stockholm, Frankfurt and London.