British Gas has made significant changes to its prepayment method since January 1, ending its relationship with PayPoint in favour of rival PayZone as the valid terminal for topping up prepay meters.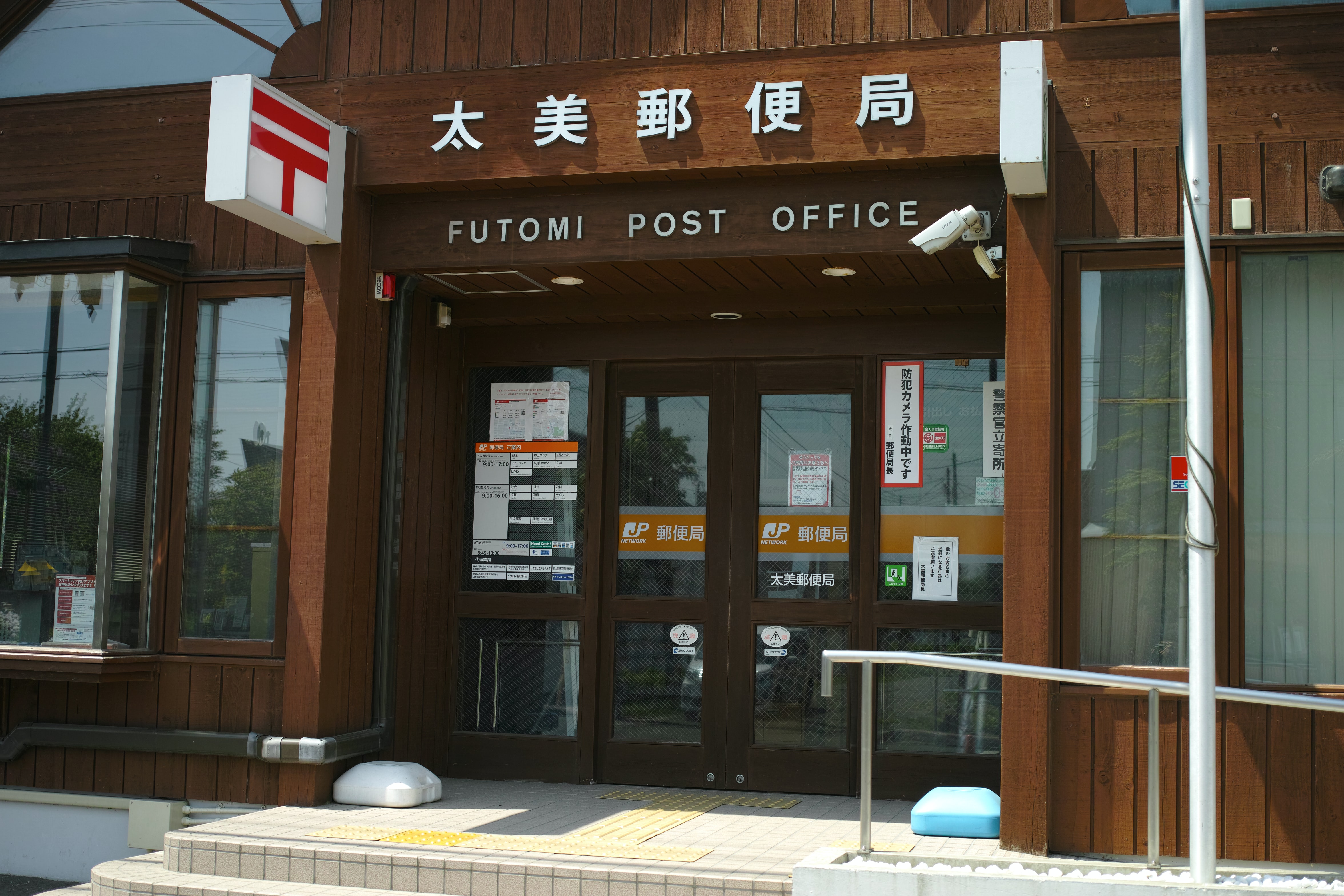 The partnership with Post Office owned PayZone means that customers would have 15,000 less terminal locations to load up at. A number of people have criticised the move, but the Post Office is hopeful that the changes can increase footfall to its branches and PayZone outlets.
Part of the agreement also caused the increase of the minimum top up amount from £1 to £5. The energy provider has also set £5 as the minimum top up for other prepay channels, including over the phone, British Gas website and app, and post offices.
Additionally, customers are directed to top up to the nearest pound.
Past and Present
Prepayment meters are a special energy meter type that is typically installed on domestic households. British Gas's Smart Pay As You Go allows customers to pay for energy before use through topping up a smart key card that inserts to the meter.
Tariffs for prepaid accounts tend to be more expensive than monthly tariffs.
PayPoint, the previous acknowledged payment partner, has 28,000 terminals in retailers like supermarkets, garages, and newsagents. The old system allowed consumers to pay at 39,500 locations, both from PayPoint and the Post Office's 11,500 branches.
However, the changeover cuts it to only 24,500 since PayZone only has 13,000 terminals across the nation.
PayPoint has cited the failure to agree on renewal terms for the multi-year contract as the reason for the ceased partnership. In a message to its shareholders, PayPoint revealed that the deal with British Gas only lasted until December 31, 2019.
With the termination  of the partnership, PayPoint expects a £1.4 million loss for the 2019/2020 revenue, and another £3.5 million the year after.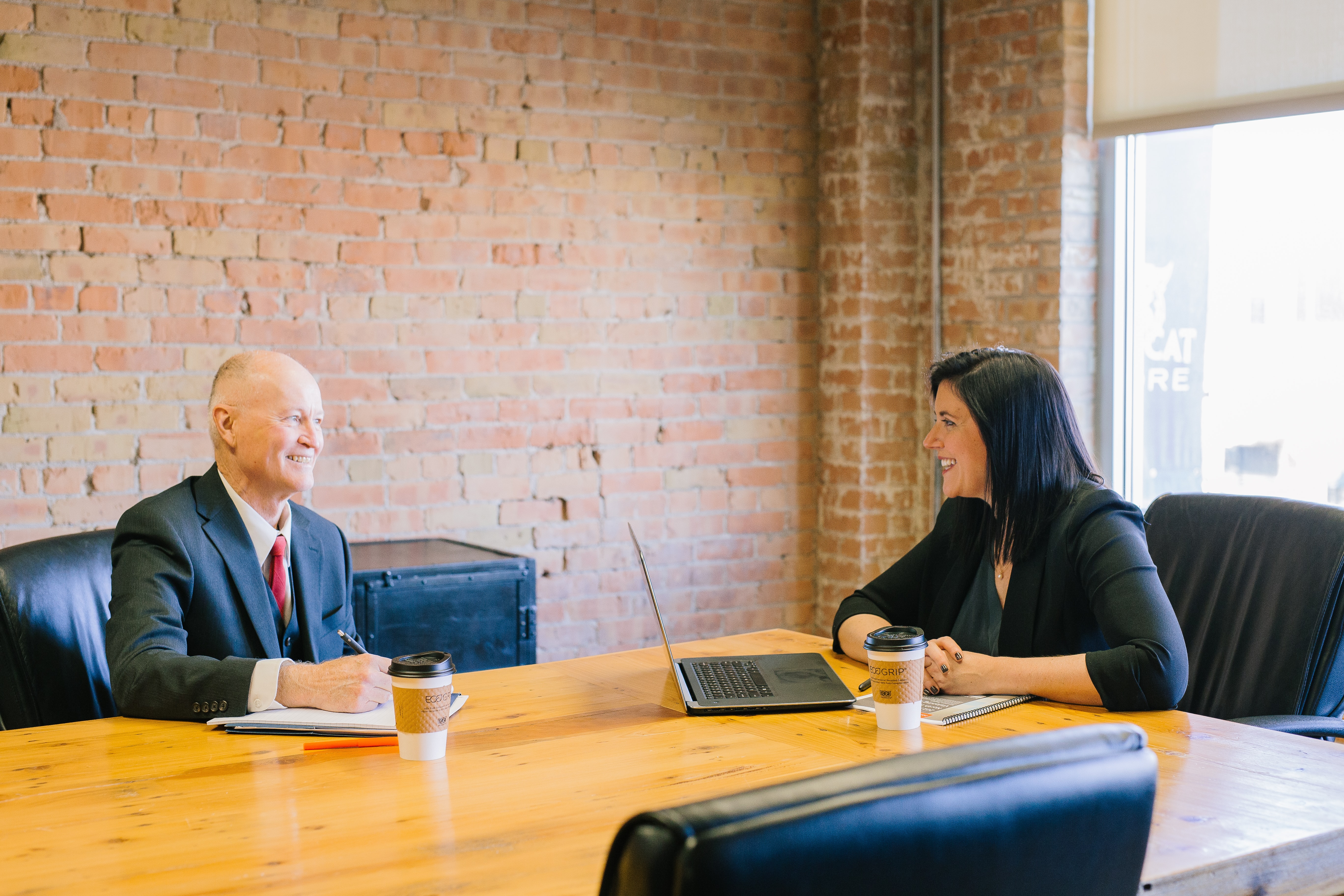 PayPoint CEO Patrick Headon stated that the failure to agree on the renewal of the contract caused disappointment to British Gas and PayPoint customers. He also mentioned that the multi-year partnership was mutually beneficial to both companies.
PayZone, the new prepayment terminal, has considerably fewer locations, although British Gas indicated on its website that the outlets are open extended hours, and some are available seven days a week.
Disadvantage to Customers
This significant change  has benefits and drawbacks for customers. On the one hand, clients near PayZone terminals will significantly benefit. However, plenty of households are nearer to a PayPoint outlet, which makes it an inconvenience now that the latter has terminated its partnership with British Gas.
One emerging problem is that prepaying members are often vulnerable, which is why they rely on walking or public transport to top up their smart cards.
In the March 2019 Ofgem State of the Market report, it is stated that there are 4.3 million consumers using prepayment meters across all energy suppliers. This number is a significant slice of the population that needs to reload before energy use.
Customers struggling to meet payments are typically installed a prepayment meter. British Gas has met criticism along with other suppliers for installing these meters forcibly from 2016 to 2017.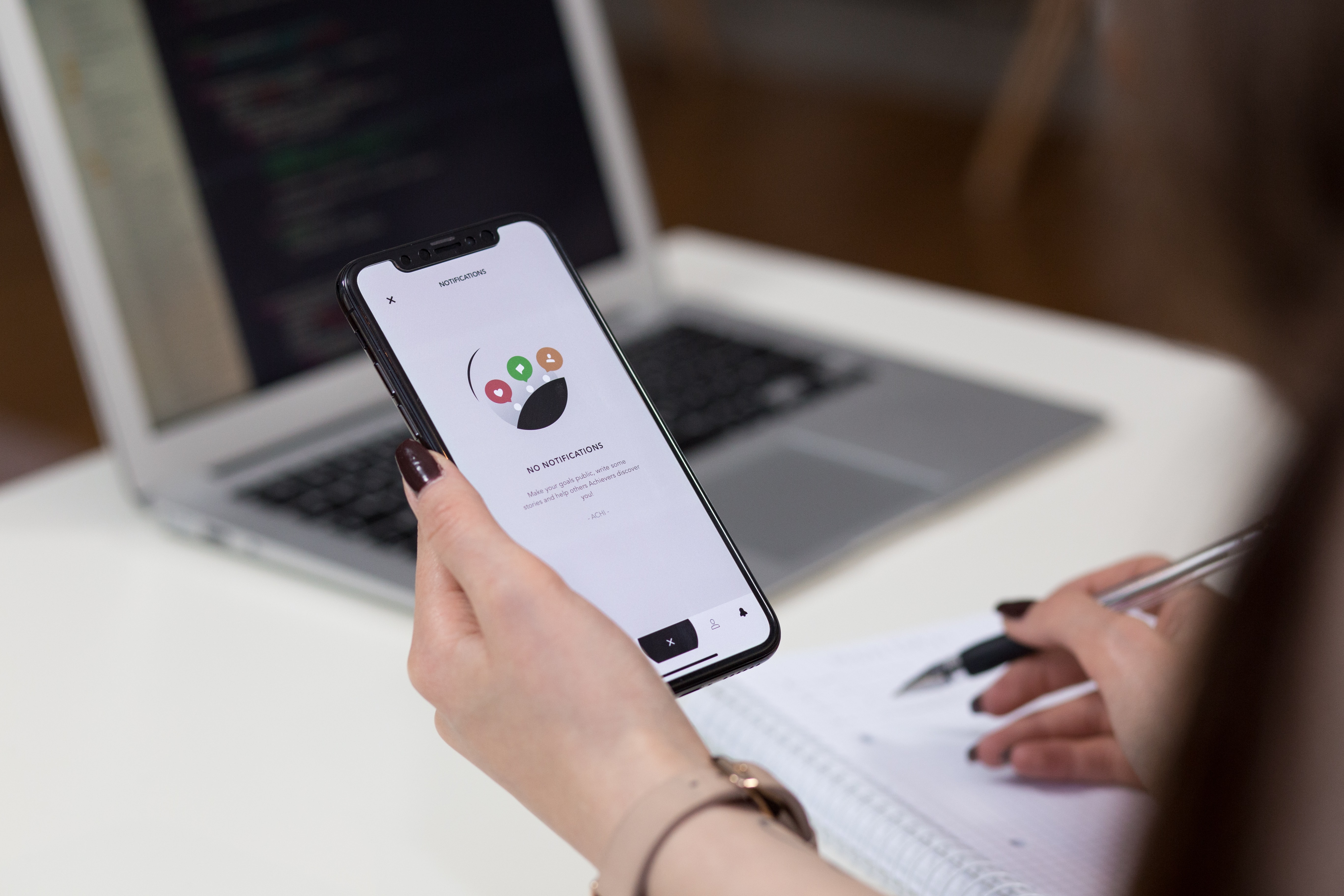 Prepaying households are shown to pay more for energy than those using traditional meters. A recent adjustment on the price cap lowered the average payment at £1,217 a year, coming at an extra cost of £38.
British Gas prepayment members are advised to consider other payment channels to make it more convenient for those who don't have PayZone outlets or Post Office branches near them. The company encourages its customers to top up online via the website or mobile app, or over the phone.
Customers may also benefit from switching to a standard credit meter, which could mean cheaper energy deals for them and savings of several hundred pounds per year. They can even contemplate changing suppliers that use PayPoint terminals, such as Ovo Energy, SSE, nPower, and EDF Energy.