Thousands of UK households will be paid for using electricity in the daytime for the first time, as solar and wind projects generate more green energy amid the coronavirus lockdown.
The bright and breezy weather dominating the country, combined with the decrease in energy use, has led to the lowest electricity prices in a decade.
Electricity and gas supplier Octopus Energy is set to offer payment for its customers under the Agile Octopus tariff, earning around 0.22p to 3.3p per kilowatt-hour of electricity consumption from 11 AM to 4 PM. This plunge pricing scheme could save more than £300 compared to variable tariffs from large suppliers.
Negative Electricity Prices
Last April 5th on a Sunday, wind farms were able to contribute roughly 40% of the UK electricity, while a fifth of it came from solar power. Not more than 15% came from fossil fuels, of which a low of 1.1% was generated from coal plants.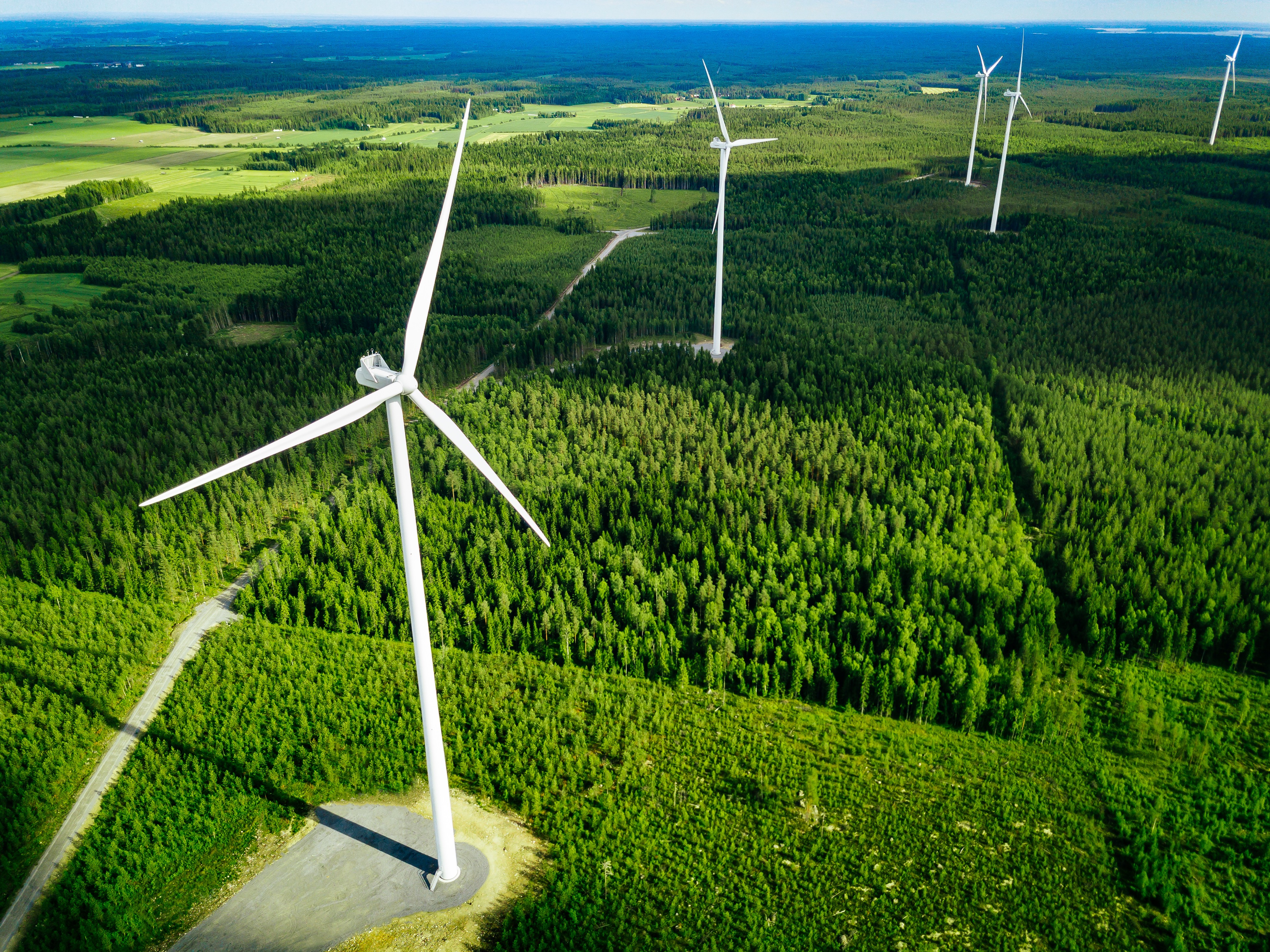 Additionally, energy demand in the country has fallen to about 10% since restaurants, companies, factories and pubs have closed following the directive of the government's coronavirus lockdown. This occurrence has led electricity market prices to drop at its lowest in a decade.
All these conditions, along with the favourable weather, have enabled consumers to get paid for consuming green energy since there is enough clean energy supply to meet the lowered demand.
This negative electricity price was previously only offered to homes overnight, at the time when demand is commonly at the lowest. However, the recent coronavirus crisis and spring weather allow households to earn money by using green electricity during daytime.
This offer is available for Octopus Energy consumers who are using the Agile Octopus energy tariff. The firm contacted their users to inform them that they will get paid for every kWh they consume during 11 AM to 4 PM, the sunniest hours of the day.
Agile Octopus
Octopus Energy treats its Agile Octopus tariff customers with the negative electricity price, which means they are paid to consume clean electricity being supplied to them.
The Agile Octopus tariff uses 100% green electricity and comes with Plunge Pricing, the firm's innovative offering wherein customers are paid for the electricity they use. Octopus can provide this feature due to energy prices falling in the wholesale market, which allows suppliers to get paid while taking energy off the grid.
This tariff permits users to access half-hourly energy prices that are updated daily based on wholesale rates. Agile Octopus customers can also shift their electricity use daily outside peak times, resulting in more savings.
A household on typical use in the last twelve months saved an average of £210 under this tariff in comparison to the standard variable tariff of large suppliers. Users who shifted their electricity use beyond peak hours could have saved an additional £120.
The Agile Octopus tariff also includes the Price Cap Protect feature, which guarantees that customers will not pay over 35p per kWh for their electricity. It is especially useful when price spikes happen, although these occurrences are short-lived.
Falling Electricity Demand
The coronavirus pandemic has made the electricity demand to decrease between 9% and 13%, based on the analysis presented by Cornwall Insight.
Energy usage at home has become higher due to self-isolation and work-at-home orders. Still, demand for electricity fell across the nation due to the shutdown of railways, shops and factories, which are considered as large electrical loads.
It is also likely that variable energy tariff customers will enjoy energy bill savings due to the falling wholesale energy market prices.
The UK wholesale electricity price dropped to £28 per mWh on the first week of April, which is majorly due to the lockdown and a slump in gas market prices worldwide. The current electricity market price was well below the recorded £44 per mWh this time in 2019, and down a third compared in January.