Arbnco, a property technology firm based out of Scotland, has recently won a £641,000 contract from the UK's government for the development of the Digital Energy Efficiency Platform or DEEP. This contract was awarded to Arbnco as part of phase two of an innovation contest, Boosting Access for SMEs to Energy Efficiency or BASEE. This contest was organized by the UK government's Department of Business, Energy and Industrial Strategy, with a focus on helping small businesses achieve more energy-efficiency.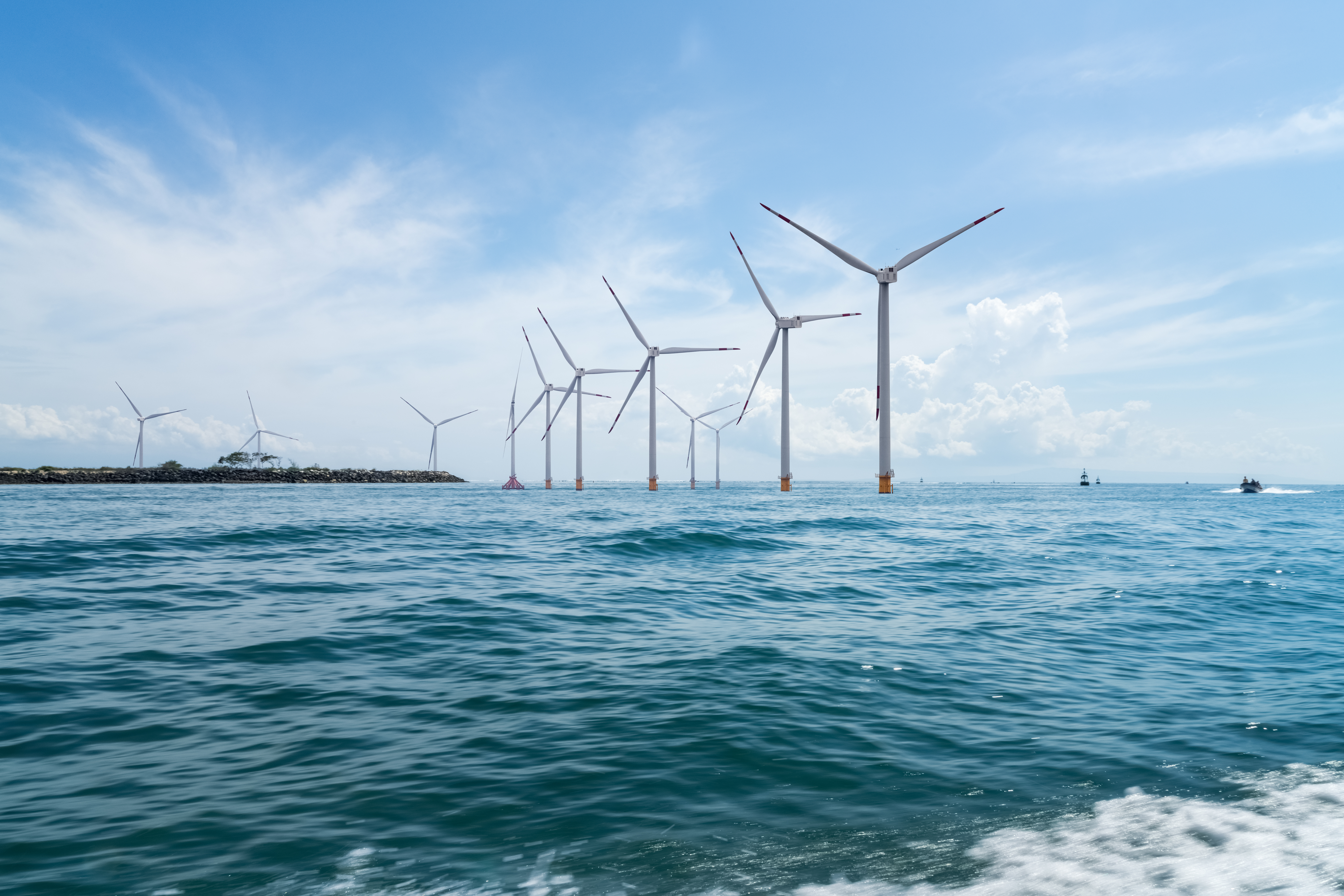 The first phase of the contest involved Energy Systems Catapult involving various business models. Arbnco's model was chosen and it received the funding for Phase-2. Arbnco is working on this project with Centrica. Centrica is the owner of brands such as Scottish Gas and British Gas. It is the largest energy supplier in the United Kingdom, having a customer base of over 340,000.
Energy Systems Catapult is also providing additional expertise in this phase of the BASEE Project. It is providing Business Model Innovation Expertise. This would help to improve both the usability and functionality of Arbnco's DEEP prototype. In the words of Rebecca Lane who is a business modeling analyst for Energy Systems Catapult, Arbnco's prototype comes with a solid value proposition at both the ends of the value chain.
The Objective of Arbnco's Innovation
Arbnco won funding from the UK government in October 2019. It has been working on this project along with Centrica's guidance. Other entities involved in this project include Durham County Council, Energy Systems Catapult, Cyan Finance, and Aston Business School. Centrica's also tasked with helping Arbnco launch the Digital Energy Efficiency Platform into the market.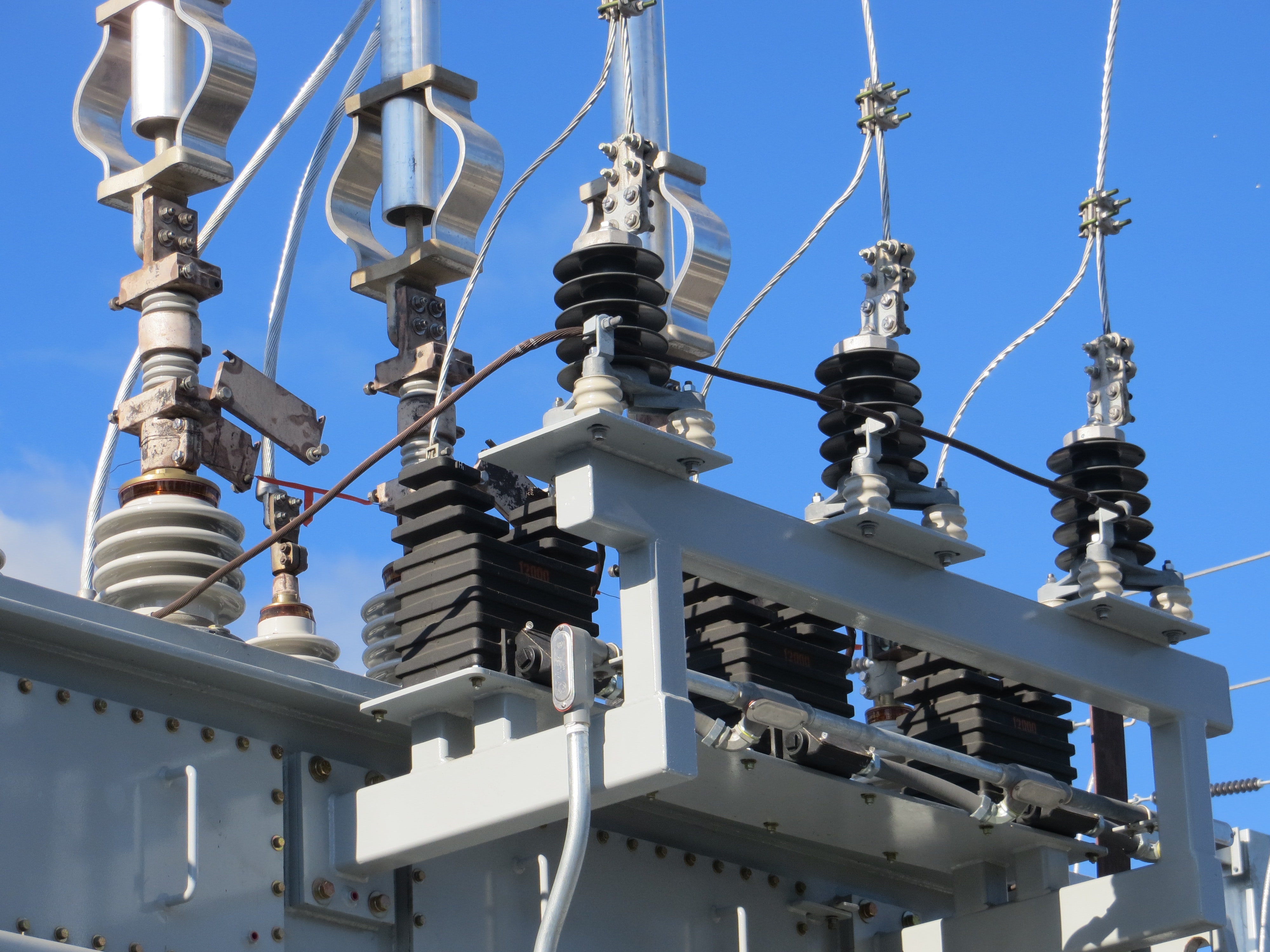 As per Andrew Stewart, who is the R&D Manager for Arbnco, the Digital Energy Efficiency Platform is aimed at helping thousands of companies become more efficient with their energy consumptions. I would provide them insights into their energy use, provide specific tailor-made recommendations and assess the building's energy consumptions and any patterns in it.
The future of SME Energy Efficiency
The DEEP platform is expected to launch nationwide after the prototype completes in April 2021. Arbnco's platform is designed to help small businesses to automate the optimization of their total consumption of energy. In addition to that, it would also work to assess the performance of their location's energy. In the words of Liam Burlinson, who heads the Business Energy Efficiency unit of British Gas Business, 'Small & Medium Enterprises play an important part in helping the UK in meeting its net-zero targets. However, many of them are not aware of how to start when it comes to increasing their energy efficiency."
The Digital Energy Efficiency Platform feeds on the data of energy consumption as well as the energy performance of the building. This data is either supplied by the businesses or can be received automatically. The platform then works on curating a custom set of recommendations and modifications that the businesses can make, in addition to other forms of support.
Centrica's Contributions and DEEP Phase Two
Centrica has been focused on helping its customers be increasingly sustainable. With the help of the platform developed by Arbnco, it aims to work upon the major barriers for SMEs, including lack of money, time as well as the expertise required for making specific and cost-sensitive modifications.
Andrew Stewart defined the first phase of this project as an opportunity to evaluate the technical practicality of the platform and to understand what challenges SMEs faced in energy efficiency. Centrica was brought on board for Phase Two to help with the nationwide rollout, and to gain more insight and access into SMEs.
DEEP Phase Two was kicked off in February 2020. It is scheduled to run for approximately 14 months until April 2021. The national rollout of the platform would take place after that concludes. The project prototype would first pilot in 3 different locations in the United Kingdom. This would serve as the base for its national rollout.