UK consumers are regularly burdened with high electricity and gas bills. To improve profits, energy companies levy fees on energy bills and tariffs, adding to the frustration of consumers.
However, lights and heating are modern commodities that are commonly used round-the-clock, which is why consumers feel they need to gain extra money to comfortably use these utilities rather than find solutions to ever-rising bills and tariffs.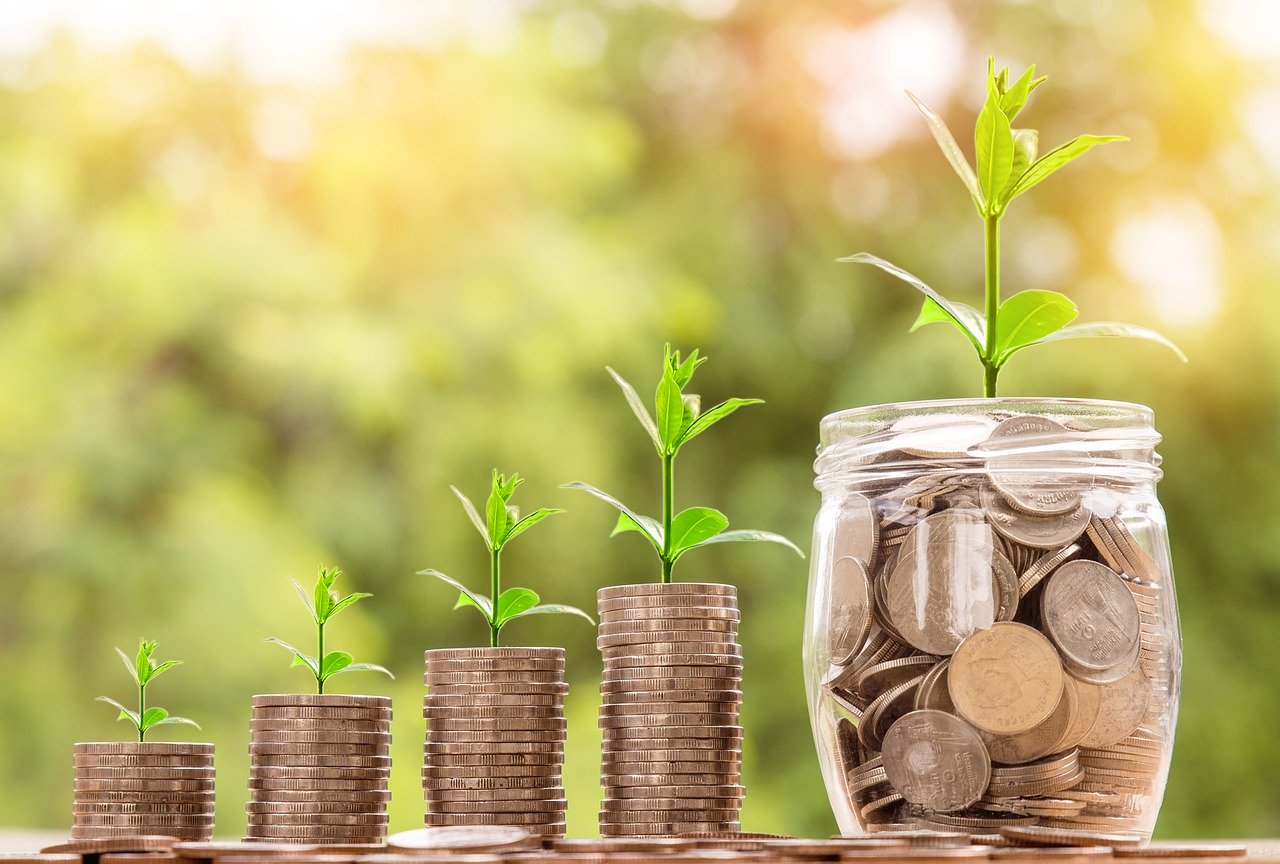 Other than energy-saving tips that can help you save up on bills, consumers can compare gas and electricity deals and find the one that matches their needs and budget. Shopping around for the right supplier, whether small providers or the Big Six, is a favorable practice for you.
Another innovative way to keep costs down is through collective energy switching, which grants power to the consumers and pressures energy providers to deliver reasonably priced products and services to the people.
What is Collective Energy Switching?
Collective energy switching happens when a large group of people, referred to as a closed group or community, utilities collective purchasing power to settle negotiations regarding special tariffs with energy providers.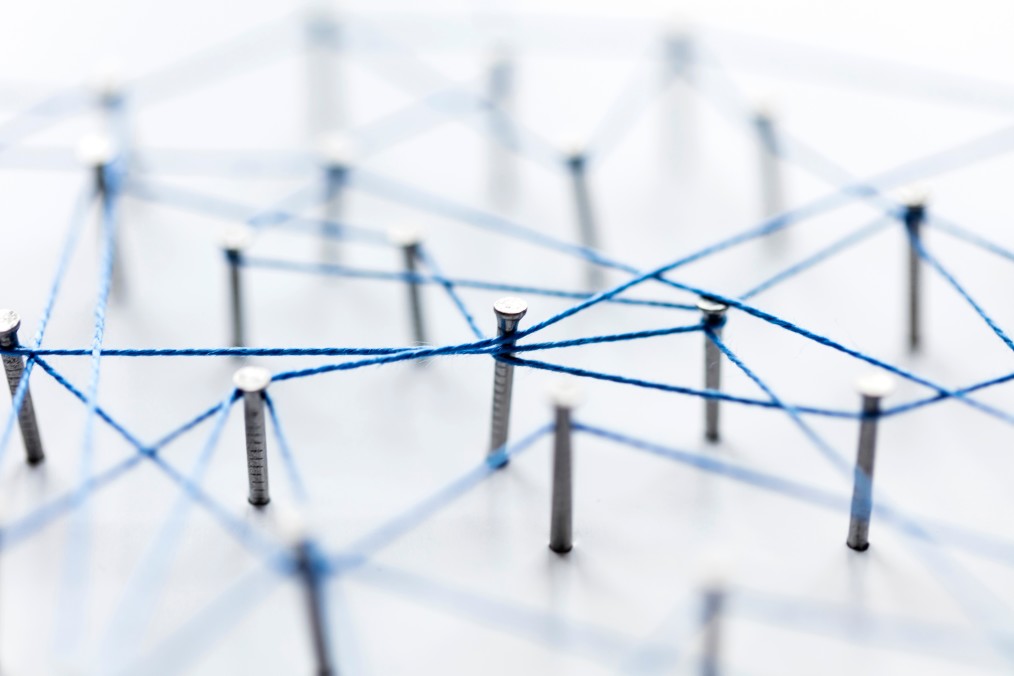 This power secures a better deal for the group compared to what is advertised to the public. A collective in the energy context is an exclusive tariff catering to a specific group of customers.
While it's easy to assume that the group could be neighbors or friends, the organisation is formally arranged by national newspapers, councils and comparison sites. As a group, they get more bargaining power to negotiate an exclusive tariff, which can be called as collective purchasing.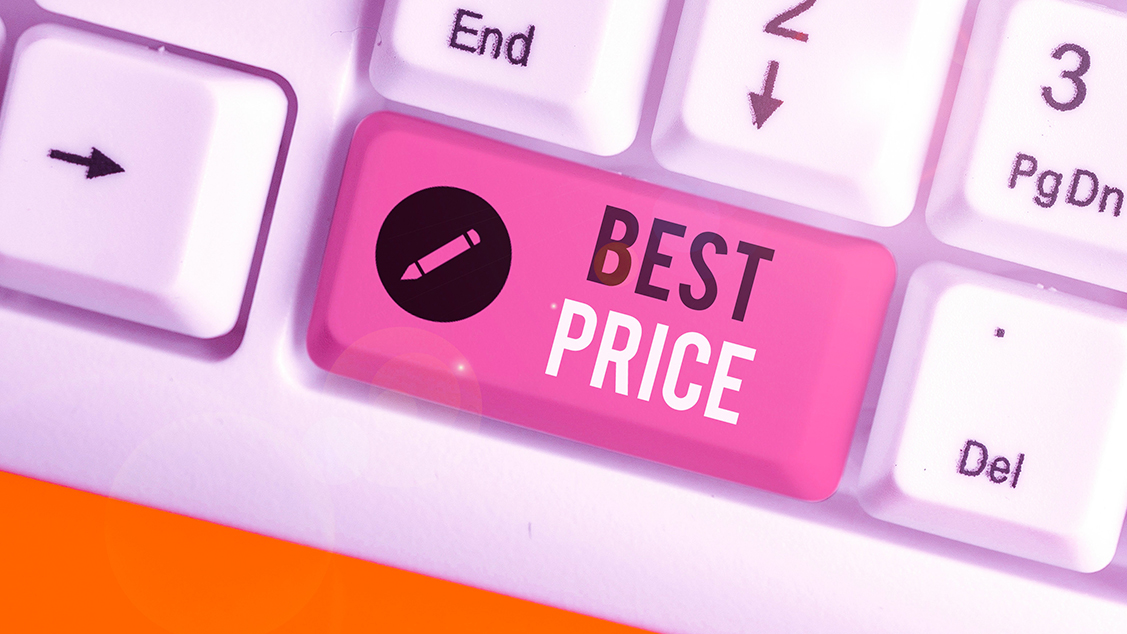 Collective tariffs are typically available for only a limited time or quantity, depending on the agreed terms between supplier and organizer. These deals are exclusive and cannot be accessed by an individual purchaser.
Collective energy switching rose to fame in 2012 through an endorsement by the Government. In 2018, the Government designed new trials for collective tariffs among 50,000 consumers, aiming to create a fairer energy market that hopefully encourages more people to participate.
So what are the stages of collective switching?
Becoming part of a closed group or community.
Negotiating the exclusive tariff with the supplier, which will then be announced to the group.
Switching opens to allow members to switch to the chosen tariff.
Switching closes, which means the exclusive deal is not available as an option anymore.
Where Can You Find a Community?
Almost any group can become an energy-switching community. It could be started via a price comparison website, newspaper, local council or the combination of any of these entities. Members are usually affiliated with these entities and are informed via direct marketing (such as in advertising or emails) that highlights the planned collective switches.
The more people joining the closed group or community, the higher is its negotiating power, which means that bigger communities can be privy to better deals.
Once you become a community member, the exclusive tariff will be made available for you. However, it does not mean that you are required to make the switch. Members can freely compare the exclusive deal versus their existing tariff and choose whether a switch is necessary or beneficial for them.
How Can Collectives Gain Cheaper Tariffs?
Gas and electricity suppliers might take the opportunity to secure a large number of consumers through collective switching, prompting them to offer their best deals. They might also be targeting a specific demographic or user group, such as in the regional setting where a supplier might want to acquire a significant market share in that region. The group typically avails of a much cheaper deal from the supplier since these tariffs skip advertising and marketing costs.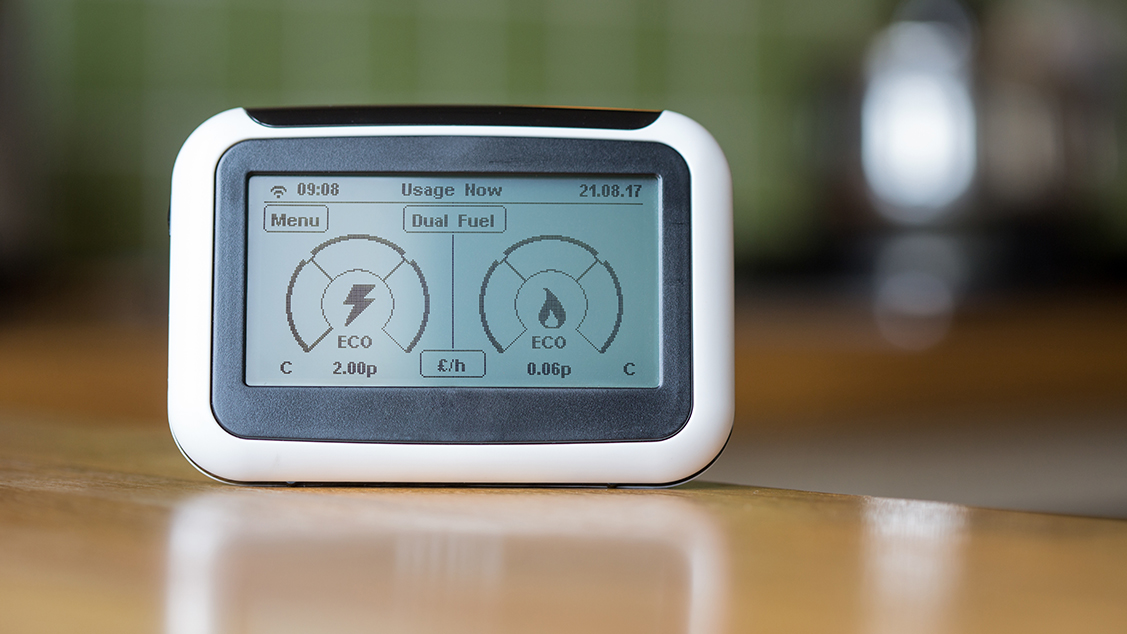 Collective switching may also help energy suppliers get around legislation, enabling them to offer more tariffs than regulation limits. The energy regulator Of gem restricts suppliers with only four main tariffs. Any changes made to these deals need to be announced to the full customer base. Collective switching allows the supplier to deliver an exclusive tariff without needing to alert all its customers.
How Can You Make the Switch?
Scouting for better deals through collective purchasing involves finding your way into a community organised by the said entities. If you join a closed group belatedly and missed an exclusive tariff, you can always wait for the next one since community leaders often plan collective purchases several months down the line.
Additionally, comparison sites usually show the collective offer automatically, so regularly checking their website or reading through marketing channels can inform you ahead of time when a collective switch is on the way.