Have you ever stopped to consider why you're with your energy supplier in the first place? Is it because your friend convinced you to choose them? Or maybe it was the first Watt energy supplier that appeared on Google?
Many households fail to realize that the reason why they're spending so much on their electricity bill because they're with the wrong energy supplier. By taking the time to compare utility prices, you can find the best deal that allows you to save more money.
If you have never switched energy supplier before, you may be surprised to find out that switching energy suppliers is extremely simple and can be done within a couple of weeks. Below, find out how you can compare energy suppliers in the United Kingdom to find the best tariff for your household.
Why Should You Switch Energy Suppliers?
According to the State of the Energy Market report by Ofgem, 50% of energy consumers in the United Kingdom are on an expensive tariff. In most cases, their original (and cheaper) tariffs expire, automatically renewing them onto pricier plans.
This means that over half of consumers in the country are missing out on better energy tariffs, and as a result, are paying the price (literally) for higher energy bills.
In addition, Ofgem's recent report on the Energy Price Cap showed that the average household could have saved as much as £288 if they had switched energy suppliers last year.
When Should You Switch Energy Suppliers?
The thought of switching energy suppliers might never have crossed your mind if you hadn't realized that you could be paying less. If you're asking yourself, "When should I make the switch?" it may be time to find a new energy supplier when:
You want to be on a fixed-rate energy plan. Is your monthly energy bill unpredictable? You may want to switch to a new energy supplier with a fixed-rate energy plan. Under a fixed-rate energy plan, the energy supply rate will remain constant throughout your contract.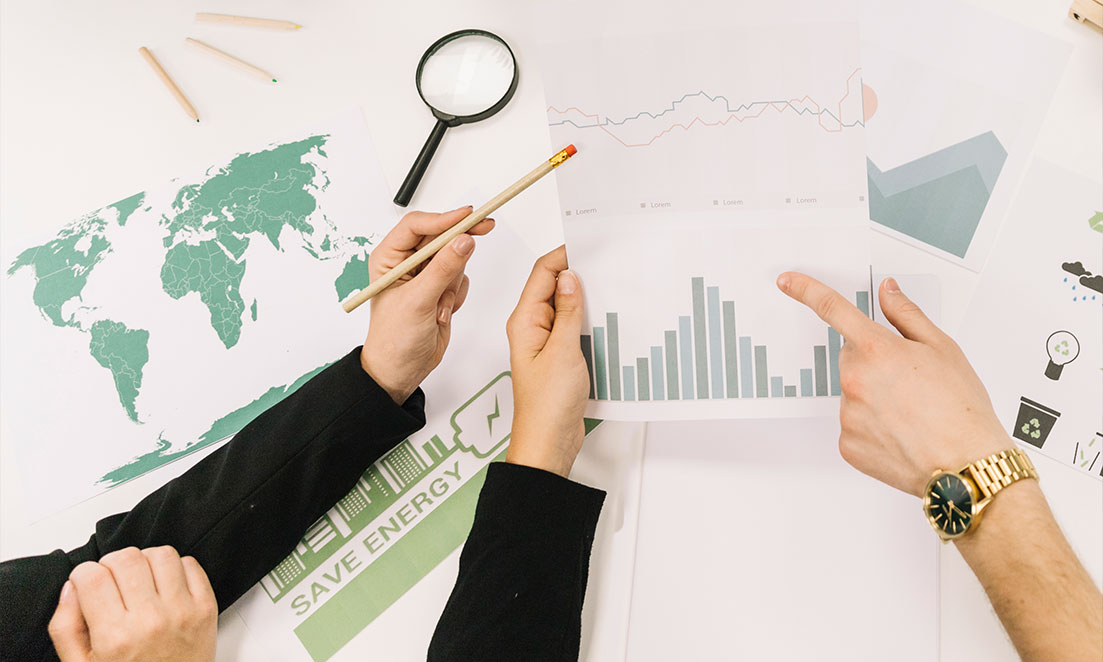 You want a plan that fits within your budget. If your current energy supplier offers expensive plans, comparing energy suppliers will allow you to choose a plan that better suits your budget.
You are conscious of your carbon footprint. Many energy suppliers are offering renewable energy or feed-in tariffs that are competitively priced.
You aren't happy with the services of your current energy supplier. Sometimes, the cost isn't the problem. If you're not satisfied with the customer service that you're currently receiving, it may be time to make the switch. There are plenty of other energy suppliers in the United Kingdom that offer quality customer service.
Your current plan simply doesn't work anymore. Has your lifestyle changed? Are you working from home 24/7? Did you downsize or upsize your home? Many of these changes could indicate that it may be time to switch energy suppliers.
How Do You Choose the Best Energy Supplier?
There's one thing you need to have before you start comparing energy suppliers: your most recent energy bill.
The energy plan that you eventually choose should be dependent upon the amount of energy you consume each month. Checking your most recent energy bill is a good starting point.
If you need someone to interpret your energy bill for you, don't hesitate to contact us.
Different Kinds of Electricity Plans
#1 Fixed-Rate Plans
A fixed-rate plan locks in a stable rate for the entire duration of your contract. It is often more affordable than a variable plan. The main advantage of a fixed-rate plan is that it protects you from the fluctuations of wholesale energy rates. In addition, you can predict how much you will be spending on your electricity bills each month.
#2 Variable Plans
Most suppliers offer a variable plan by default. In a variable plan, the rate will go up and down as the cost of electricity changes. If the market price decreases, that means you will have to pay less. On the other hand, if the market price skyrockets, you'll be playing a lot more.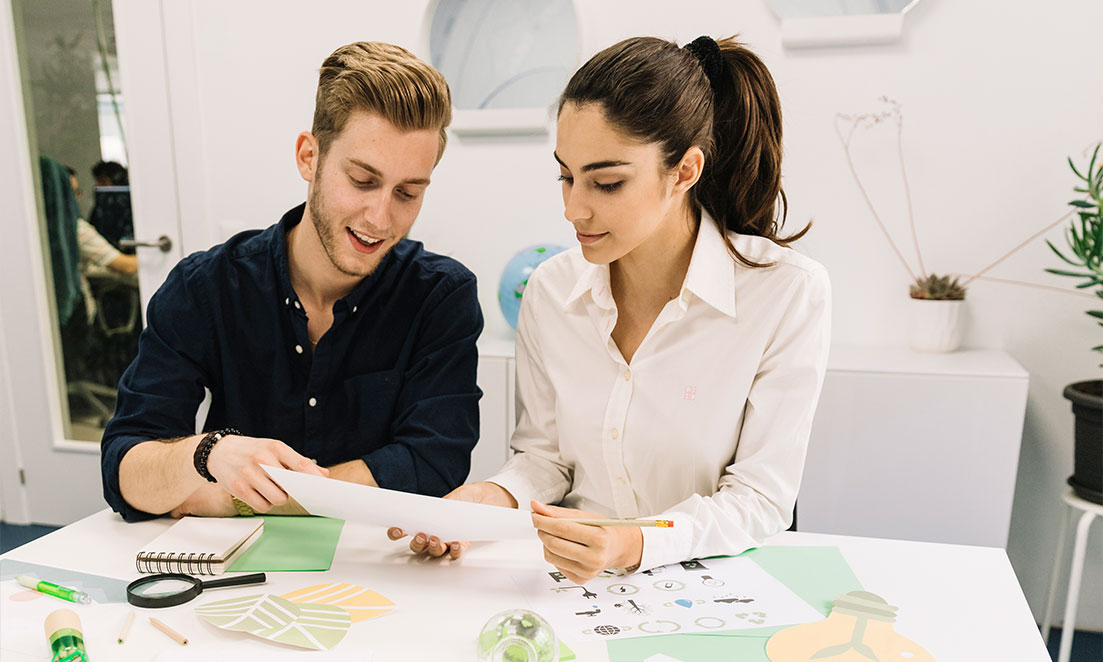 #3 Renewable Energy Tariff
An increasing number of energy suppliers in the United Kingdom is offering renewable energy tariffs, otherwise known as green energy plans, which encourage users to reduce their carbon footprint. This is because the energy suppliers get their energy from renewable sources such as solar, wind, and biomass.
What Else Should You Consider When Choosing a New Energy Supplier?
Cost shouldn't be the only determining factor when it comes to choosing a new energy supplier. Here are other factors to consider when comparing energy suppliers:
Reputation
A quick Google search will provide you with valuable information regarding the company's reputation. Reading customer reviews is an excellent way of determining the energy supplier's commitment to offering quality service.
Payment Methods
Choose an energy supplier that accommodates your preferred mode of payment. Most energy suppliers accept cash and cheque payments, bank transfers, credit card payments, and so on.
Duration of Contract
Long-term contracts may not work for everyone. While they are more convenient, some customers prefer short-term contracts because of their flexibility.
Exit Fees
If you decide to terminate your contract, will your energy supplier charge you an exit fee? If the exit fee is excessively high, your potential savings may still not be worth making the switch.
How Long Does it Take to Make the Switch?
Switching energy suppliers will take around twenty-one days. Don't worry — during the switch, there won't be any disruption to your energy supply. This means that you will still be able to carry on with your day without any interruption.
If you change your mind and decide to go back to your previous energy supplier, you can legally call off the switch within fourteen days of agreeing to the new energy supplier's contract.
Compare Suppliers at Watt.co.uk
If you want to compare utility suppliers, start at Watt.co.uk. We offer an online tool that allows users to conveniently compare energy suppliers in the United Kingdom. Use our easy-to-use comparison service to find the best energy provider for you today. But If you want to change your supplier, we can help you in the switching process.