The Covid-19 pandemic has been a wakeup call in many aspects, including the effects of pollution and poor air quality. It has forced us to think about what we are doing to the environment. A UK study into this has revealed that this pandemic has increased the awareness regarding fossil fuels and their impact on air quality. This, in turn, has led to a renewed interest in electric vehicles.
Cleaner Air Due to Widespread Lockdowns
One of the biggest changes that came with the increased stay-at-hoe measures to combat the Covid-19 is a substantial decrease in pollution. A major contribution to the decrease in emissions from transport vehicles. There has been a significant decrease in the level of greenhouse gases as well as emissions like Nitrogen Dioxide and Pm2.5 particulates in the air. These pollutants are the leading cause of several health issues, including respiratory illnesses.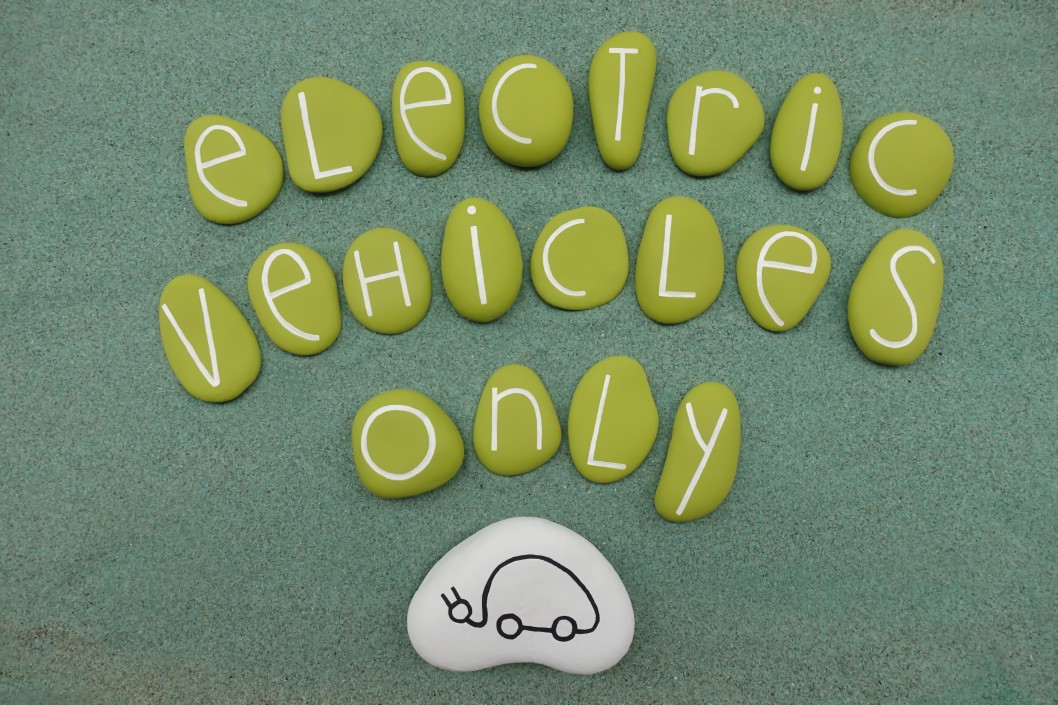 In a study from a group of Harvard scientists, it was shown that even a small quantity of regular long-term exposure to particulate pollutants resulted in a higher incidence of death due to Covid-19 complications. There is conclusive evidence supporting that 23% of global emissions are from transport vehicles. Over 72% of the greenhouse gas emissions that come from the transport sector are due to diesel and petrol vehicles.
Increased Interest in Electric Vehicles
One thing that has increased due to the lockdown is people's interest in electric vehicles. With increased stay-at-home measures and little vehicular traffic, people are now seeing the impact that vehicular emissions have on our air quality and the environment.
As per Alison Bell, who is a director of marketing at Venson Automotive Solutions, a UK fleet service, emission reduction has been a global hot topic across. It has been a target of businesses and governments for many years. However, despite all this, the adoption of EV vehicles has been sluggish. The reasons behind this include a lack of awareness and push from governments.
Electric Vehicles have gained increasing popularity but the increase in ownership is still slow. However, with the Covid-19 pandemic, this may change. The improvement in air quality has forced UK's drivers to think of ways to maintain it and making the switch to EV seems to be the way to go.
As per the study, 45% of people responded that they are considering the switch to an electric vehicle. Out of this 45%, 19% of people stated that the next fleet car that they purchase would be an electric one, while the remaining stated that they planned to own an EV within 5 years.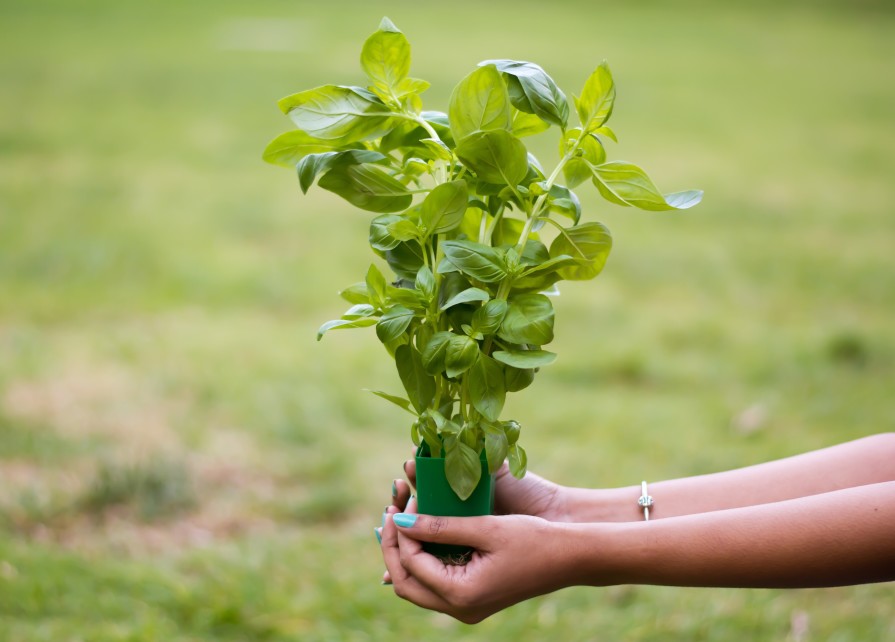 Sudden Shift in Less Than a Year, and Demands from Government
This is a sudden but welcome change as compared to results from similar surveys last year. In July 2019, a survey from Venson revealed that 41% of people were 'thinking' about electric vehicles. However, 31% did not plan to buy one for at least 15 years.
Apart from the adoption of EVs in personal and business fleets, the survey also revealed that the people wanted the government to do more for accelerating the change to EV vehicles once the Covid-19 crisis ends. The major components included investing in the infrastructure required for charging, a greater number of Clean Air Zones in major hubs, and legislations to incentivize companies to become a fully electric fleet within 5 years.