The UK Government has confirmed its plan of phasing out the sale of polluting fuels such as wet wood and coal for domestic burning by 2023 in England. The act aims to clean the air and promote green fuels for households across the country.
These fuels are known to increase particulate matter pollutants, also known as PM2.5, which are tiny enough to penetrate the blood and lungs and cause various health issues.
Promoting Cleaner Fuels
The decision to phase out polluting fuels comes hand in hand with the government's initiative to introduce cleaner alternatives that will help clean up the atmosphere.
Coal fires and wood-burning stoves produce unusually high amounts of PM2.5, contributing as much as three times pollution as that of road transport, and twice as much compared to industrial combustion, according to the Department for Environment, Food, and Rural Affairs (Defra).
This type of pollution is identified by the World Health Organisation (WHO) as the most dangerous air pollutant affecting human health, with studies showing it to cause cardiovascular diseases, cancer, asthma, and stroke, among others.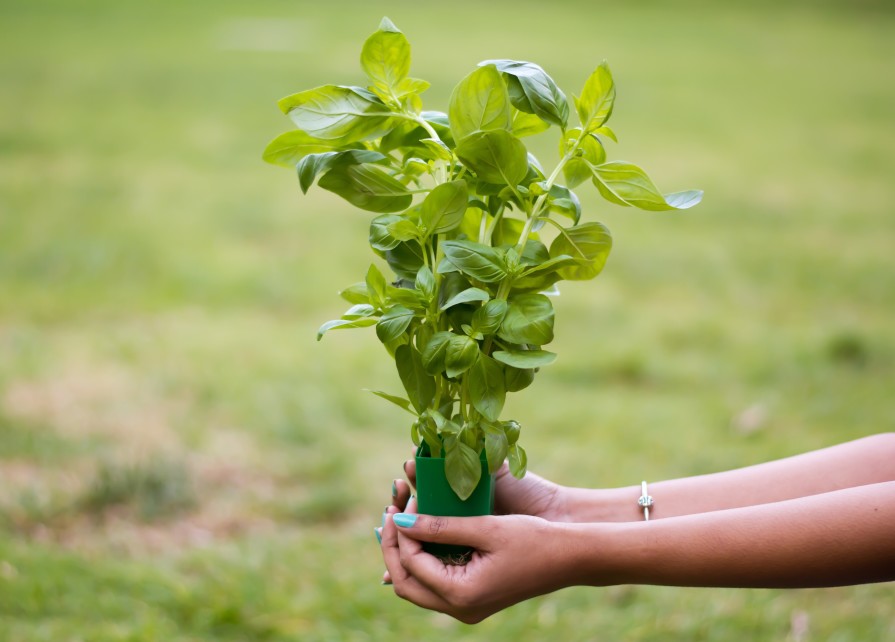 The intended phase-out will commence in the next few years and is expecting completion by 2023, which gives the public and UK suppliers to choose cleaner alternatives like manufactured solid fuels and dry wood. These sources generate less pollution and smoke and are less expensive to burn.
By February 2021, all bagged conventional house coal will be banned. Sale of loose coal from approved merchants to customers will be phased out by 2023.
Additionally, wet wood sales of less than two cubic metres will be stopped from February 2021, allowing existing stocks to be sold out. For larger volumes of damp wood, sales should come with advice on how it will be dried prior to burning from the scheduled date, as stated by the government.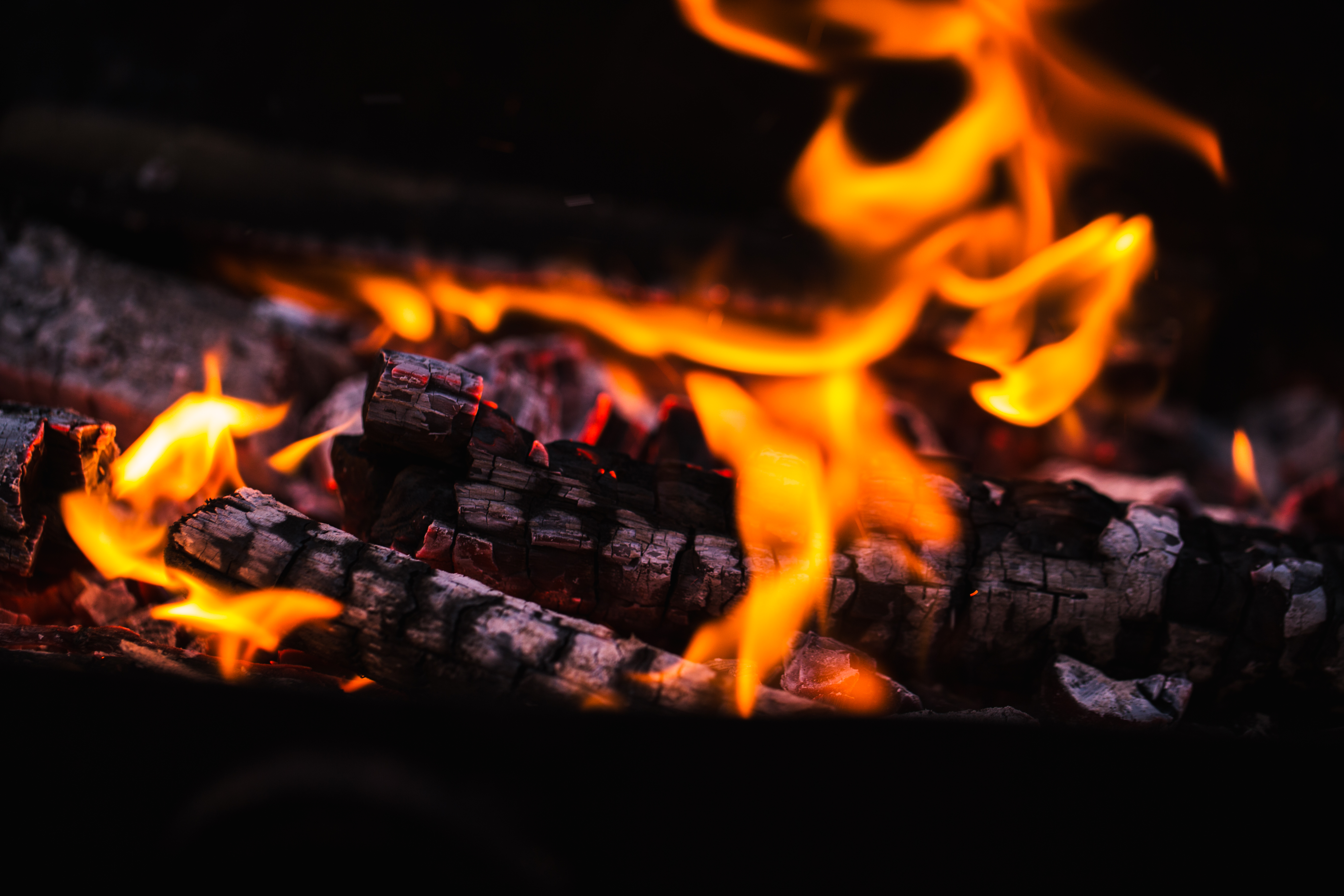 Solid fuel manufacturers will also need proof of low Sulphur content for their products and should produce only small amounts of smoke.
The phase-out plan was first announced a year and a half ago, with Defra confirming it recently on a statement.
Pushing for Cleaner Air
Similar plans for reducing coal and wood-burning are already being considered in Scotland and Wales.
UK Environment Secretary George Eustice acknowledged how households rely mostly on wood-burning stoves and cosy open fires to keep warm, but also warned about the harmful pollutants produced by these fuels that affect the public.
Eustice believes the proposal will help improve the health of the public and is a step towards implementing a world-leading clean air act. He said the government would persist in being innovative and ambitious towards halving air pollution by 2023.
Royal College of Physicians special adviser Prof Stephen Holgate stated the government should step up to improve the air people breathe in. He cited the danger of inhalation of combustion particles, affirming the need to stop burning coal for power and heat. He also said the public has to be guided regarding using dry and non-contaminated wood for cooking on approved stoves, as opposed to wet wood.
John Maingay from the British Heart Foundation pointed out that 40% of harmful PM2.5 background levels stem from burning coal and wet wood in the UK. The organisation's research studies have revealed that the PM2.5 is toxic and is capable of entering the bloodstream, damaging the circulatory system and the heart.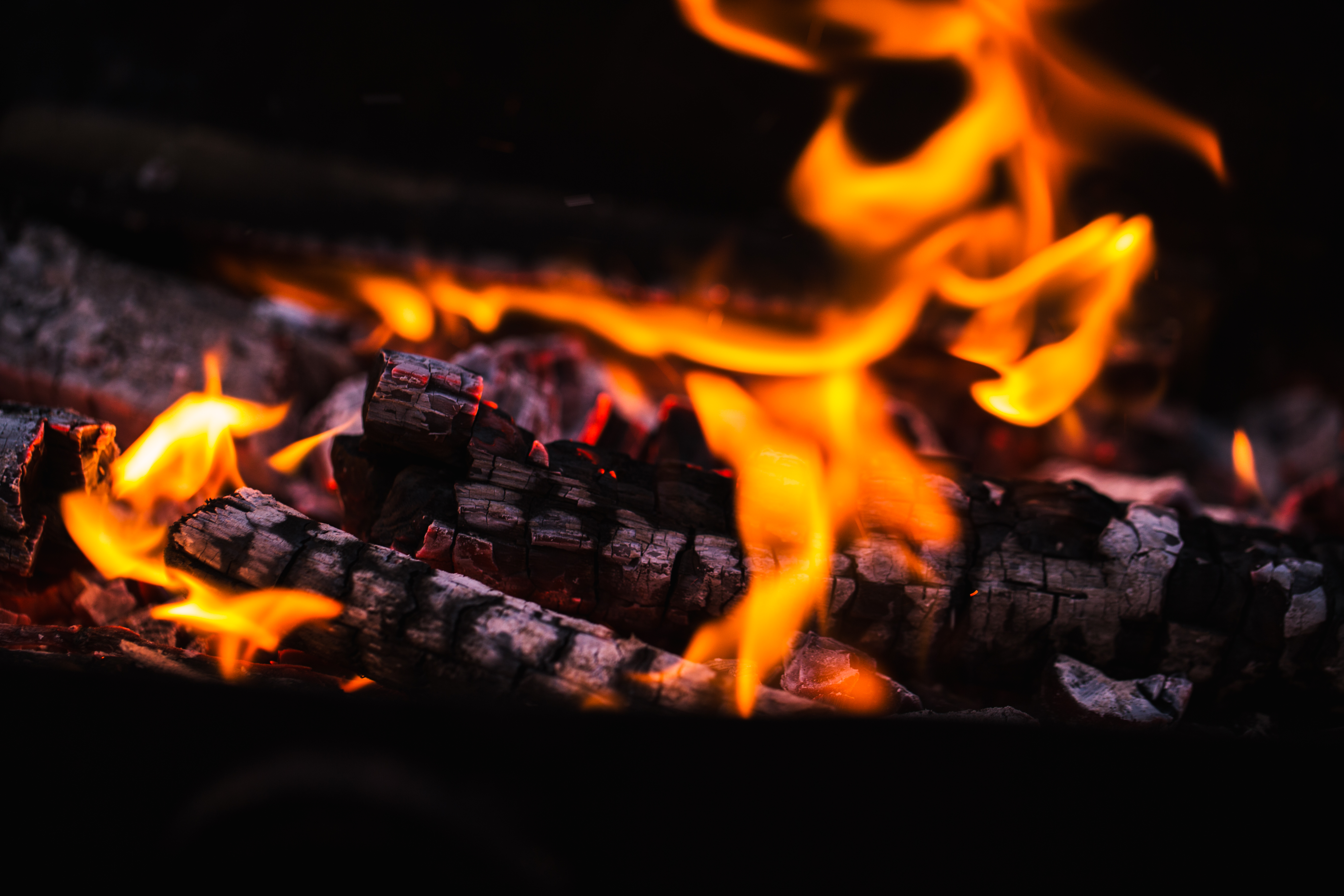 Maingay believes the phasing out plan is the crucial first step to protecting public health from toxic air caused by burning wet wood and coal. However, he also said it shouldn't stop there, stating that air pollution is a primary challenge in public health and should be addressed urgently.
About 1.5 million households across the UK use wood for fuel. Wood-burning stoves and open fires have become popular in communities because they offer additional heating in both rural and urban areas and likely the primary source of warmth to vulnerable households.