A new survey of 2,000 people above the age of 65 has revealed that over 60% of the elderly people would be rationing heating this winter due to fears of high energy bills. 2 out of 5 elderly people are also planning to reduce expenses on food to meet the increasing energy bills during winters, as per a study done by comparethemarket.com.
The survey also showed that 46% of the people feared that the cold wave would significantly increase their bills, while 54% were worried that their pension or income would not suffice for meeting the increased energy costs. 61% of the people also admitted that they reduced their energy use in winters over fears of high bills.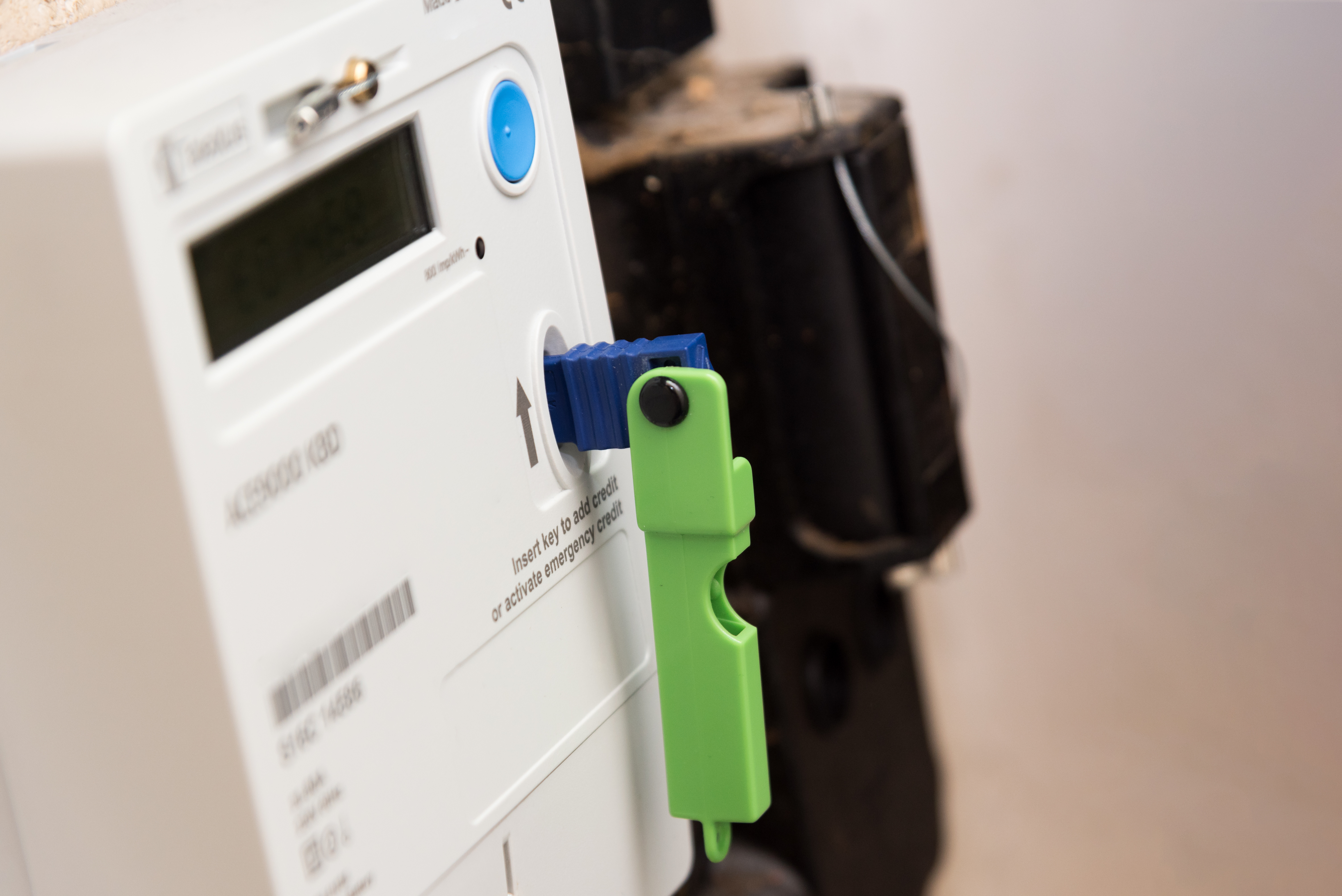 Such rationing and a decrease in energy use during winters could lead to several health problems with the elderly. Caroline Abrahams, who is the charity director for Age UK, stated: "With high heating costs being a barrier for many elderly people, they would find it very tough to stay warm during winters." Considering the UK's record of cold-related deaths being 1 every 7 minutes, there is a need for these issues to be addressed.
As per Caroline, even a moderately cold temperature level of 6 degrees poses a significant increase in the risk of life-threatening health issues, including strokes and heart attacks. Excess winter mortality' is a term that defines the difference in the number of deaths between the winter months of December to March and the rest of the year.
The survey also showed that most of the elderly people switched over to other methods of keeping warm, such as draught excluders, wearing more clothes as well as hanging thicker curtains.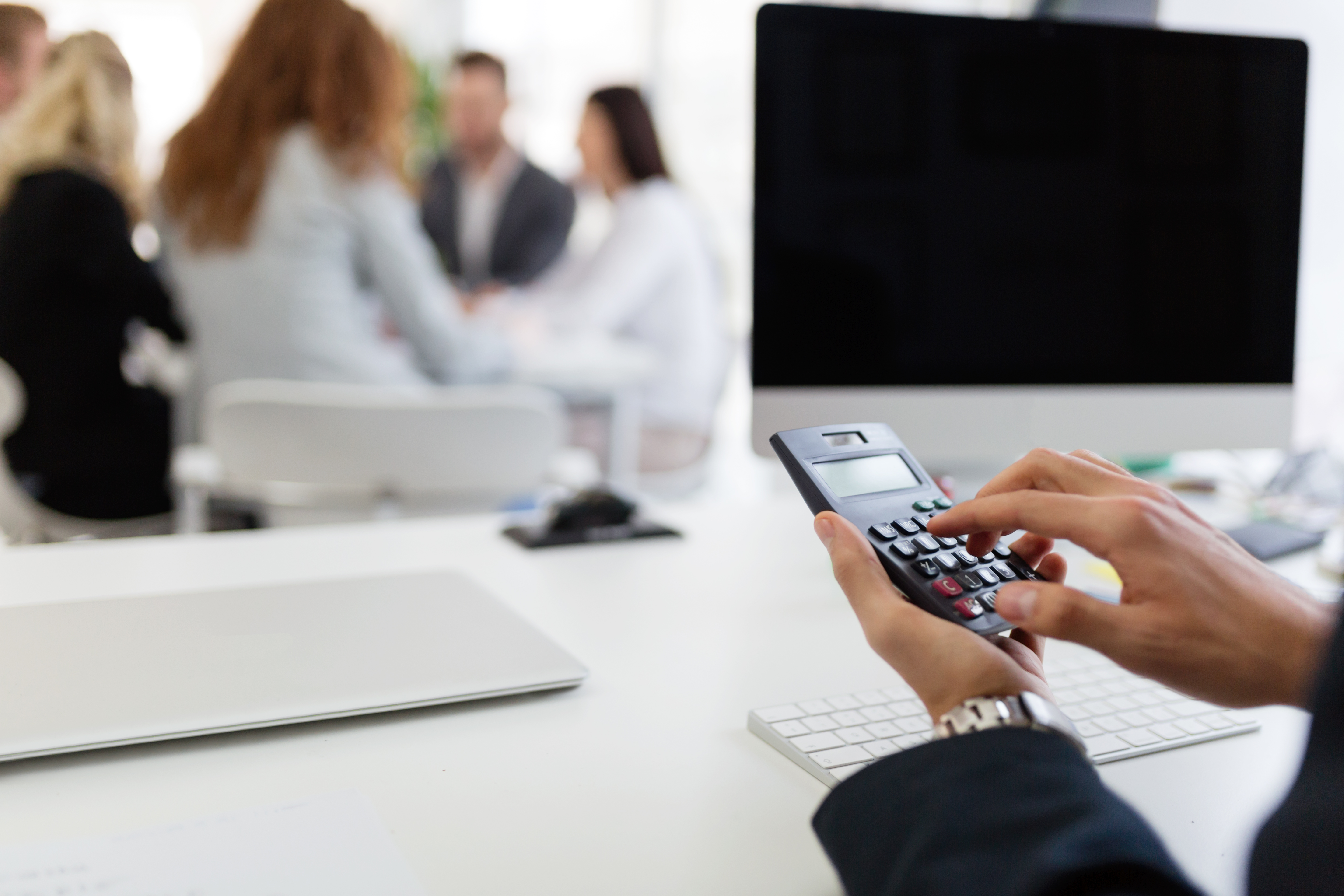 What Are Energy Firms Doing?
Many independent reports have revealed that energy firms need to do more for identifying elderly and poor customers. A significant portion of the population is either left in the dark or with bills that go up to several thousand pounds. Energy UK, one of the agencies behind the report, also asked for new conduct rules for energy companies.
Citizen's Advice has brought to account several cases of people being harassed or intimidated to pay huge energy bills. A pensioner was wrongly charged over £1,000 after her electricity meter malfunctioned. In another separate case, there was an account of a man with multiple mental-health problems being harassed over a bill of £1,900.
Change in Policies and Tariffs is the Need of the Hour
A lot goes on about how the over 65s of today are financially better off than the earlier generations. However, despite that, millions of them continue to bear the cold and overpay for energy. The cost of energy saw an approximate increase of £106 from 2018 to 2019. Over 18% of the people above the age of 65 are currently paying as per 'uncompetitive' SVTs or Standard Variable Tariffs. This means over 2.1 million people right now are paying more than they need to be.
Around 2.8 million elderly people are now being asked to switch providers. SVTs make up the default plans offered by most providers, and these are also among the most expensive ones. Unless the elderly request a better tariff, they would continue to overpay. A record 6.4 million consumers, which is 1 in 5 households in the UK switched providers last year as per Energy UK's estimates.
While switching plans or providers may sound like a task, it can be done online within minutes. For those who are not comfortable in doing this online, it is possible to switch over post or by the phone. The average savings for an elderly person who switches providers over from an SVT plan is more than a year's cost of a television license. Customer review websites, like Citizens Advice, provide comprehensive ratings and reviews along with the Energy Ombudsman complaints details to help consumers make an informed choice and reduce energy inequality throughout the country.