Knowing how to terminate your business energy contract is extremely important. While the 'Big Six' energy suppliers in the United Kingdom (British Gas, EDF Energy, EON, Npower, Scottish Power, and SSE) have permanently stopped "rolling over" their customers to a new energy contract, a bulk of the U.K.'s energy suppliers continue to practice this.
Unless you terminate the energy contract with your supplier, you may find yourself locked into a new (and more expensive) contract for at least another year.
Unfortunately, the reality is that many customers forget when their energy contract is due to expire. More often than not, they miss providing their supplier with a termination notice in time. In order to avoid automatic renewal, you will have to cancel your energy contract.
Keep an Eye Out for Your Renewal Letter
Regulatory agency Ofgem (Office of Gas and Electricity Markets) has obligated all energy suppliers in the U.K. to send renewal letters to their customers at least three months before their contract is scheduled to expire. This gives you enough time to compare business electricity prices and find an alternative tariff before your energy contract ends.
It's important to note that micro businesses will not receive a renewal letter. If you own a business that belongs to that classification, then you will have to remember the deadlines on your own.
Your business is a microbusiness if:
It consumes less than 293,000 kWh of gas annually.
It consumes less than 100,000 kWh of electricity annually.
It employs less than ten employees.
It has an annual turnover or balance sheet of not more than €2 million.
Steps to Terminate Your Energy Contract
#1 Send a Termination Letter to the Supplier to Cancel the Contract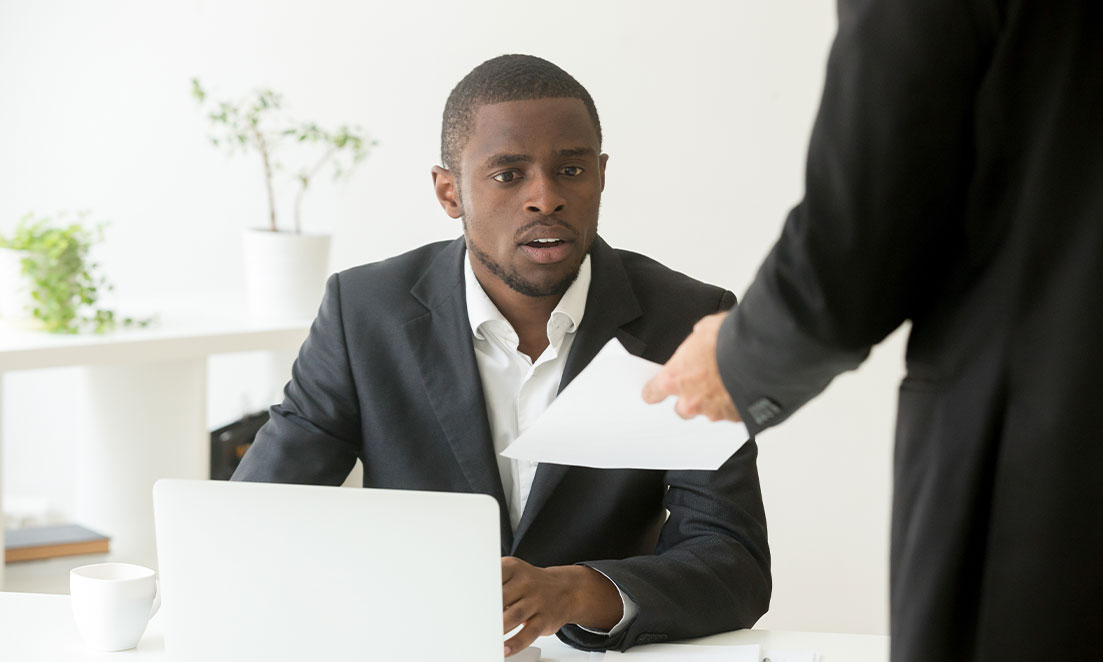 The first thing that you need to do is to find out when your current energy contract will officially end. This allows you to send a termination letter during the 'switching window' that is outlined in your contract. Sending your supplier a termination letter is an essential step to getting out of an energy contract.
It is recommended to send the termination letter in person or through recorded delivery.
If you're sending it through email, be sure to include a 'read receipt' as proof that your energy supplier received your termination letter.
Here's what you need to include in your termination letter:
Your signature or the signature of someone recognized by your utility provider
Your company's letterhead
"Please terminate my electricity contract which is due to end on [date]" or something along those lines.
#2 Look for a New Energy Supplier
Once you've submitted your termination letter (and have been assured of its receipt), you can begin to shop around for a new energy supplier.
Comparing business utilities can be a time-consuming process, which is why it is recommended to use a price comparison tool. This way, you can get a quote for your utility from one place. You should also consider consulting an energy broker who can find the most competitively priced tariffs through their connections with suppliers.
#3 Switch to a New Utility Supplier
Once you've found the best energy supplier for you, it's time to complete the switch. Your new energy supplier will oversee the process for you, but they will need certain information such as your energy meter readings, MPAN and MPRN numbers, and so on. Once the switch is complete, your new contract will become effective the moment your previous contract ends.
Can you Cancel Your Energy Contract Before its End Date?
You can terminate an energy contract before its scheduled end date; however, keep in mind that your energy supplier may impose termination fees.
Cancellation fees are charged by an energy supplier if their customer decides to terminate their contract early. This means that if you find a better tariff from another supplier, you can't leave your current supplier without paying an exit fee.
Exit fees can cost anywhere between £5 and £30 per fuel source. This means that if you're on a dual fuel contract with your supplier, you could be charged as much as £60 for ending your energy contract early.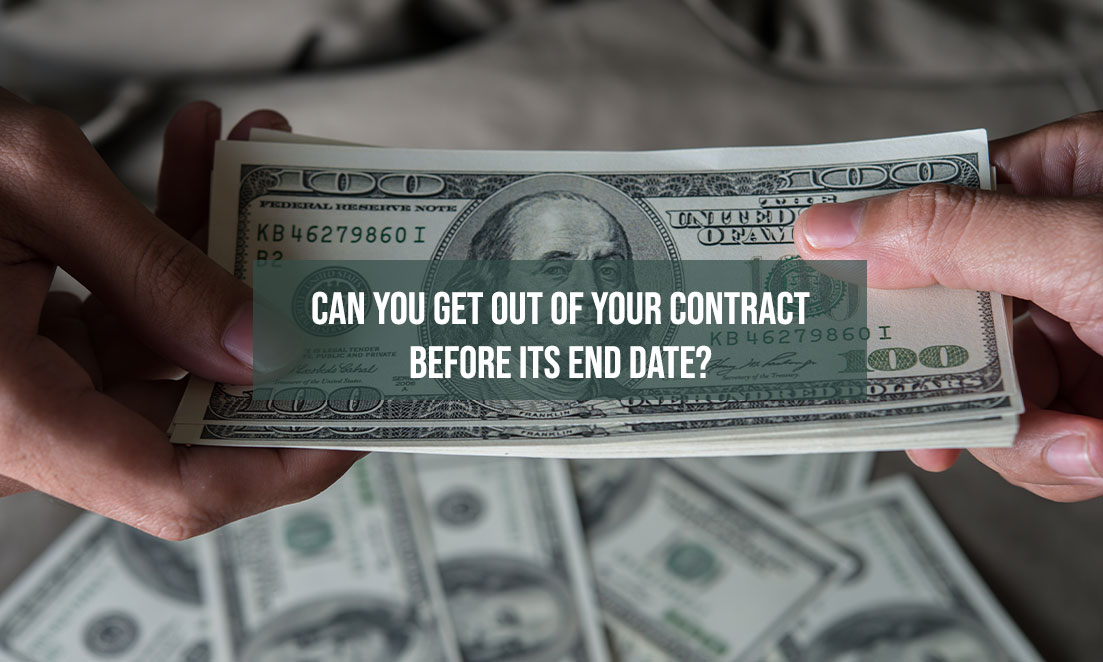 The good news is that some energy suppliers in the U.K. do not charge exit fees. This makes switching to a new energy supplier much easier. Some examples of suppliers without exit fees include People's Energy, Pure Planet, Solarplicity, and Tonik.
How Long Does the Switching Process Take?
According to Ofgem, it takes around 16 days to switch energy suppliers and 18 days to switch gas suppliers. That does not include the 14-day "cooling off" period that suppliers must provide their customers in case they change their mind before the switch begins.
Will you Receive Compensation if Something Goes Wrong During the Switch?
If any of the following situations happen during the switch, your energy supplier may have to pay you £30 as ruled by Ofgem:
Your energy supplier is switched without your permission.
Your switch is not completed after the 14-day cooling-off period.
Your previous supplier fails to send you your final utility bill six months after your switch.
Can You Switch Providers if You're Renting?
If you're renting your home, you can switch energy suppliers, but only if you're paying your energy supply directly. However, if your landlord is responsible for paying for your gas and electricity, then they get to decide who the energy supplier is.
Energy Contract Termination Checklist
To sum it up, here is what you need to do to cancel an energy contract in order to avoid automatic renewal:
Determine the 'window' or allowable period to cancel the contract.
Send your energy supplier a written notice for termination of the contract.
Use an online comparison tool to find out which supplier offers the most competitive deals or tariffs.
If you want to learn more about how you can end an energy contract with your energy supplier, don't hesitate to contact us today. Our team would be delighted to offer our professional advice and help you find the energy deal that suits your lifestyle