The price comparison site Compare the Market published a new study on energy inequality UK that reveals the low-income households pay £60 more per year on energy bills than those with higher income.
The report showed 10%  poorest areas of Britain pay an annual average of £1,123 for their energy, while the 15% wealthiest areas' average bill is at £1,063 per year.
Similar research using World Bank and European Union data examined by the University of Leeds proponents presents the disparity in the distribution of global energy, with 20% of the UK being a part of the top 5% of energy consumers worldwide.
The study further reveals that high expenditure prompts energy footprints to grow, causing distribution inequality. Besides poor people, elderly people also face tough choices due to inequality of energy.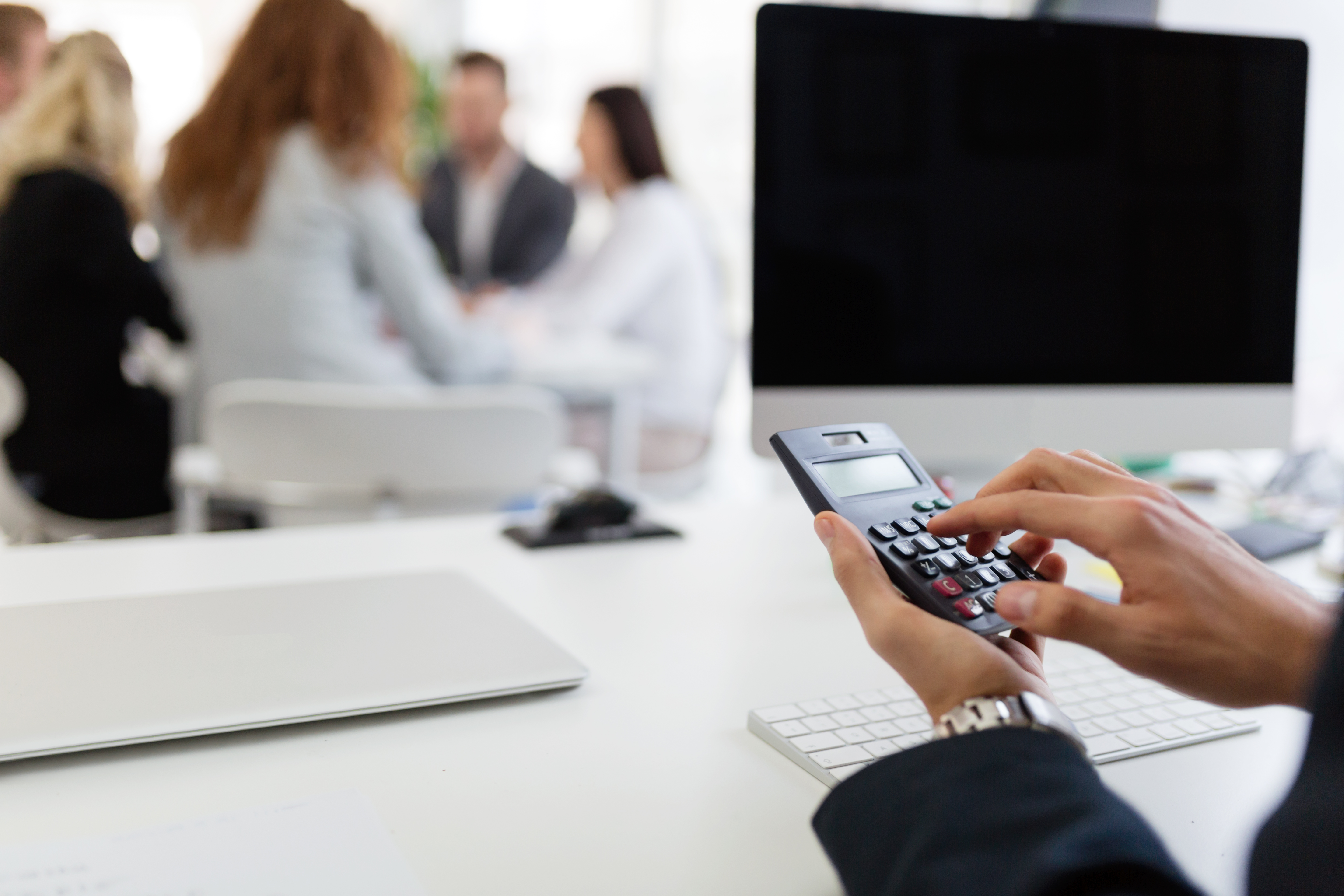 The Recent Findings on Energy Inequality UK
The new report by Compare the Market found that households with higher income (10% most affluent areas) have less average annual energy bills at £1,063 than that of consumers with lower income (10% most deprived areas) at £1,123.
In terms of income, residents with income under £25,000 typically pay an annual average of £1,105 on energy, which is £24 higher than residents earning over £45,000.
Compare the Market reckons the cause of this disparity lies behind several factors. Firstly, the standard variable tariff (SVT) could account for the issue since it is where the tariff customers are shunted to after their promotional variable or fixed deal terminates.
The SVT depends on the energy price cap, which is currently valued at £1,179 per year. An upcoming price slash is in the works, although the decrease isn't too significant at £1,162 per year.
Less wealthy households could find better deals that are as low as £300 less a year compared to skyrocketing standard tariffs.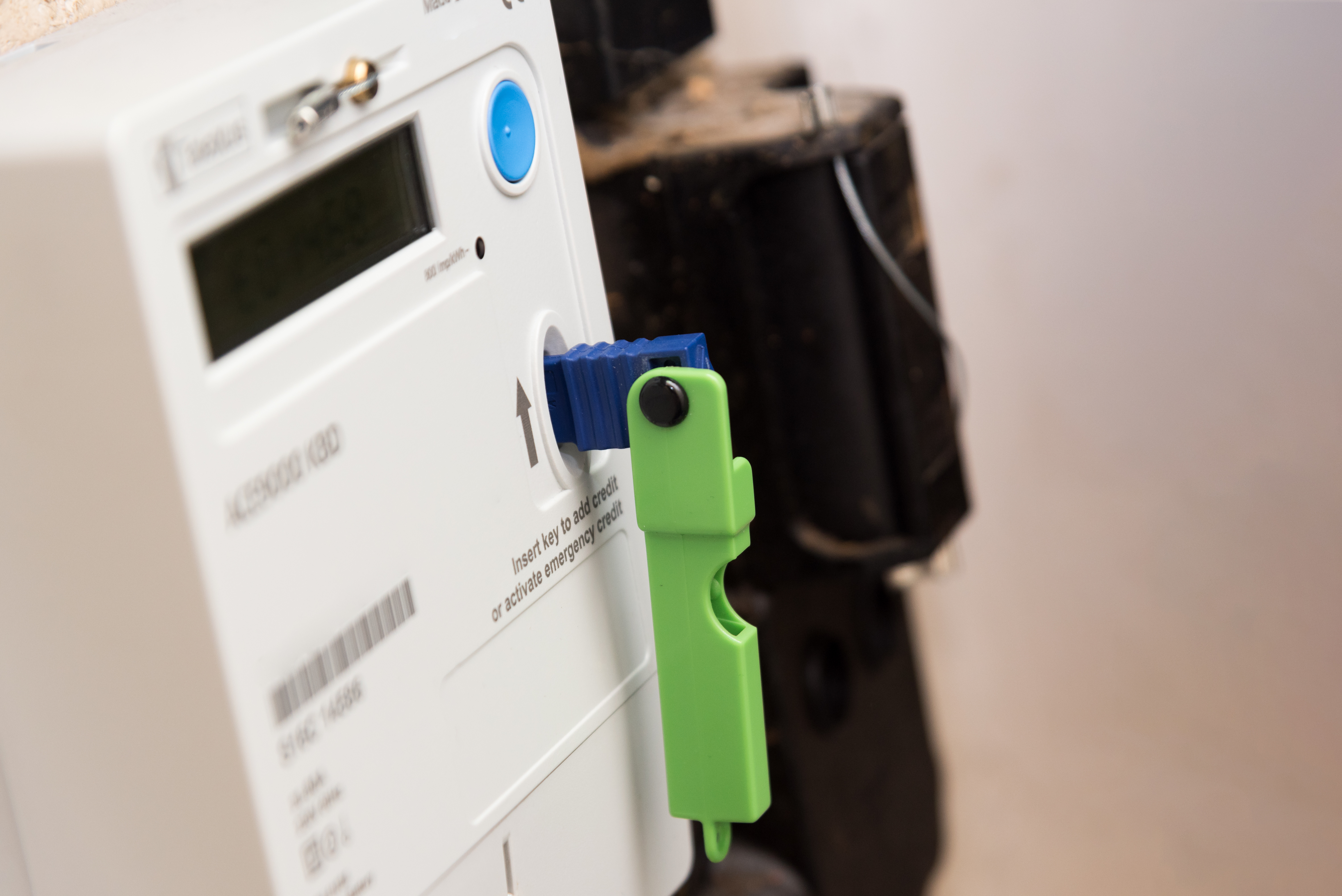 Another issue is that poorer households tend to be using prepayment meters (PPM). PPM customers top-up electricity and gas via card, token, or a key. When they use energy, the balance falls accordingly. Prepayment meters are also subjected to a price cap, which will be an average of £1,200 per typical use this April.
Compare the Market Head of Energy Peter Earl stated the results indicate a regressive energy market, with disadvantaged consumers paying higher energy bills than those who can easily afford it. He believes the market solution is to urge households to switch to a competitively-priced fixed tariff.
Energy Inequality Researches and Studies
University of Leeds researchers published a study in the Nature Energy journal, revealing the energy disparity among income classes all over the world.
The study examined data from the World Bank and the European Union, which showed that expenditure directly affects the unequal distribution of energy. People with higher income purchase energy-intensive products like cars or holiday trips, elevating the energy footprint.
It also showed 20% of the UK's residents belong to the world's top 5% energy consumers. Meanwhile, the least fortunate 20% in the UK consume over five times more energy than the most deficient 84% in India.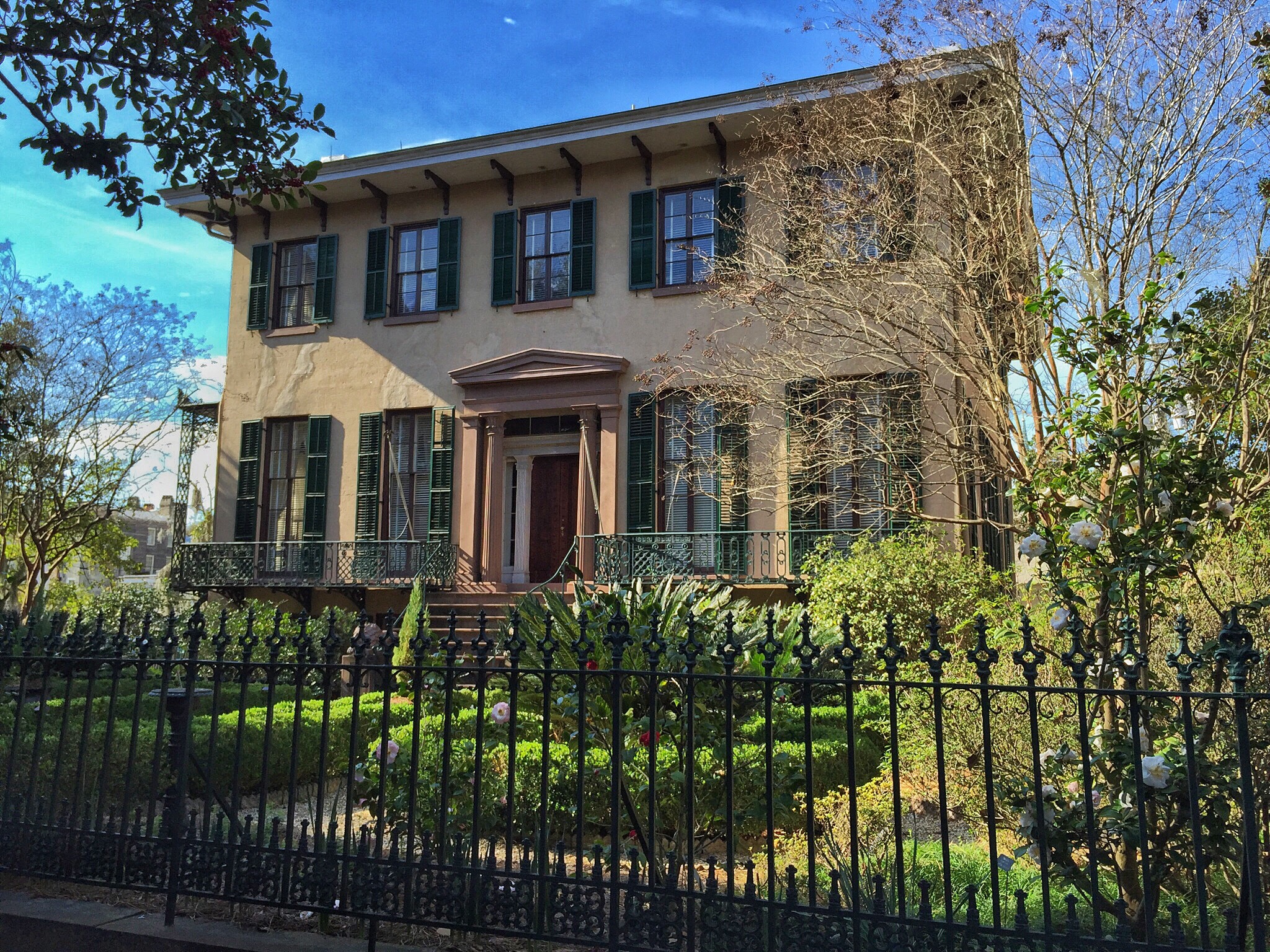 Overall, energy consumers belonging to the top 10% use nearly 20 times more energy compared to the bottom 10%.
Among the sectors, transportation showed one of the highest inequalities, with the top 10% of high-income earners utilizing more than twice energy. On the other hand, residential fuels like heating, cooking, and electricity are distributed more equitably. Also, Winter energy saving could drastically reduce energy disparity.
The study regarding energy inequality UK also indicated that despite energy efficiency improvements, the 2050 energy footprints could still double that of 2011 records if policy interventions and reduction actions in consumption are not implemented.
The proponents raised suggestions to prevent further energy inequality, such as imposing taxes for energy-intensive privileges like driving and flying. They also advised investing in public housing retrofit programs to reduce electricity and heating consumption.
Yannick Oswald, Ph.D., lead author and University of Leeds School of Earth and Environment researcher, stated not one energy category is free from inequality. He believes promoting alternative technology, public transport, or limiting private vehicles can reduce the demand for energy of the transport sector.
Co-author Julia Steinberger of Living Well Within Limits said changing the unequal distribution of energy consumption worldwide while protecting ecosystems and the climate should be seriously considered to solve the dilemma of enhancing the quality of life. Reinvigorating the UK renewables sector could be a game-changer for energy equality.