A nationwide roll-out has obligated energy suppliers to provide each household in Great Britain with a smart meter by mid-2025. But what, exactly, is a smart meter, and what does it do? Everything you need to know about smart meters is below:
What is a Smart Meter?
A smart meter is an advanced meter that measures the gas and electricity usage of a home or building. It replaces the traditional electric meter, also known as the analog meter, which has to be read once a month by utility suppliers. The information is manually logged and forwarded to the utility company, where the monthly electric bill is then calculated.
On the other hand, a smart meter automatically sends the data to the utility company in real-time, eliminating the need for manual reading. This allows the user to gain an in-depth view of their actual energy usage. On top of that, the utility company benefits from not having to schedule routine meter readings. Without the risk of human error, it allows the supplier to generate accurate electric bills.
How Do Smart Meters Work?
Smart meters rely on a secure national communication network, otherwise known as the Smart DCC, to "talk" to central computer systems. Data regarding the home or business's energy usage is transmitted wirelessly, such as through Wi-Fi, satellites, power lines, radios, and more.
Smart meters come with an in-home display (IHD), which shows the home or building's real-time energy usage and how much it is amounting to in terms of cost. Some IHDs even provide information on the amount of carbon dioxide (CO2) that the user is producing. The IHD looks like a tiny monitor that can be placed on kitchen countertops or anywhere else.
What Do Smart Meters Look Like?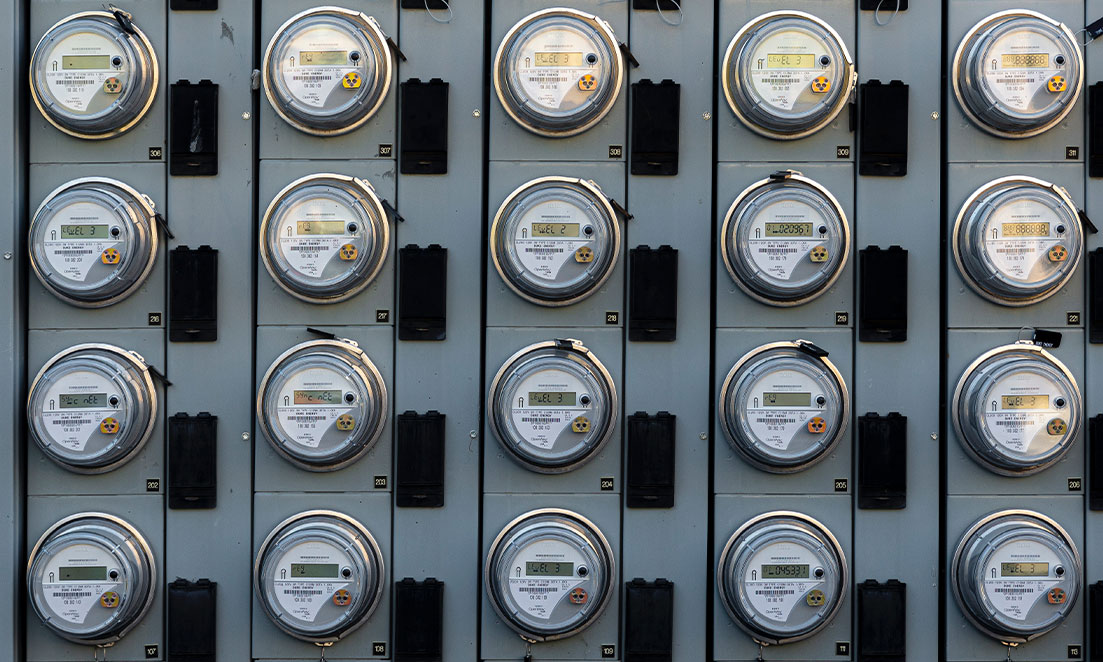 The smart meter looks similar to a traditional gas and electricity meter. They come in a variety of shapes, but the round and rectangular ones are the most common.
Each smart meter has several buttons which allow the user to navigate its displays. Some models even feature touch-screen functionality. It's best to ask your business utility UK provider for the exact dimensions so you can check if you have enough space to install it.
What are the Benefits of Smart Meters?
– Accurate bills. Meter readings don't have to be estimated anymore. In addition, you don't have to worry about a stranger coming into your home each month just so they can read the meter.
– Reduced consumption. Because smart meters provide real-time information on your energy usage, you can make smart decisions that will help you save money and energy.
– Many energy suppliers are offering tariffs or cheaper deals to households that have smart meters, or to those that are planning on having a smart meter installed.
What Energy Suppliers in the UK Are Using Smart Meters?
Many energy suppliers in the UK have started rolling out smart meters. A report by the Department for Business, Energy, & Industrial Strategy (BEIS) revealed that approximately 21.5 million smart meters have been installed in Great Britain as of March 2020.
If you're interested in switching to a smart meter, here are some suppliers that you may want to check out:
#1 British Gas
British Gas, the largest energy provider in the United Kingdom, offers SMETS1 and SMETS2 smart meters. The type of meter that you'll receive will depend on where you live.
#2 Bristol Energy
According to their website, Bristol Energy installs only SMETS2 smart meters.
#3 Bulb
Bulb installs smart meters for free. They install only SMETS2 smart meters or second-generation smart meters.
#4 Ecotricity
A member of the Smart Meter Installation Code of Practise, Ecotricity guarantees that their smart meter installation process will meet the highest industry standards. They offer both SMETS1 and SMETS2 smart meters.
#5 Green Network Energy
Green Network Energy installs SMETS2 smart meters.
#6 Igloo Energy
Igloo Energy has started rolling out SMETS 2 smart meters nationwide.
#7 Nabuh Energy
Nabuh Energy supports SMETS 2 smart meters.
#8 Octopus Energy
Octopus Energy continues to install SMETS2 smart meters for customers that want them. In an official update posted to their website in April 2021, the company said that they are practicing "extensive safety measures and equipment" in the installation of smart meters during COVID-19.
#9 Scottish Power
Scottish Power has stopped installing SMETS1 smart meters and is focusing on rolling out SMETS2 smart meters.
#10 Shell Energy
Shell Energy installs SMETS2 smart meters for homes in suitable locations.
#11 Simplicity Energy
Simplicity Energy is rolling out SMETS1 smart meters.
#12 Spark Energy
Spark Energy has rolled out SMETS2 smart meters.
#13 SSE
SSE has stopped rolling out SMETS1 smart meters. They install only SMETS2 smart meters.
#14 Tonik Energy
Tonik Energy has rolled out SMETS2 smart meters.
#15 Utilita
Utilita is still installing SMETS1 smart meters.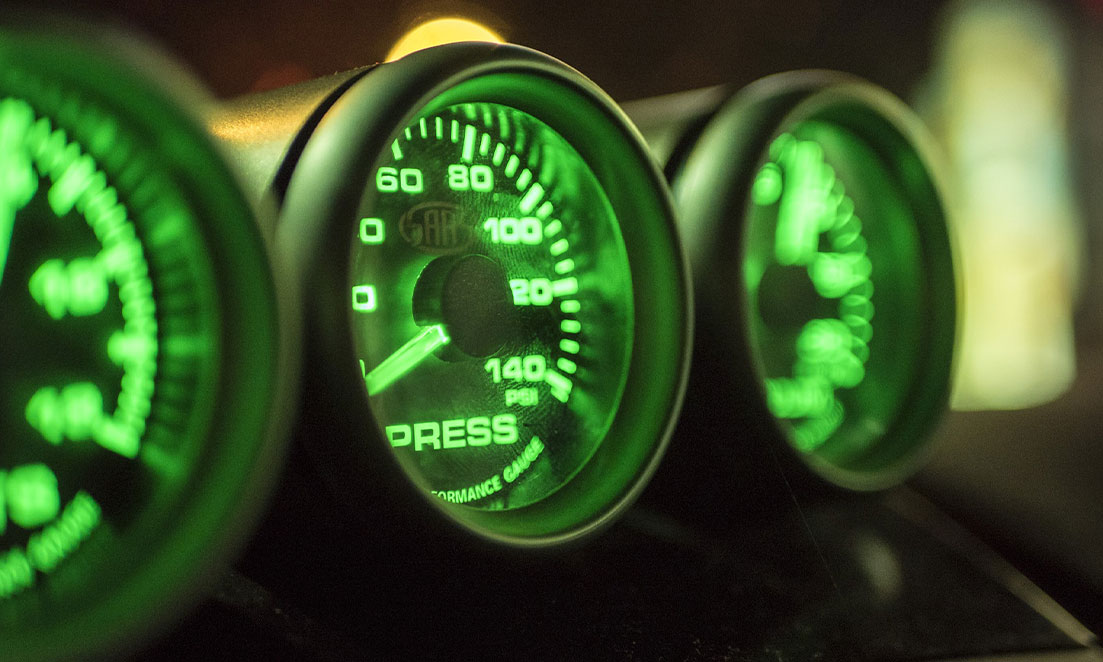 How Can You Get a Smart Meter?
If you currently do not have a SMETS1 or SMETS2 smart meter, you may want to get in touch with your energy supplier. Keep in mind that your energy supplier may have to take extra health and safety precautions due to the coronavirus pandemic.
What Will Happen if You Switch Suppliers?
If you decide to switch utility suppliers for your corporate business and you already have a SMETS1 smart meter installed, there's a good chance that your new utility supplier will still be able to support your first-generation smart meter.
In some cases, however, your smart meter can stop being smart. In other words, it may become a traditional meter. If this happens, you will have to provide your new energy supplier with monthly meter readings.
Not all suppliers will be able to support your SMETS1 meter. Your new utility company's technicians may not be familiar with your smart meter, which can become a problem if it malfunctions. Additionally, SMETS1 meters may lose their connection with the network during the switch.
Ready to Make the Switch?
If you want to learn more about smart meters and how this technology can help reduce your actual energy consumption, consult our experts. They can help you compare utility prices and find a reputable UK energy provider that installs SMETS1 and SMETS1 smart meters.