The UK leading scale-up Bulb Energy has witnessed a rise in its value over the past three years since 2016, a year after it was set up in 2015.
Bulb Co-Founder and Chief Executive Hayden Wood indicated that their growth proved environmental concerns influence customer behaviour. He believes that people are looking for greener, cheaper energy that prompts the supplier to modify the way they produce and utilise power in the UK.
However, another recent survey conducted by Which? has revealed that Bulb Energy lagged behind in terms of a customer service aspect, making its clients wait for an average of 19 minutes and 2 seconds on call. It also recorded the longest single waiting time of 41 minutes 48 seconds. According to the survey, Bulb is the second slowest energy firm in average response time.
Bulb Energy Basics
Bulb was considered as one of the up-and-coming energy providers to have been set up in 2015, but remains as a top contender today in terms of value. It has successfully built a strong customer base, unlike the 16 other challengers that have collapsed during the past two years.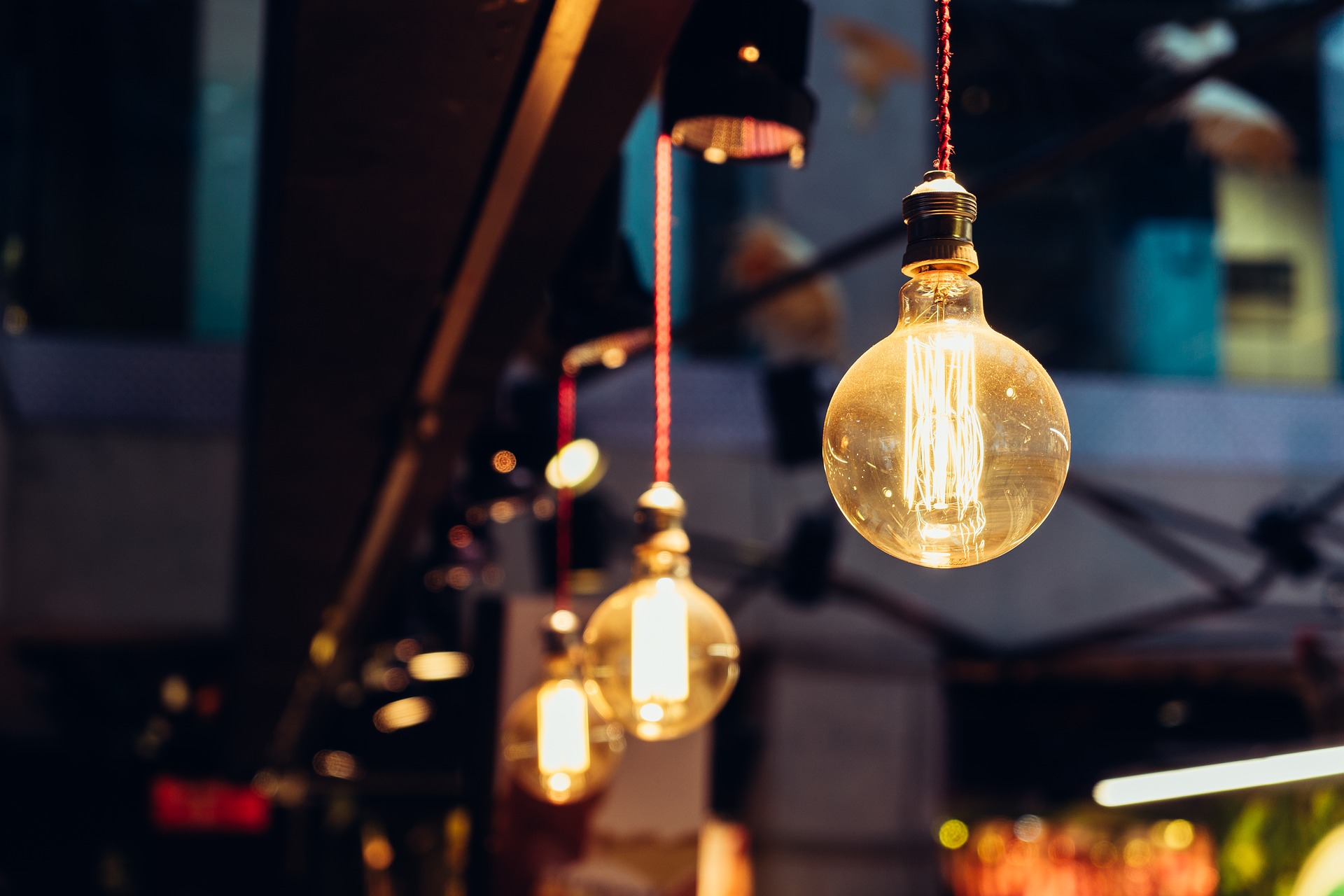 What sets Bulb apart is its effort to connect customers with company founders Amit Gudka and Hayden Wood, and highlighting the changes they want to make in the electricity market. This element has personalised the way Bulb reaches out to its customers.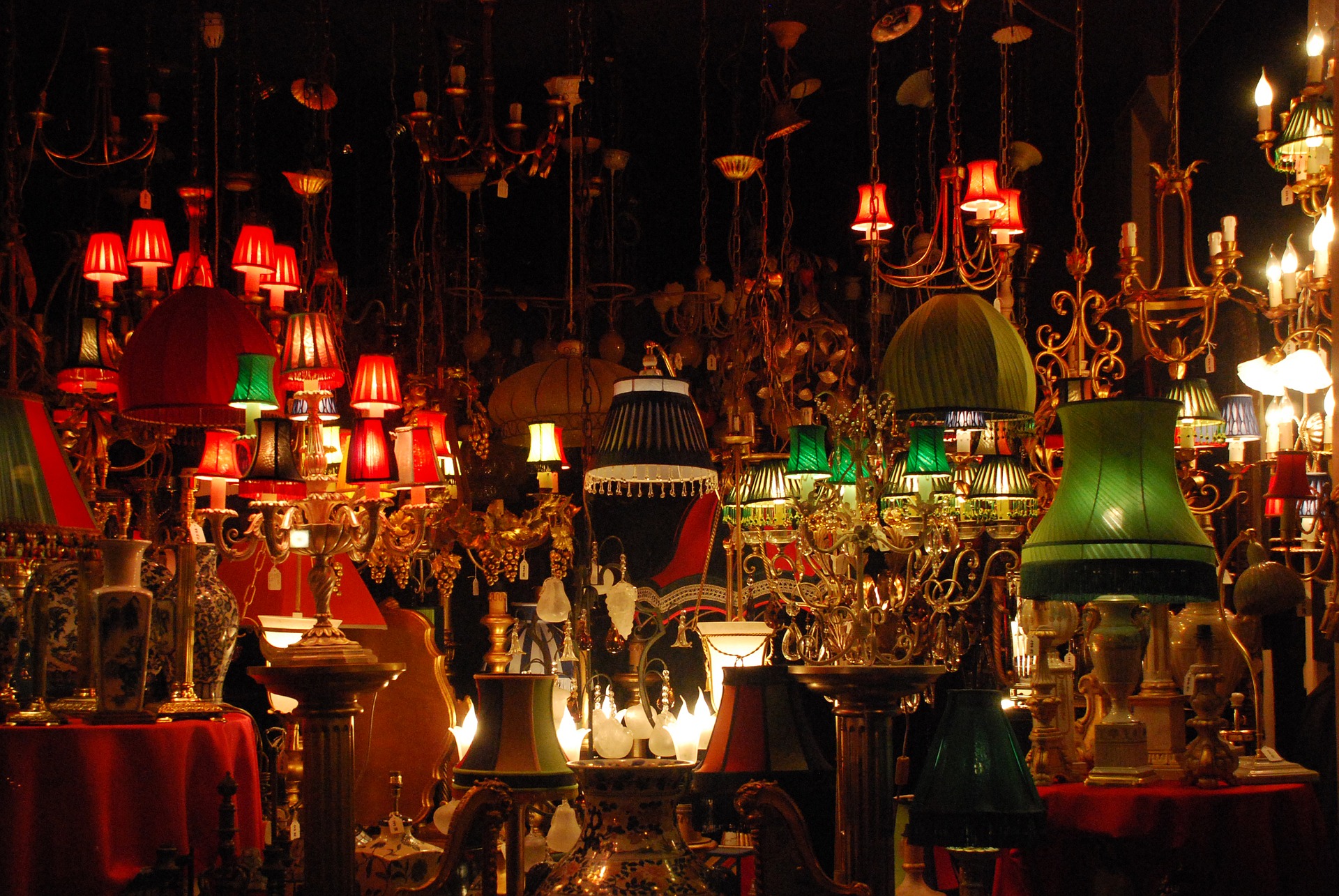 From Bulb's inception in 2015, the firm has gained a 5% share of the domestic energy market as of the second quarter of 2019. It is the largest provider outside of the UK's 'Big Six', falling only a little behind Npower's 8%. Npower is considered as the smallest of UK's Big Six energy providers, with British Gas taking the largest market share at 19%.
For the gas sector, Bulb has gained 4% of the market, far from British Gas's 28% but close to SSE and E.ON's 10% market share apiece.
Bulb is also notable for its steady customer growth rate. It took off in 2017 and achieved 1% on both markets by year-end. In the fourth quarter of 2018, it has gotten to 3% for both markets.
The energy firm hit its 1 million customer mark in 2019 from an 870,000-customer base just the year before.
Besides the survey result for its customer response time, Bulb has been involved in an issue with Ofgem concerning its failure to offer prepayment meters. It is also currently fixing problems with smart meter connections in the Northern region, collaborating with DCC and the Department for Business, Energy, and Industrial Strategy (BEIS) to resolve the issue.
Renewable Energy and Tariff
Bulb offers 100% renewable fuel, getting praise from customers for focusing on renewable energy.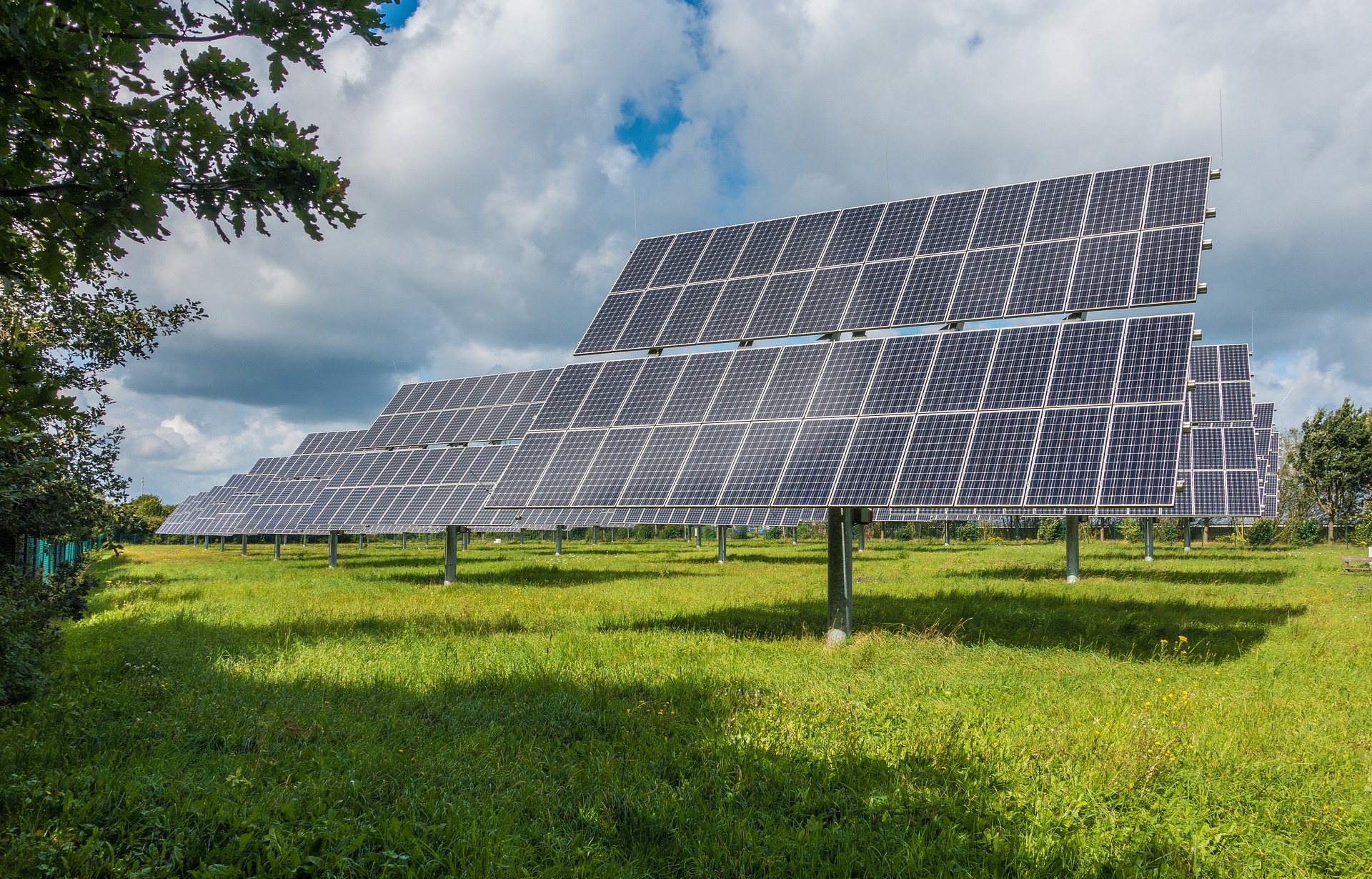 However, it does not produce its energy supply. The firm relies on several independent renewable generators and supplements their offering with renewable energy sold in the wholesale market whenever the need arises. Bulb also claims that 100% of the gas it provides is carbon-neutral, with 10% green gas and 90% offset through carbon-reducing projects.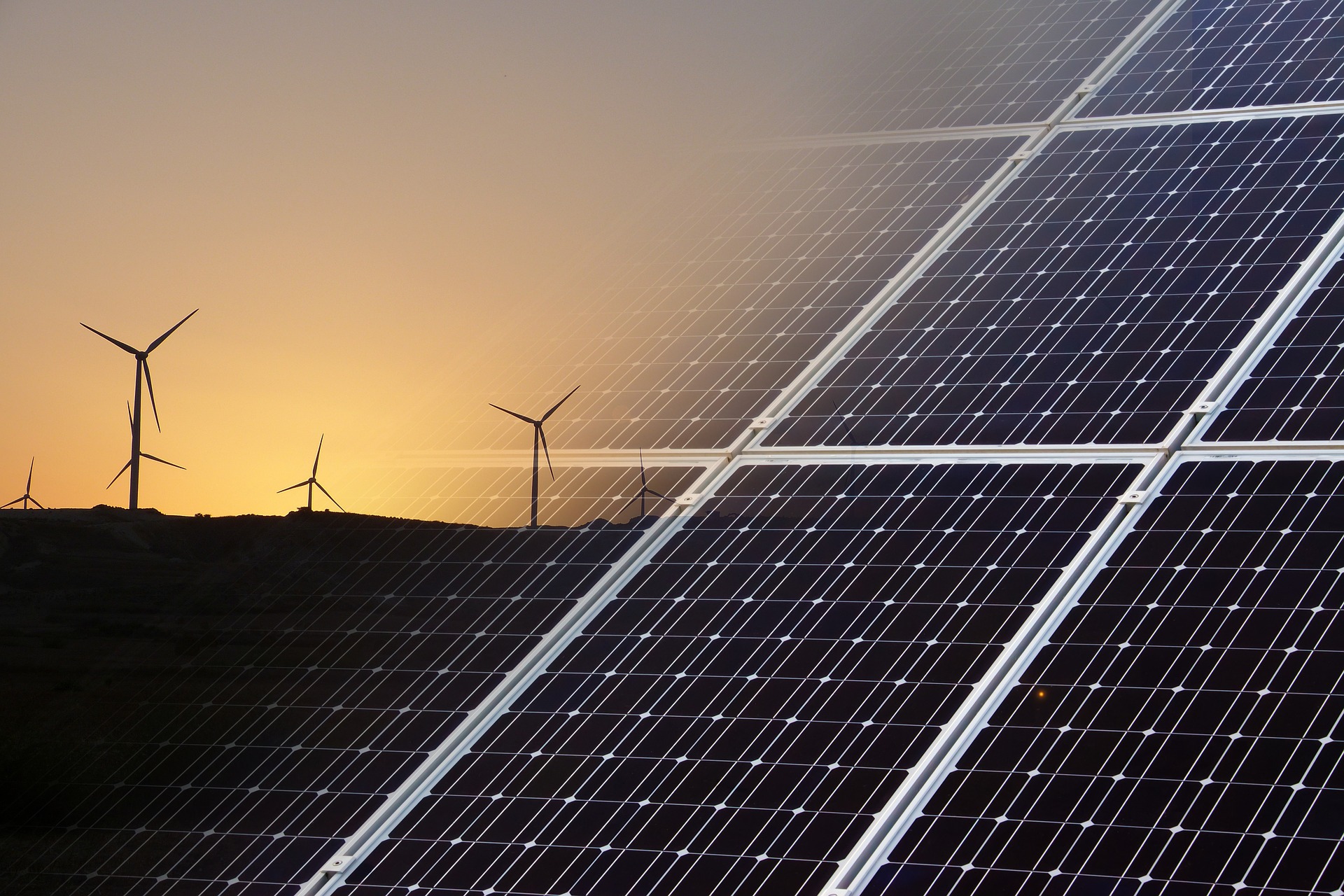 Its supply is backed by a Renewable Energy Guarantee of Origin (REGO) certification, delivering a mix of 73% wind energy, 24% solar energy, and 3% hydropower.
The energy provider has a single tariff applicable to both gas and electricity, which is its Vari-fair tariff (SVT). The company claims that this is one of the cheapest tariffs on the market.