One of the UK's Big Six energy supplier EDF Energy has recently acquired busted Swedish energy provider iSupply, just a few months after its buyout of failed energy challenger Toto Energy last October 2019.
EDF Energy will be undertaking the busted supplier's customers after the UK energy regulator Ofgem sanctioned the now-defunct firm to pay £1.5 million in fines for overcharging their customers. The Swedish state-owned utility giant is set to pull the curtains down on its British market foray after two and a half years.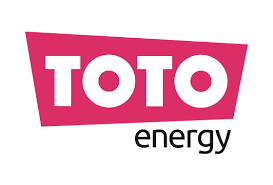 About five months earlier, busted supplier TOTO Energy offloaded its operations to EDF energy following its failure to pay £14.7 million in penalties concerning green tax obligations. The supplier missed its deadline, prompting the regulator to revoke TOTO's licence.




iSupply Exits UK Market
iSupply, a large utility company in Sweden, has suffered an ill fate in the British energy industry as it is forced to sell the business to Big Six supplier EDF Energy. Vattenfall, the parent company, took over iSupply and launched its British debut in 2017, but is now facing closure amid overcharging cases to its UK customers.
EDF Energy, which already serves more than five million residential electricity and gas customers in the UK, will see another 100,000 home users added to its customer base following the deal. The total sum of the contract is still unknown.
Vattenfall has decided to exit the market three months after it was penalised by Ofgem, amounting to £1.5 million after the investigation concluded the supplier was overcharging its customers.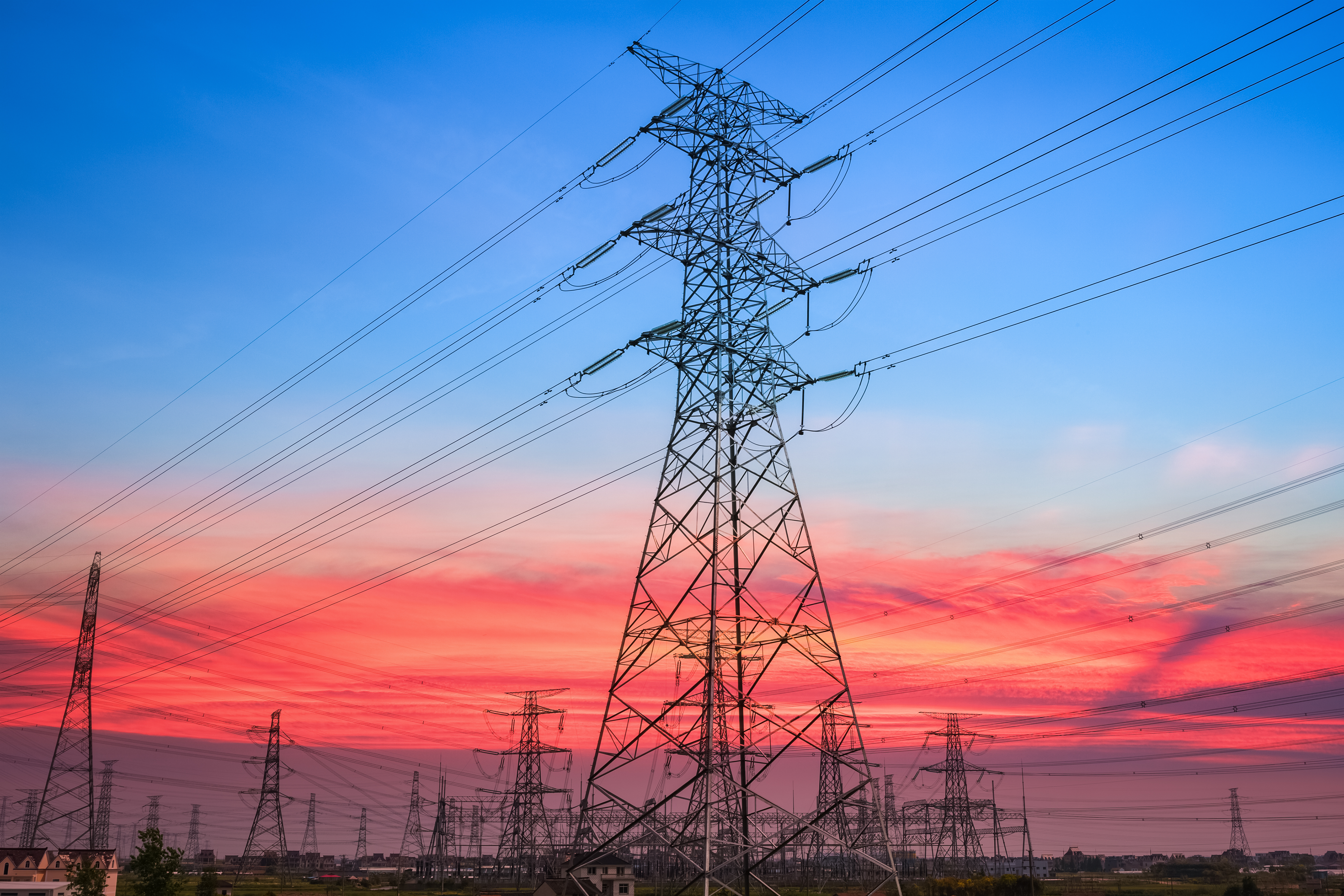 This event underlines the current troubles faced in the energy industry, seeing that even companies with sizeable balance sheets are having difficulty keeping operations afloat in the UK shores. Most of these firms' returns are highly dependent on the price cap set by the regulator.
Vattenfall Chief Executive Magnus Hall made a statement in December saying the market is primarily challenged by the price cap, customers switching, and suppliers going bankrupt. He stated retailers are finding it difficult to earn money in the face of the industry's current situation.
In an earlier deal, EDF has also acquired significant stakes in Pod Point, a company focused on providing electric vehicle (EV) charging infrastructure.
EDF's five million residential customers are joined by about 180,000 business accounts.
Acquiring TOTO Energy
Following controversy on the small supplier's operations, TOTO Energy went bust after the Ofgem ordered it to stop trading in the UK's energy market in October 2019. It was one of four suppliers that were sanctioned by the regulator to pay £14.7 million in fines for missed the deadline for paying green taxes.
Ofgem later announced that EDF was to take over the failed challenger's operations and customers of around 134,000.
Customers complained about the firm's "hopeless service," reporting credit balance refunding delays and unresponsive customer service. Trustpilot also found a manager asking staff to give five-star ratings on the site to attract more customers.
Philippa Pickford, Ofgem director for Future Retail Markets, expressed the body's decision to assign EDF Energy to handle existing TOTO customers following its cessation of trade. She also stated the Big Six supplier agreed to take on previous customers and their outstanding credit balances, eliminating the need for households or the industry to shoulder extra costs.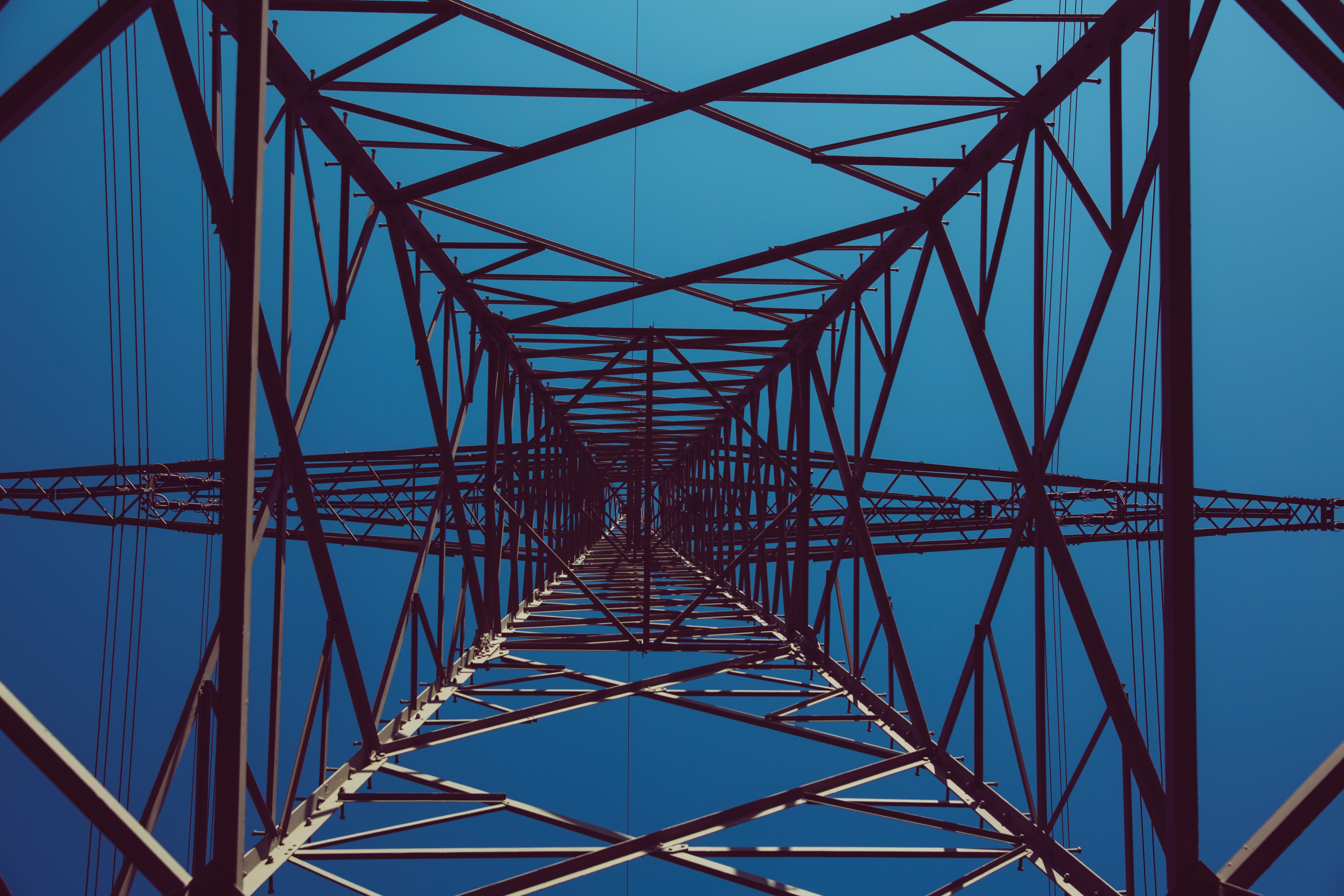 TOTO's failure was one of a dozen or more energy suppliers that have faced closure in the last two years. Although it was a small supplier, thousands were forced to switch to EDF or shop around for a new supplier after the transfer was completed.
Meanwhile, the energy regulator also announced that electricity and gas providers should face independent checks regarding their financial strength and customer service. Ofgem drafted a new set of rules to encourage suppliers to step up and meet a high level of customer service standards.
The rules set by Ofgem are designed to strengthen the industry's safety net as an answer to failures and help energy suppliers have a lowered risk of going bust amid the volatility of the market.