A Sharp Decrease in Gas Prices
The wholesale prices fell due to the reduction in commercial and industrial demand because of the coronavirus pandemic. The ongoing price-war between Russia and Arabia further brought down oil prices. In the words of Matt Clemow, who is the CEO of Igloo Energy Covid-19 has had a significant impact. The global natural gas prices decreased drastically, and the domestic consumer patterns have also seen major changes.
As per Ofgem's statistics, 'Day Ahead' gas delivery contracts had already been going down before the onset of the Covid-19 pandemic. It was 58p a therm around January last year. This came down to just 28p a therm in January 2020. The prices have fallen to 17p a therm since, which is also the 10-year low. Demand in the UK and the rest of Europe continue to fall as Coronavirus cases increase. With a more stringent lockdown, it is uncertain as to when activities would resume to normal.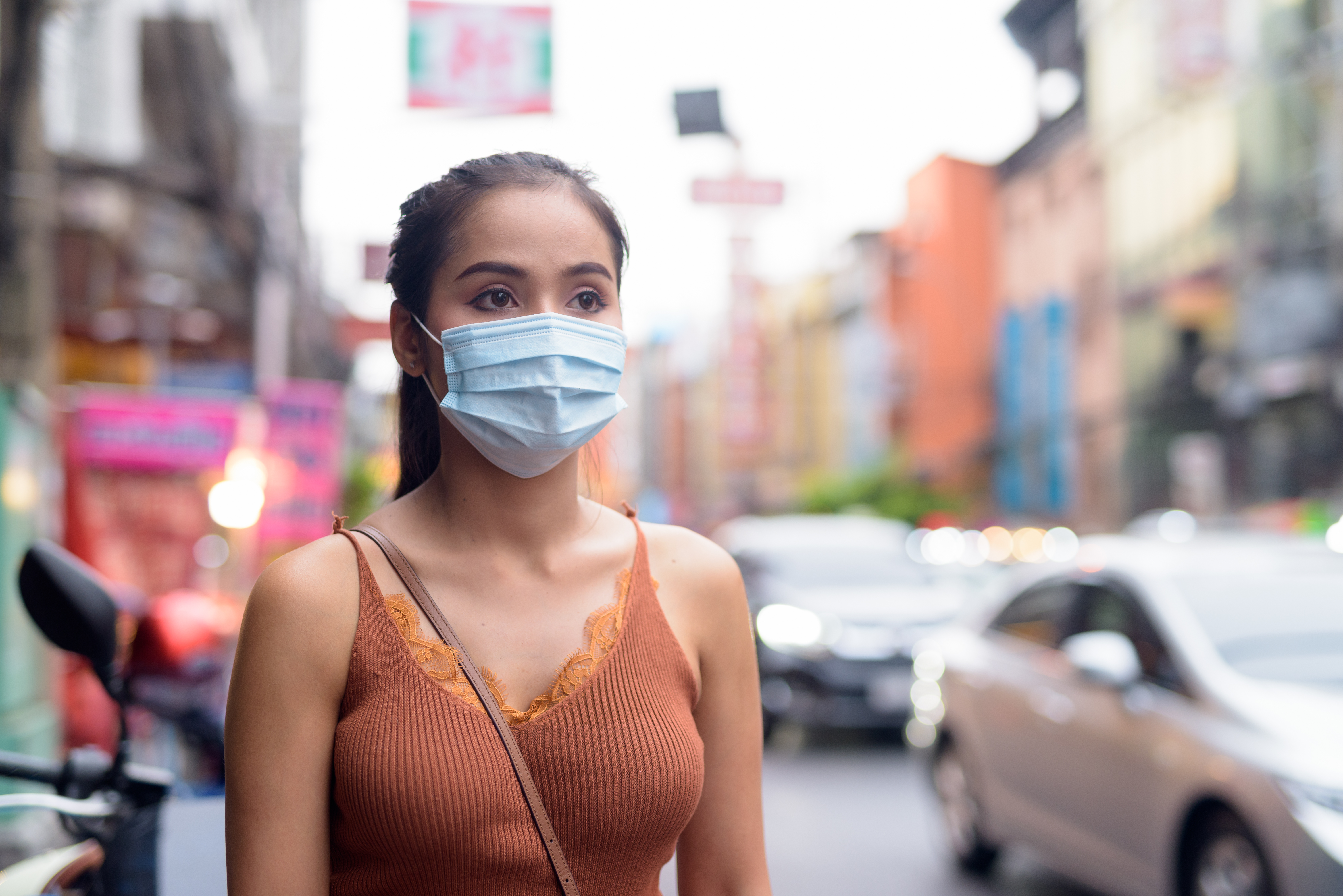 Lockdown measures that are in place to curb the Covid-19 spread across the UK have led to the shutdown of industries. This has led to a nearly 20% impact on the demand for gas. While the demand is more resilient as compared to electricity, the fall would still be a steep one. Power generation demands are already low in April, but coupled together with the virus and industrial slowdown, the fall in demand would be even more drastic.
Major Suppliers Not Passing on Benefits
About 40% of the total energy bills are comprised of wholesale prices. With gas prices hitting 10-year lows, consumers expected to see a significant drop in their bills. Even as the challenger energy firms pass on these benefits to their consumers, the UK's big-6 energy providers are not likely to do so. However- this may not be as simple as it seems.
The standard tariffs charged by larger companies are in the range of £1100 annually. Despite the price falls, the big firms are yet to pass on the price-cuts to their consumers. Joe Malinowski, associated TheEnergyShop, a switching service, is generally vocal about the big companies not passing on the price fall in wholesale prices to their consumers. However, this time, he has also commented on the challenges that big players were facing amidst the current lockdowns.
For companies like Centrica, which owns British Gas, it is important to look after the most vulnerable consumers as well, especially considering the lockdown situation. Not only do they have to provide virtually free gas and electricity to consumers using prepaid meters, but they are also not allowed to cut off the supply of consumers that may be unable to make their bill payments.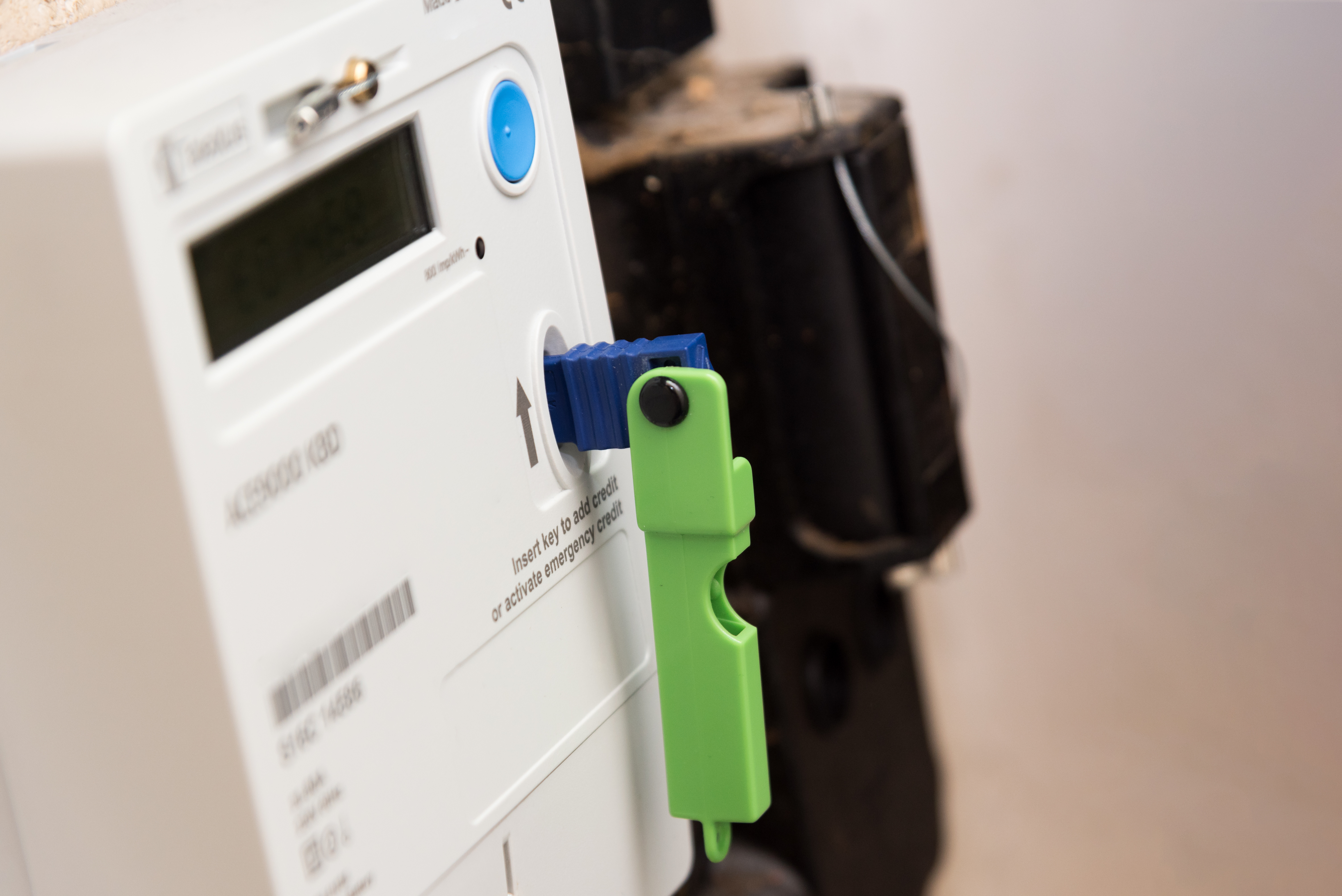 For instance, customers who have prepaid meters are getting credit top-ups for £50. The suppliers would write off these amounts. Further, they are also not permitted to cut-off consumers using standard meters. Thus, a combination of factors like these means that the big companies would end up with massive bad debts in the coming times.
The Situation is Not the Same for Everyone
Igloo Energy recently announced a 30% drop in price for its gas consumers. Considering the regional costs for distribution, customers can expect a cut between 22 to 30% in their bills. Igloo Energy has been acting swiftly to provide savings to its customers. For those whose energy consumption has increased significantly since the lockdown, this would be a welcome move.
While the big firms are already facing challenging times, price cuts in standard bills might not be something that consumers can expect soon. Many industry experts and analysts have pegged this as an unchartered territory with no clear forecast for the coming months. How the energy firms respond to this and protect their customers remains to be seen.