After failing to pay the debts it owed to Ofgem, the small energy providing company GnERGY has ceased trading. This comes after the firm was issued notices of failure to comply since it was not able to provide any assurance of meeting its obligations to Ofgem. T is the first small supplier that has ceased trading in 2020, after 2 years of struggling to grow. GnERGY had over 9,000 domestic consumers and a small number of non-domestic consumers.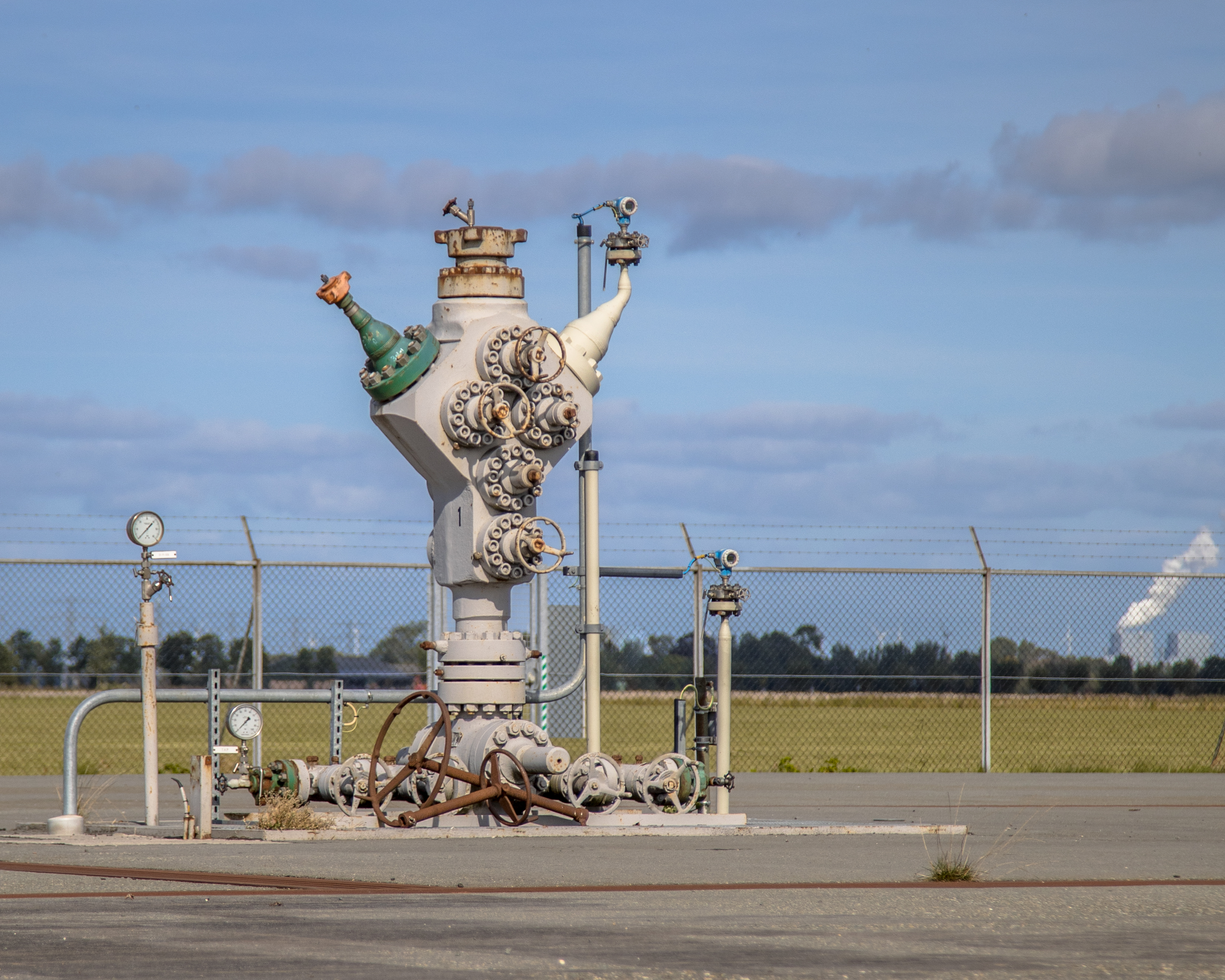 GnERGY is not the only company that has been in such troubles over the past few years. 3 other companies, including Robin Hood Energy, Delta Gas, and Toto Energy were issued final orders around the same time as GnERGY. Toto Energy has also ceased trading, which is the 16th such company since the starting of 2018.
The Future of GnERGY's Customers
Ofgem appointed Bulb to provide services to GnERGY's existing customer base. All the consumers would continue to get uninterrupted supply, and they would be transitioned to Bulb. This came into effect on March 22, 2020. The customers would be contacted from Bulb to explain the next steps. All the ex-GnERGY customers would be on a deemed tariff, and Bulb would contact them with details of their personalized tariff plans.
As Bulb works on setting up consumers' accounts, they would be reaching out to them directly. It could take a few weeks for this entire process to be completed. For consumers who had open complaints with GnERGY, the same would not be taken on by Bulb automatically. However, for any issues that are still persistent, Ofgem has advised consumers to discuss them with Bulb when the provider reaches out to them. Any complaints that were open with Ombudsman would continue to be worked in the same way. The smart meters from GnERGY would continue to operate as normal. Bulb will be reaching out if any modification is required for those.
Payments, Debits and Credits to/from GnERGY
Any credit balance in consumers' current or former GnERGY account would be honored by Bulb. The provider would be reviewing these accounts and contact the people with instructions on the next steps. In the case of those who were owed money by GnERGY, Bulb would deduct the unbilled charges (if any) and then process the credit balance.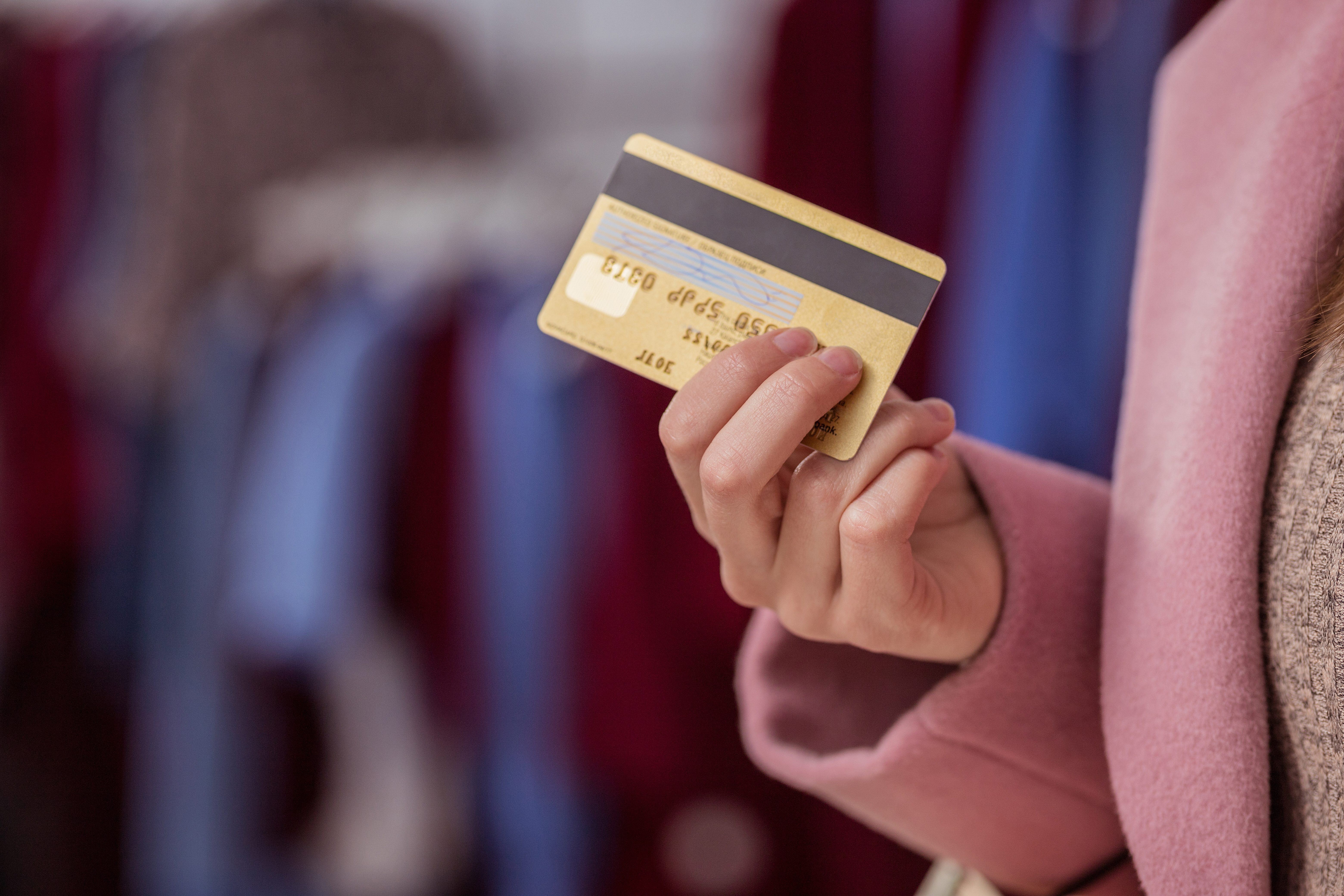 For consumers who had a direct debit account to settle balances with GnERGY, canceling the same is not required. In the case of those who have already made the cancellation, representatives from Bulb would be reaching out for the next steps. If setting up a new direct debit is required, consumers' will be informed about the same. In case a consumer owed GnERGY any money and has already switched over, Bulb administrators would be reaching out. They will work in setting up a repayment arrangement.
Switching from Bulb to Other Providers
Ofgem made it clear that the customers do not have an obligation to stay with Bulb. They were free to look for more deals and could either ask Bulb to be put on a different tariff or switch providers. For customers who chose to switch to a different provider, no exit fees would be charged. However, Ofgem has requested customers to hold off switching until they are contacted by Bulb. This would help make the process smoother.
Over the next few weeks, Bulb's representatives would be reaching out to ex-GnERGY customers for migration, new tariff plans, and all other issues. However, in case they do not hear from them, Bulb has also dedicated special support lines over the phone and online for ex-GnERGY consumers. They can reach out to Bulb at 9099 032 0119. They can also reach out via email on gnergy@bulb.co.uk. Bulb has also set up special help sections on its website at www.bulb.co.uk/gnergy for ex-GnERGY customers. Live chat support is also available to address customer queries. Ofgem's social media handles on Twitter and Facebook are also available for addressing any customer queries.