The UK's onshore solar and wind energy sectors are given a renewed hope with the government rethinking its support for renewable energy, which will help achieve the ambitious and legally-binding 2050 net-zero carbon emission goals.
The government will be allowing onshore projects for wind and solar PV to compete for the Contracts for Difference or CfD mechanism once again. This scheme guarantees energy sales revenue for fifteen years.
This decision has boosted the number of applications for planning permission for renewables energy projects. The number of submissions reached a four-year high in 2019 as energy firms sprinted to address the rising clean electricity demand.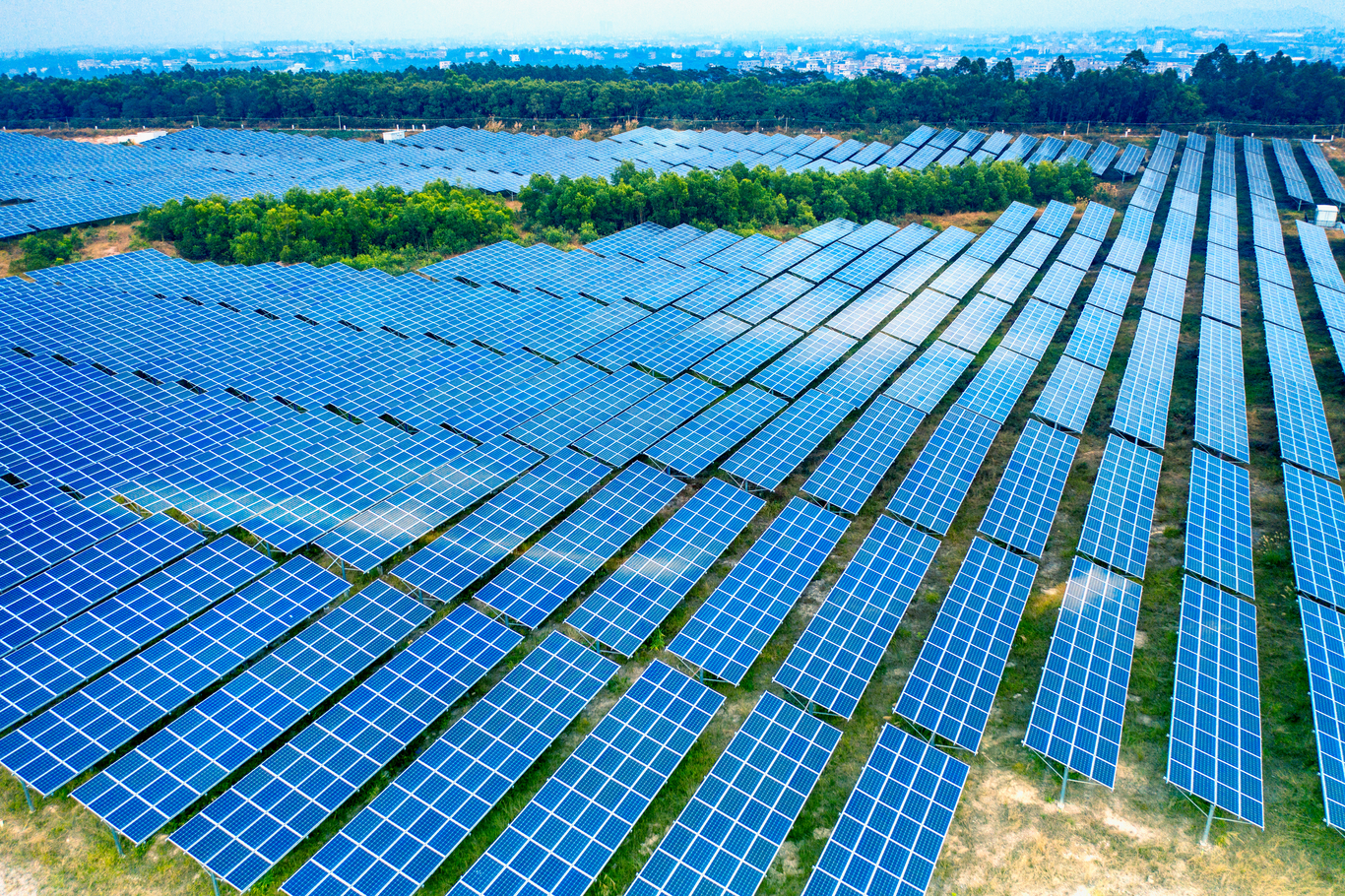 Shifting Dynamic
The withdrawal of the Renewables Obligation scheme by the government in 2015 has caused a lag in onshore solar PV and wind investments. In 2019, only 1 GW of solar and onshore wind farms was delivered, which is significantly lower compared to the 3.2 GW annual average for the last five years, and 4.7 GW in 2015 alone.
However, investments are expected to come rushing soon as biennial CfD auctions are set to happen in 2021. Andrea Todorova of JLL Energy and Infrastructure Advisory said the auctions would spur investment in solar and wind technologies.
Todorova reckoned the investors who shied away would likely come back due to the higher long-term predictability in prices arising from CfD. She also believes the auctions will attract new investors looking to venture into new geographies. Additionally, firms could move forward with bolstered confidence to craft bolder plans.
Recently, the solar PV and wind projects that are competitive can deliver electricity prices well below £40 per mWh, which is significantly lower than wholesale electricity prices for the past twelve months.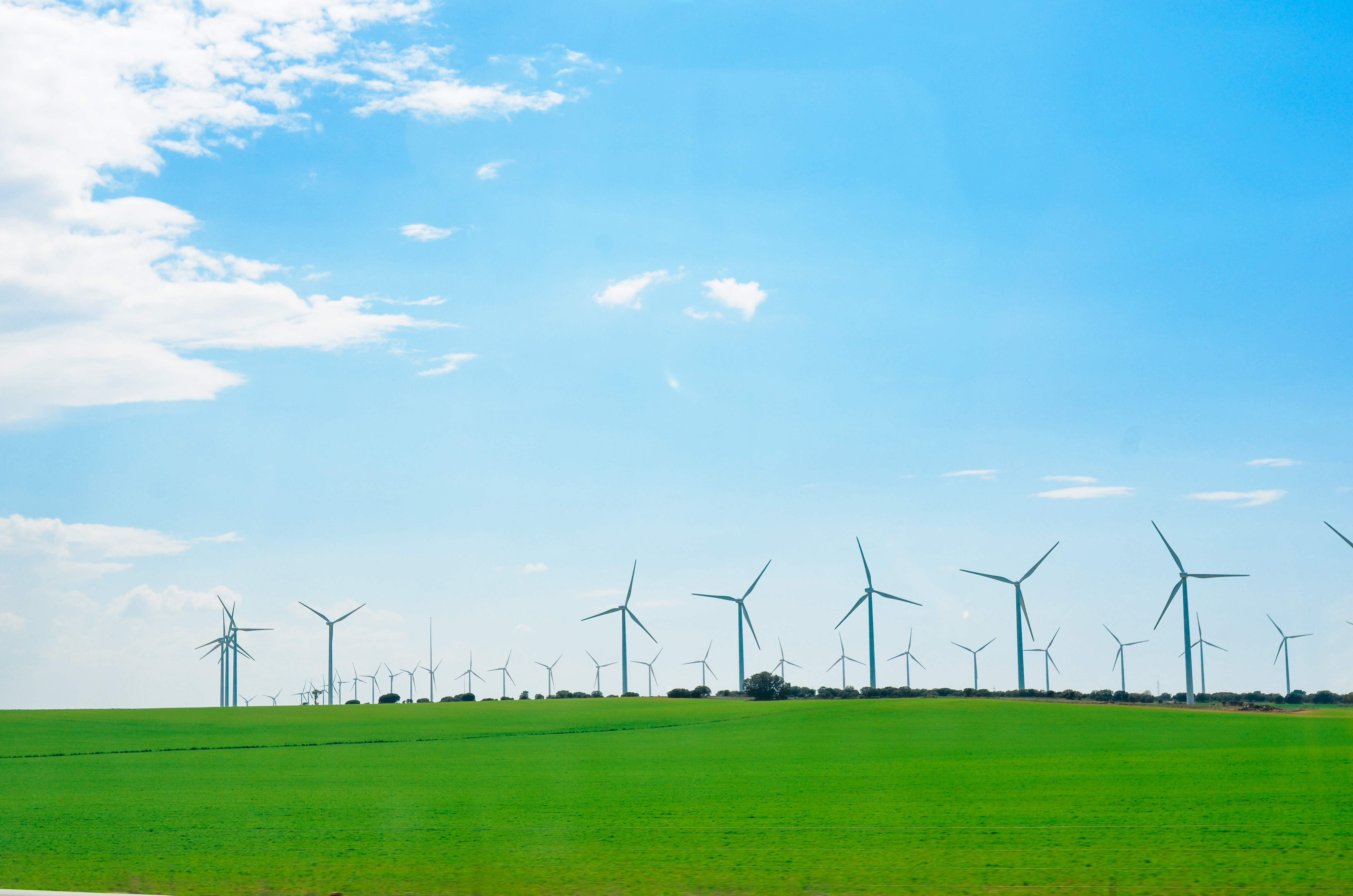 The CfD price for the Orkney Islands project is only at £45 per mWh, half what the Dorenell wind farm secured in 2015.
Todorova said the prices do not affect the stability that returns can have over the 15-year horizon. An upturn in energy prices is likely to happen within the timeframe, which is set until
2036.
Jump in Project Applications
According to an analysis PX Group, an energy consultancy firm, planning permissions for renewable projects increased last year. In 2019, submissions for new solar, bioenergy and wind projects rose to 269, which is higher than 2018's 204 applications.
Last year's annual increase is the highest in recent years and is 75% more than the submissions made in 2016 at 154 applications. The record for 2017 is slightly higher at 185 projects.
The PX Group indicated that energy companies are submitting more project proposals to support the UK's climate goals and to cut carbon emissions.