The National Grid published its yearly Winter Outlook Report for 2019-2020, revealing its view of the security of electricity and gas market supplies for the winter season.
The report is based on the analysis and feedback from stakeholders across the energy industry, which examines the supply and demand margins and their implications.
Compared to last winter, the margin on the electricity system is higher and coincides with the Reliability Standard assigned by the Government. Similarly, the margin on gas supply is anticipated to be sufficient throughout winter.
In light of the UK's exit from the EU, the National Grid expects no challenges to the operability or adequacy of energy services. The body is also confident that they are equipped with tools and services that will answer operability challenges during the winter period.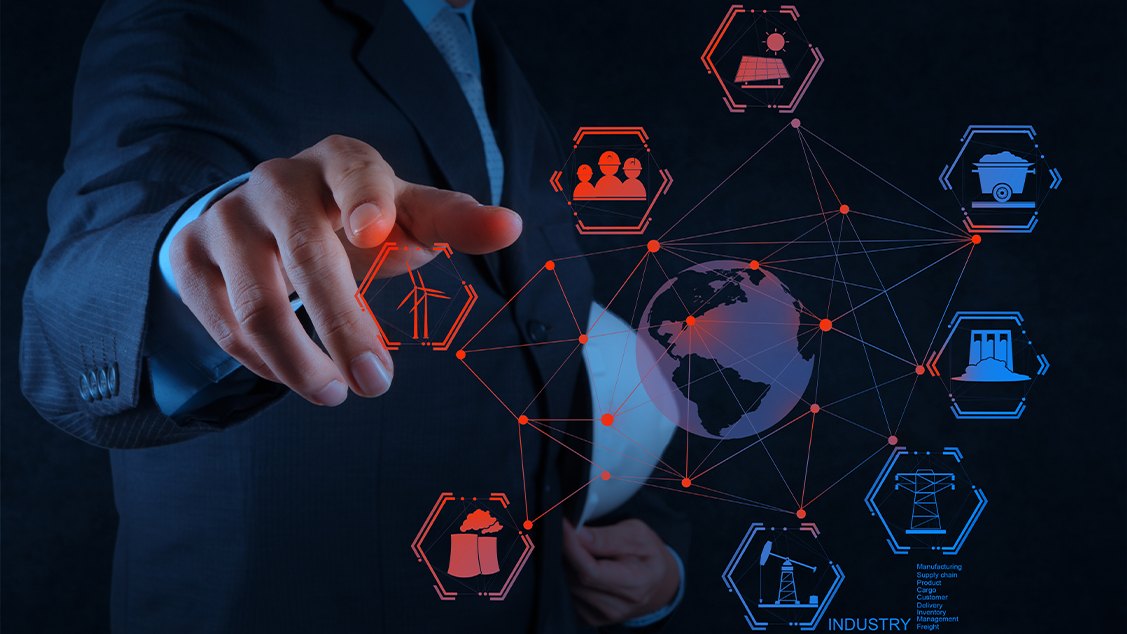 Whole Energy System
For an entire energy system basis, gas continues to be the fuel of choice, with a significant portion allocated to electricity generation. Total gas demand for the 19/20 winter is said to be 3.9 times higher than the demand for electricity, with around 23.5% of gas demand dedicated to electricity generation.
Seeing as electricity generation from renewable is increasing, less will be taken from gas-fired power stations, although gas demand is becoming more weather-dependent. Peak-day flow for gas is far higher than electricity, responding to peaks and troughs of solar and wind generation.
Based on current fuel prices, gas generation receives more considerable merit over coal throughout winter. Figures also reveal that gas-fired generation mirrors renewable generation—when renewable output decreases, gas generation increases and vice versa.
Key Statistics in Gas
Great Britain's gas supply sources are flexible and diversified, which means that there is enough supply to respond effectively to demand this winter. The forecast total winter demand for gas this season is 52.3 bcm, higher than last year's 49.4 bcm actual demand.
Liquefied natural gas (LNG) is seeing a global rise in production, which prompts the industry to anticipate a high supply of LNG this winter. Potential problems related to LNG, such as high demand in East Asian countries and high shipping costs, might lead to higher energy bills and price hikes for UK customers.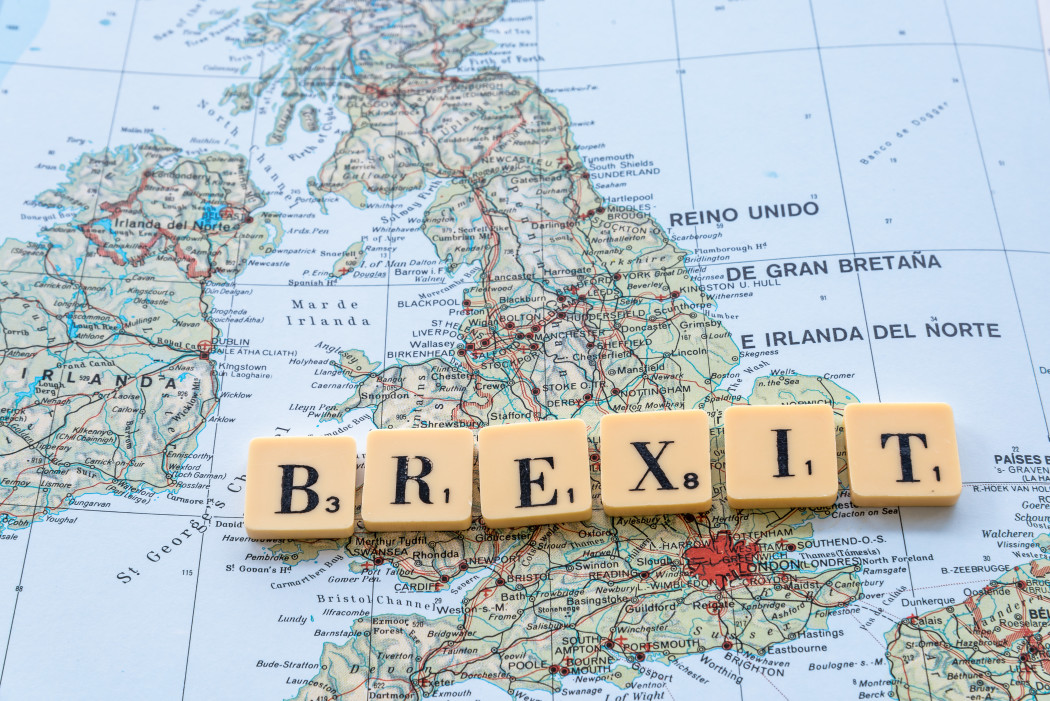 With the recent exit of GB from the EU, industry experts believe that the market will remain sufficient despite potential interconnector issues, although there needs to be a regular attraction of LNG supplies to the UK to cover such scenarios.
Gas demand for electricity generation is anticipated to be lower this winter compared to last year, from actual demand of 12.3 bcm down to 11.7 bcm forecast figure. This forecast remains to be dependent on renewable generation output for the winter period.
Peak day demand for gas generation is forecast at 499 mcm/d while supply is expected to be around 588 mcm/d. For colder days, gas demand can be as low as 412 mcm/d, while the non-storage supply forecast is at 362 mcm/d.
Key Statistics in Electricity
On the electricity side of the market, generation and interconnector imports are anticipated to meet the demands throughout the winter season. The report suggests a peak demand for electricity transmission system of around 46.4 GW, which is lower than last year's 48.8 GW actual demand.
Under a full range of interconnector scenarios, normalised demand can be met across winter based on data delivered by generators last September.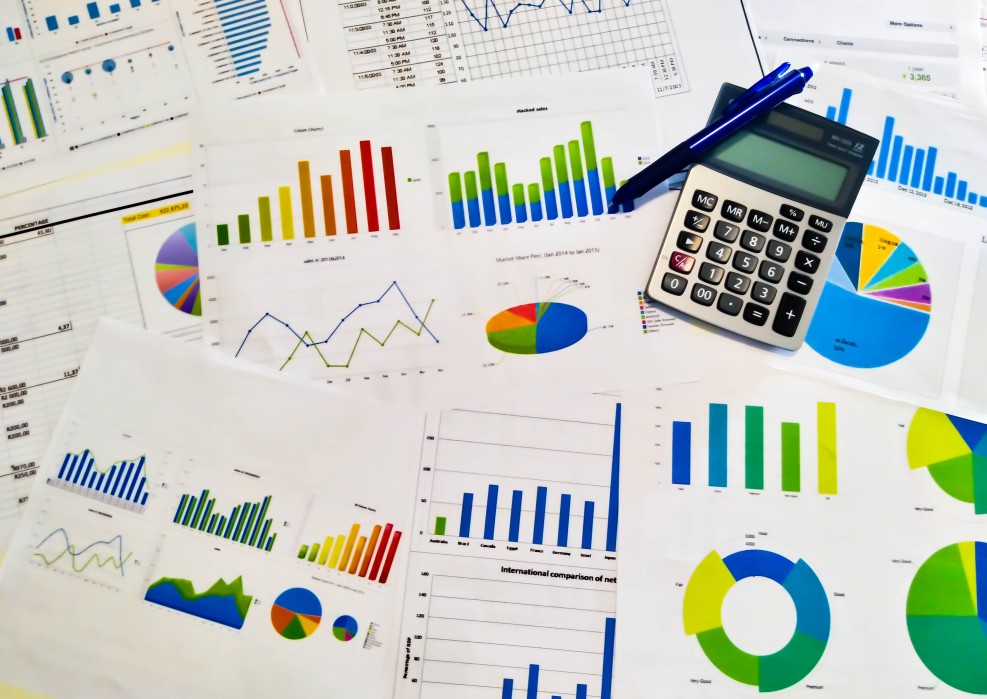 De-rated margin at underlying demand level is higher than the 18/19 forecast (7.8 GW versus 7.1 GW), loss of load expectation is forecast at less than 0.1 hours per year. These figures are well within the Government's Reliability Standard of three hours, giving confidence that the National Grid will be able to keep the balance in the system.
GB's exit from the EU is not anticipated to have withering effects on the electricity supply this winter since an expected 2.7 GW of net electricity imports will flow through within the period. However, this amount is still subject to changes in relative electricity prices and levels of renewable generation.