Sustainable innovation in the UK energy industry has spurred the birth of new technologies to achieve a deeper understanding of energy markets and create more value and efficiency on related products and services.
Of the several companies leading the pack, Grid Beyond is a notable name that has garnered accolades from prestigious organisations for their outstanding technological developments. Read on this guide to learn more about Grid Beyond as it takes its place as a critical player in the energy sector.
Who are Grid Beyond?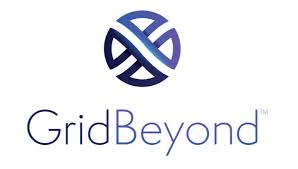 Grid Beyond was established in 2007 in Dublin, working in partnership with UK and Ireland Grid Operators to provide smart technological solutions to challenges concerning the energy industry. Formerly known as Endeco Technologies, the firm has delivered intelligent and flexible services and demand-side response to commercial and industrial organisations.
The award-winning platform developed by GridBeyond called AI Point had been successfully deployed to more than 350 I&C sites across the globe, actively granting the ability to control and manage energy performance, cost and market. The platform is used in a diverse set of industries, including manufacturing, industrial, plastics, metal, paper, transport and logistics, and food, among others.
The cloud-based, machine learning platform has connected grid operators to create a shared energy economy that is sustainable, resilient, affordable, and adaptable, highlighting innovation and collaboration to integrate energy services.
Grid Beyond has also commercially introduced a hybrid battery along with a demand network solution that enables a quick and dynamic grid balancing, which is the first of its kind worldwide.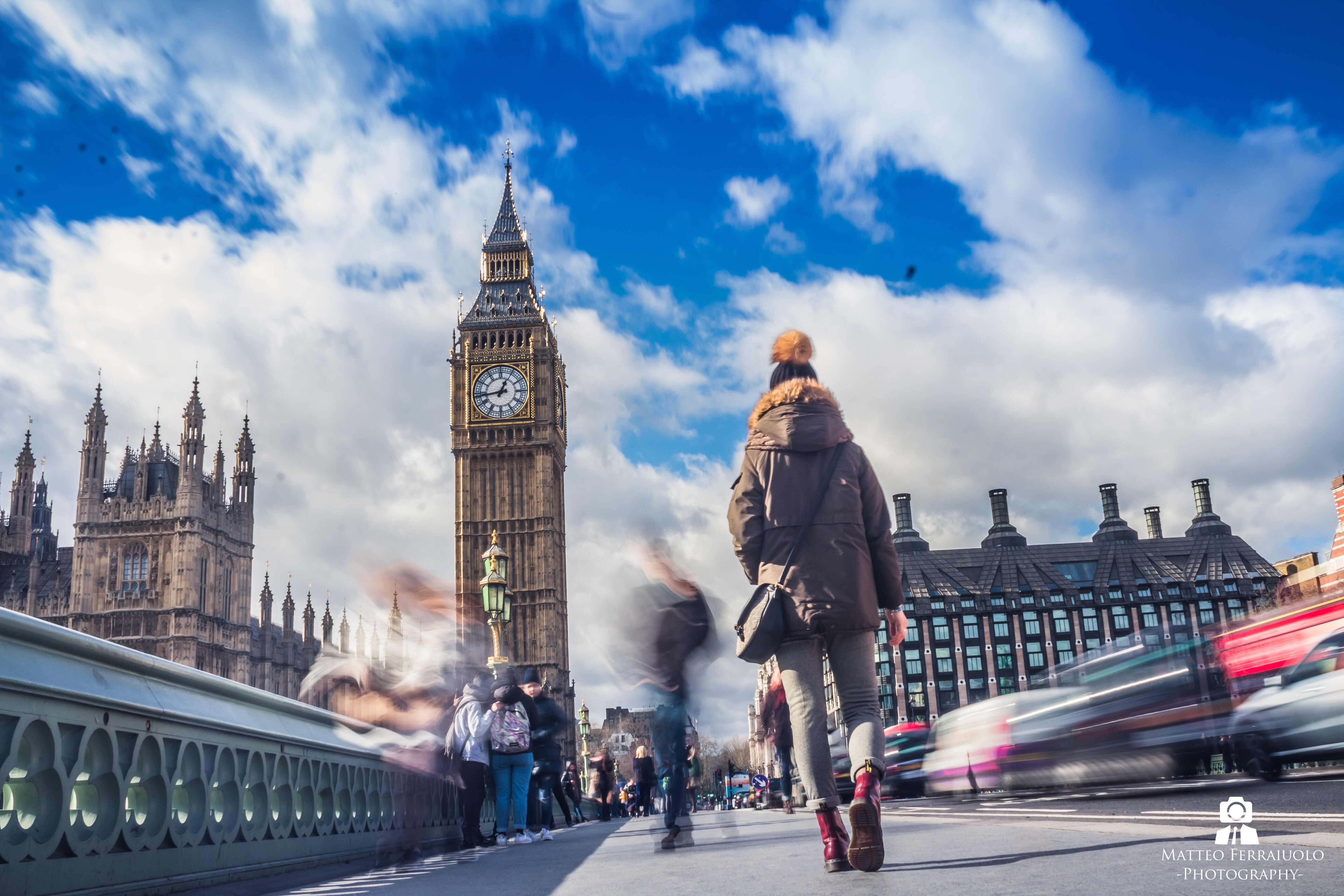 The firm currently has two offices located in Cork and London and headquartered in Dublin.
Why They Matter to the UK Energy Industry
As an aggregator in the energy sector, Grid Beyond has partnered with key stakeholders to mould future programmers and policies. Electricity demand in the UK is higher than ever, and maintaining the grid balance between demand and energy generation remains a challenge that Grid Beyond aims to solve.
System operators and authorities see frequency response programmers as the answer to moving forward in quickly and efficiently removing or generating energy from the grid as necessary. The Point is a world-class technology applying machine learning to deliver just that, optimizing energy use and simplifying the complexity of the energy market.
What Grid Beyond does for the UK energy industry is participate in Demand Side Response, which includes peak avoidance and trading to enhance energy savings and grid revenue programs. The firm provides access to energy performance visibility and advanced resilience strategies, adding value to the energy sector.
The firm has been doing exceptional in the quest for more innovation, receiving the 2019 Grid Edge award at the 21st annual Global Energy Awards. This prestigious accolade was granted to Point for effectively linking commercial and industrial energy consumers to valuable utilities and the grid.
This global recognition has led Chief Executive and Co-Founder Michael Phelan of Grid Beyond to underscore the growth of the company, from being an Irish startup to a globally-recognized business that has made leaps in transitioning towards decarbonisation and decentralisation of networks. Phelan is also a finalist for the Chief Trailblazer of the Year category.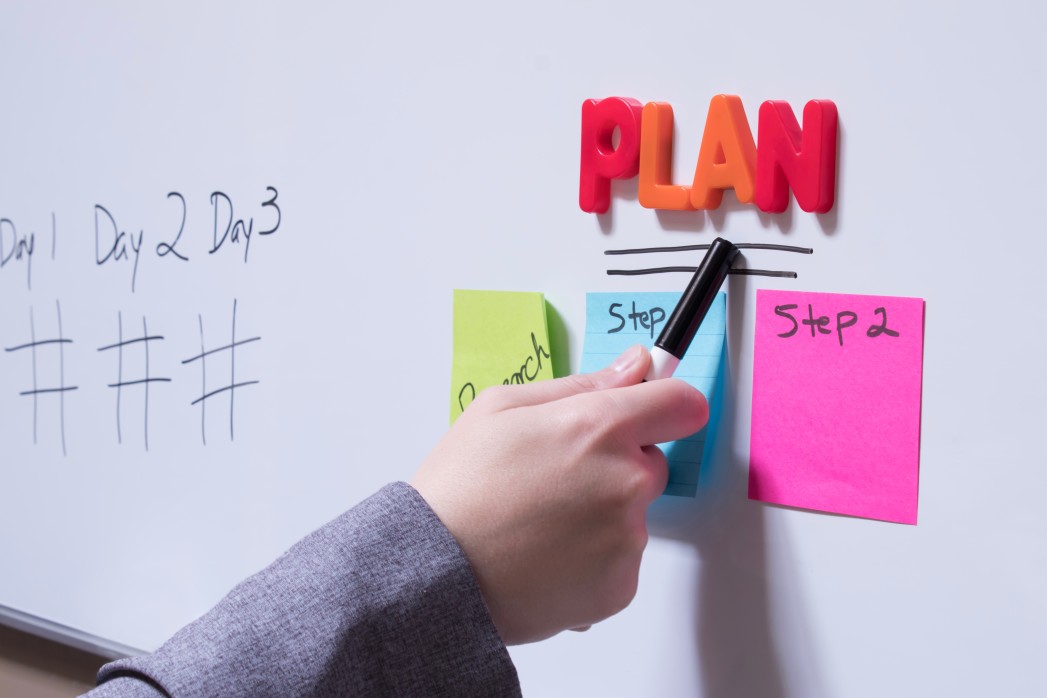 Their Plans for 2020 and Beyond
From one prestigious award to another, Grid Beyond has been making rounds on the headlines recently. The firm was selected as a 2020 Global Clean tech 100 company by the Clean tech Group, out of the thousands of innovators worldwide. The annual guide recognizes companies that represent promising sustainable innovation in clean tech, which are likely to be commercially impactful in a five- to a ten-year time frame.
The respected body chose Grid Beyond's Point for being in a position to solve challenges in clean technology. The firm's vice president, Wayne Muncaster, expressed thanks to the company's global clients and partners who trust their technological solutions to achieve the decarbonisation goal outlined in the Paris Agreement.
Meanwhile, Grid Beyond has recently concluded its successful Series B financing round, securing a £9 million transaction to fund the firm's plans for expansion.
The company's leading investor is the Portuguese electric utility firm Energias De Portugal (EDP), along with new and existing investors Act Venture Capital, an Irish venture capital company, Electricity Supply Board, Irish utility, and Total Carbon Neutrality Ventures capital arm supporting clean tech solutions.
GridBeyond is set to use the new equity funding to broaden its business offerings in new territories and increase its market share. The firm aims to double its workforce in the next three years and promote research and development to reinforce its global standing as a provider of innovation in smart grid markets.