Ylem Energy Ltd. recently announced the commencement of operations at its new energy generation plant. This energy plant from the UK's leading company in the sector of flexible energy would be operating on their latest natural-gas fueled generation technologies. Ylem Energy has been in the sector since 1990. In its 25 years of operation, it has grown to become one of the major electricity suppliers in the UK.
Ylem has several fully-financed energy systems that are not only decreasing the costs but also more resilient and robust in terms of generation and supply. With an increase in demand for renewable and emission-free energy sources, this could just be a part of the greener future.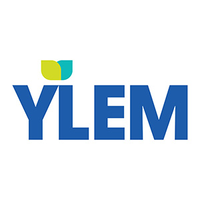 An Achievement Amid Challenging Conditions
This power plant was completed along with rising challenges due to the Covid-19 pandemic. Ylem Energy was quick to incorporate additional safety and health procedures to ensure that the teams were safe as they kept the vital systems online. The beginning of operations in this plant has further boosted the security of the United Kingdom's energy supply.
As per Ian Gadsby, who is the Managing Director for Ylem Energy, the 2019 summer blackout was a wakeup call on the effects of tripping and disruption of the electricity grid. The new systems in this plant will help secure the supply and protect the national grid from any such disruptions. The plant is located on the outskirts of Manchester's city center in the Trafford Industrial area. It has 8 natural-gas-powered generators of 2.5MW, each capable of generating up to 20 MW of flexible fast-responding power.
The generation capacity of this plant would help to balance the national grid. This is of even greater importance considering the UK's low output of renewable energy.
What is a Flexible Generation Plant?
A flexible generation plant or a 'peaking' 'is required when renewable technologies are used as an energy source. These sources have a variable output and are dependent on the availability of solar and wind energy. Ylem Energy would be the owner and responsible for operations in this plant. The system can be utilized for topping up the generation capacity quickly during periods of system stress. Such a capability would help in the expansion of renewable energy generation while securing the supply by being a part of the UK Capacity Market.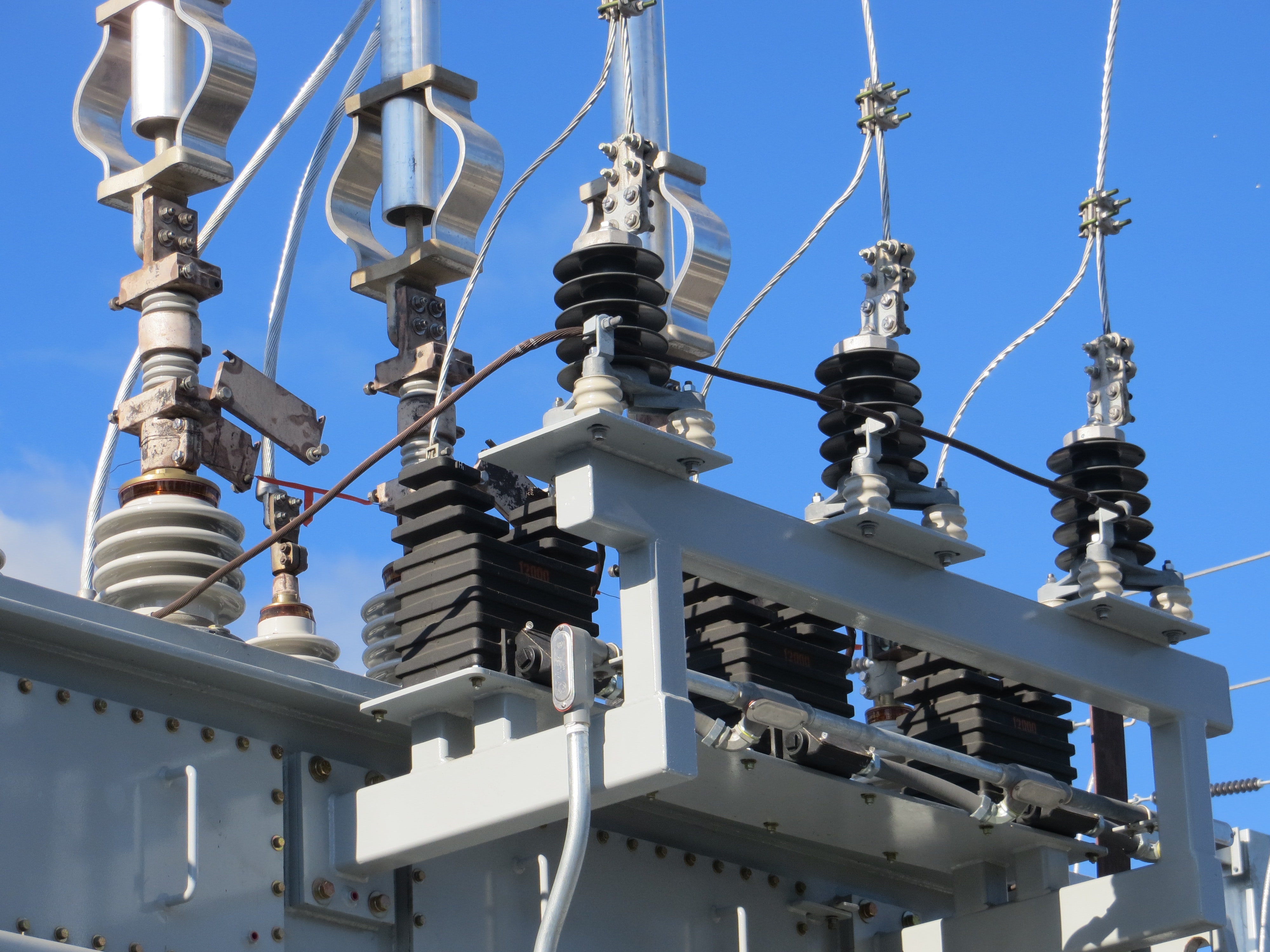 Ian has laid emphasis on the importance that this and other types of flexible power systems, such as battery energy storage systems in securing their energy future. These are also vital to help the country achieve its goal of net-zero carbon emission.
This is Ylem Energy's 2nd project in this segment. It follows the battery storage system located on the outskirts of York on a landfill site. This was the first project in the UK that was generating electricity through landfill gas to help the national grid during high-demand. Ylem Energy is also working to develop several other such flexible-generation plants. They could have a capacity of 150MW and are currently in the planning phase.
The Future of Flexible Energy Generation
Ylem Energy has expertise in generation, control as well as storage of flexible energy. These are only 2 of their several projects in this area. The company is also helping other industrial units and firms make use of flexible energy generation systems to optimize electricity supply to their sites. Such fully-financed options are not only able to decrease the energy costs, but also help to make the supply reliable and open up new revenue channels.
Ylem Energy also has several BEES or Battery Energy Storage Systems. These offer industries an option to store energy, which enables of boosting the site's resilience and help them save costly tariffs during the peak hours. There are hybrid storage and generation options too, combining the advantages of gas generation and battery energy storage systems.
As the UK makes increasing efforts towards achieving its net-zero carbon emission goal, Ylem Energy's technologies may just be what it needs.