Come April 1, and over 200,000 customers from Northern Ireland will be saving an average of £100 a year on their energy bills. This news comes in after both Firmus Energy and SSE Airtricity announced major price cuts. Firmus Energy, the sole gas supplier of the 'Ten Towns' area, was the first to announce a decrease of 21.2% in gas prices, giving over 46,000 customers a drop of £135 annually in their bills. SSE Airtricity followed suit, giving its 163,000 customers an annual decrease of £108 on their gas bills after it decreased prices by 18.7%.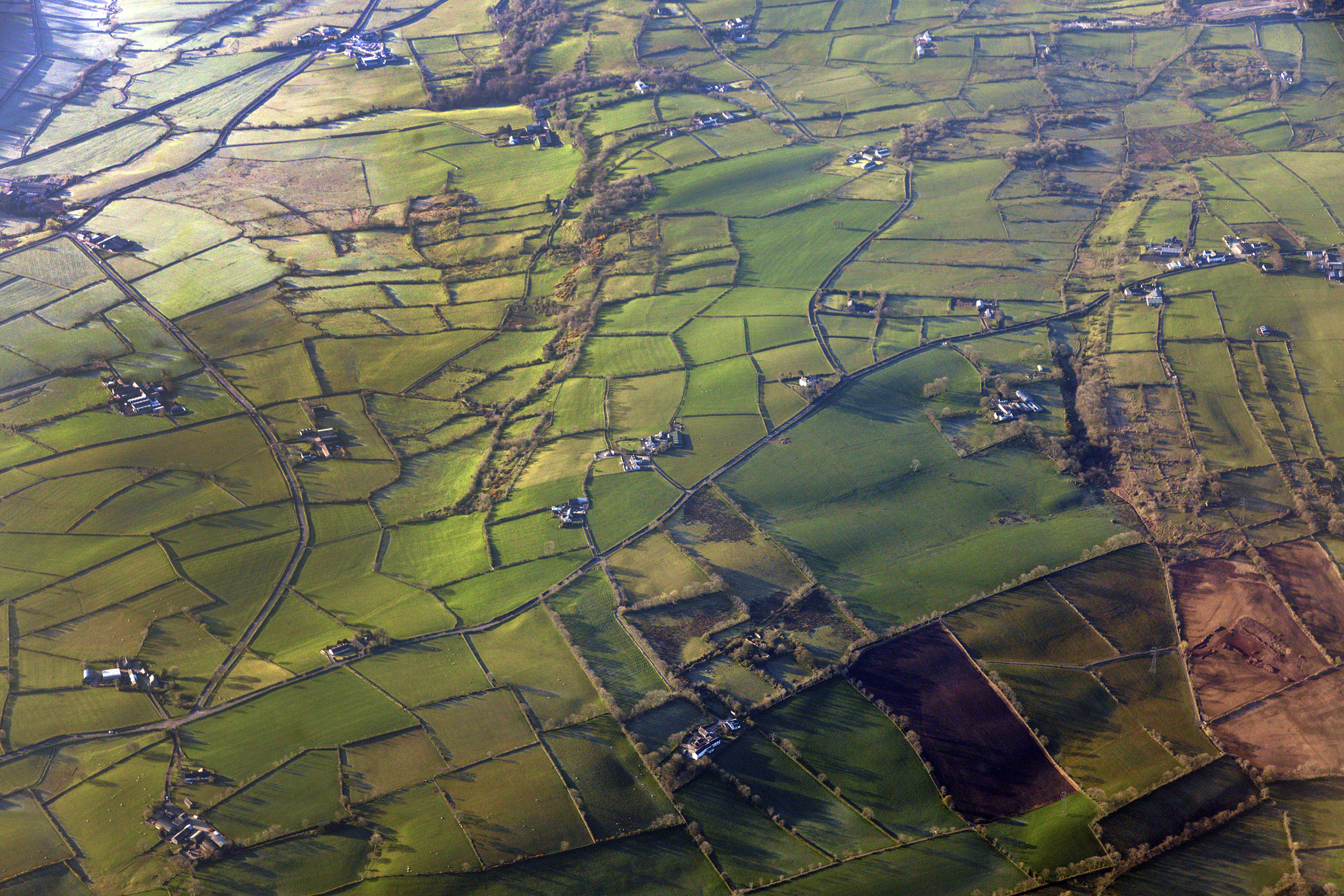 As per the head of Energy Policy at Consumer Council, Paulino Garcia, this decrease in gas prices is the largest ever in Ten Towns and is the second such decrease over 6 months. It is a welcome move in the current circumstances, with Northern Ireland's weekly income being £119, almost £100 less than other parts of the United Kingdom. The Ten Towns area is made of Armagh, Antrim, Ballymoney, Ballymena, Coleraine, Newry and over 28 other villages & towns in the nearby areas.
Why Are Prices Coming Down?
The steep price cuts come after a significant decrease in wholesale gas prices. However, that may not be the entire story. As per Northern Ireland's Utility Regulator, there was also an over-recovery in the ongoing tariff period. This is being returned to the consumers as price cuts, so it could also be an equal factor. There has also been a significant decrease in the distribution costs, which have helped bring down the cost for the consumer.
A typical customer with average usage being in the range of 12,000 KWh, the savings would come out to be around £102.60. Managing Director of Firmus Energy, Michael Scott mentioned that this saving comes after a decrease of 8.77% in prices last year in October. Overall, natural gas prices have gone down as much as 30% as compared to last summer.
Natural gas prices have a major impact on the prices of electricity as well. As per SSE Airtricity's chief executive Jenny Pyper, the provider had also begun reviewing the domestic tariffs with Power NI, with another announcement expected in the coming months.
Considering the gradual fall of gas prices in the wholesale market, customers can expect more favorable news to come before the summers begin. A further decrease in both gas and electricity tariffs is possible.
What More Can Consumers Do?
While the price cuts have brought some savings for consumers, there is little that they can do to reduce their bills further. While those in Ten Towns have only Firmus Energy as their sole option, Greater Belfast offers its consumers a choice between Firmus Energy and SSE Airtricity. There is little saving in switching between the two, so consumers do not have any other option apart from using less. Firmus customers in the Greater Belfast region are still waiting on an announcement for any changes to their energy tariffs.
Impact of Electricity
Gas prices do have a major impact on the cost of electricity. While Electric Ireland had already announced a 2.5% decrease in power bills, this was not applicable for customers in the Northern Ireland region. North Ireland and the Republic of Ireland currently function as distinct markets, with operations independent of one another.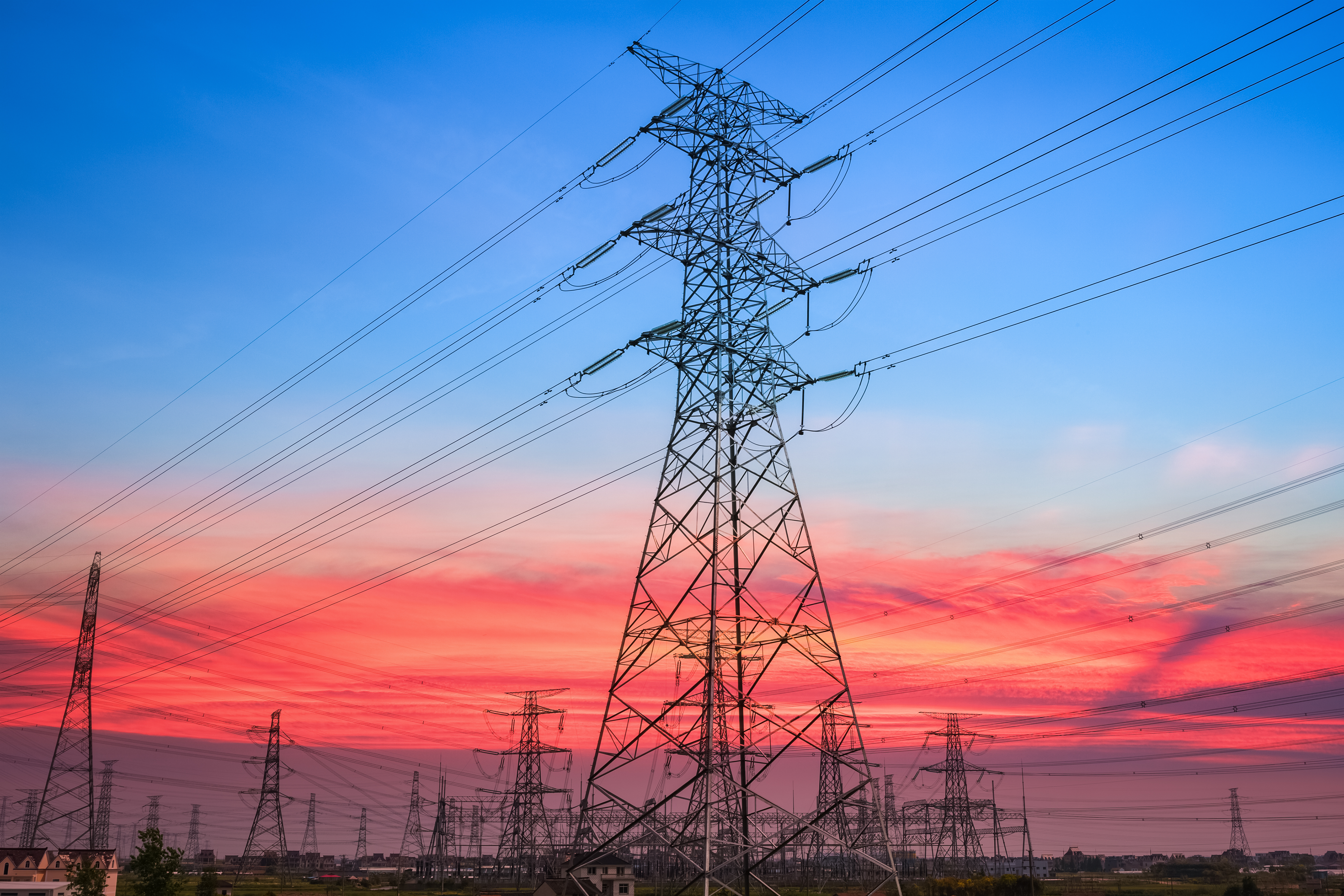 Northern Ireland's energy market has 5 major players. Power NI serves more than 2/3rd of the domestic supply, significantly more than the share of Click Energy, SSE, Budget Energy, and Electric Ireland.
Electric Ireland is the ESB's (Electric Supply Board) retail arm formed in 1927. It is a major owned by the Irish government and supplies gas, electricity and energy services to 1.2 million homes as well as over 95,000 businesses. This is a combined figure of customers spread across both Northern and Republic of Ireland.
As far as electricity prices go, the review with NI is still ongoing. Once complete, customers can expect a change in their electricity tariffs too.