In the wake of the Covid-19 pandemic and the impact that it has had on all sections of the society, Ofgem has shared an open letter. This letter highlights their efforts, best practices, and how we can all work to get through these troubled times
The Importance of a Reliable Energy Supply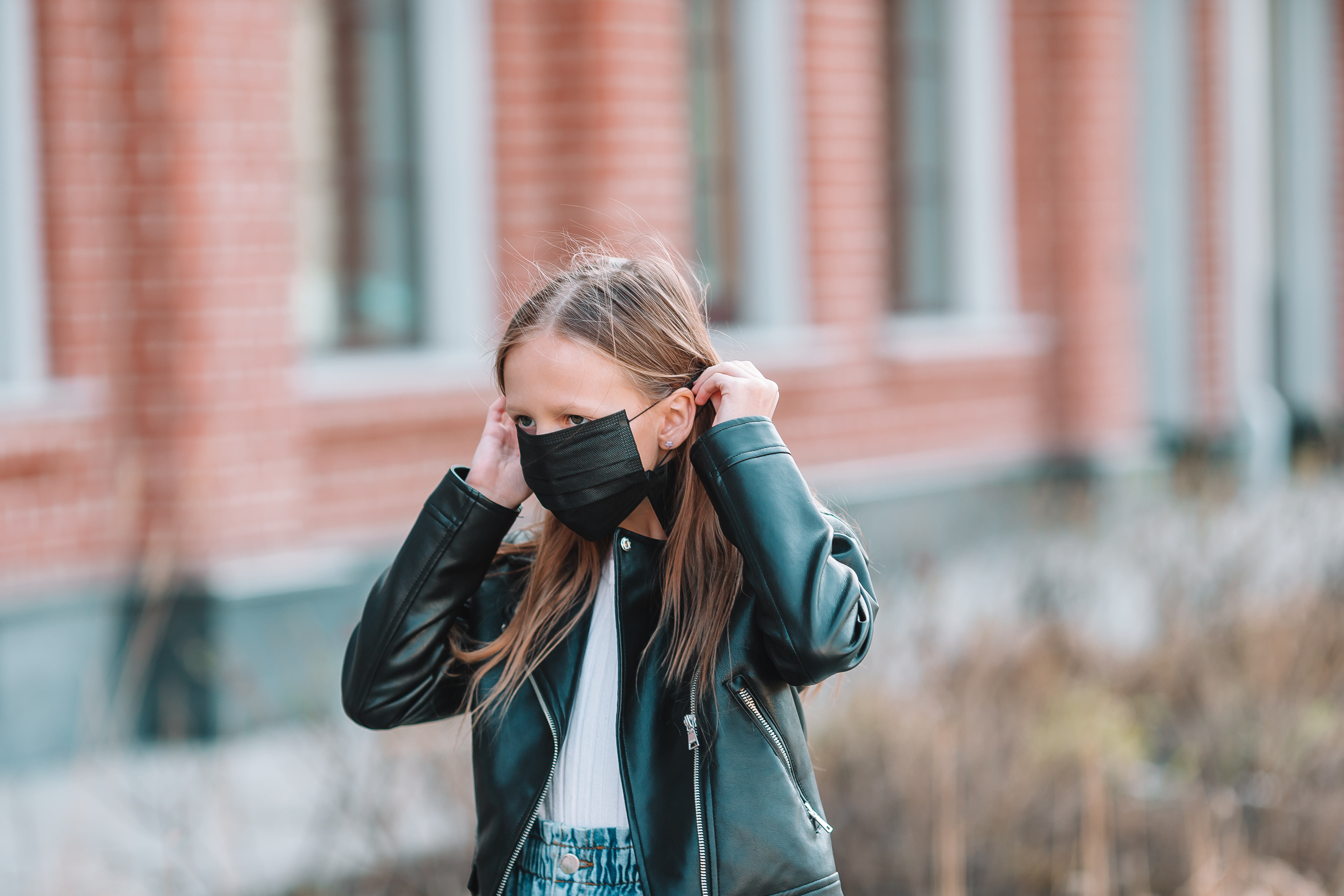 As mentioned in the letter, coronavirus is impacting the lives of everyone around us. Every sector- be it healthcare, food retail, transport and even those working from home are even more dependent on a reliable and safe supply of gas and electricity. Jonathan Brearley, the CEO of Ofgem, expressed his gratitude to those working in the energy sector to ensure that.
The energy sector employs a diverse range of professionals- including those who keep the systems up and running, those in customer service jobs, people in the control room, and those taking care of emergency repair tasks on the streets and in people's homes.
Challenges and Ofgem's Strategy
Ofgem, like other energy firms, is facing challenges in daily operations, as highlighted in the letter. This includes a shortage of essential staff and reduced work capacity. With people who are in self-isolation, sick, or are looking after their families being unavailable, Ofgem is in a situation where it is forced to operate with the staff available.
The staff shortage also brings with it a need to focus resources on areas that customers require the most. Ofgem has been prioritizing the most vulnerable customers safe and ensuring that they take care of it. The letter addressed to their suppliers and the entire network, aimed to set their highest priorities that must be delivered.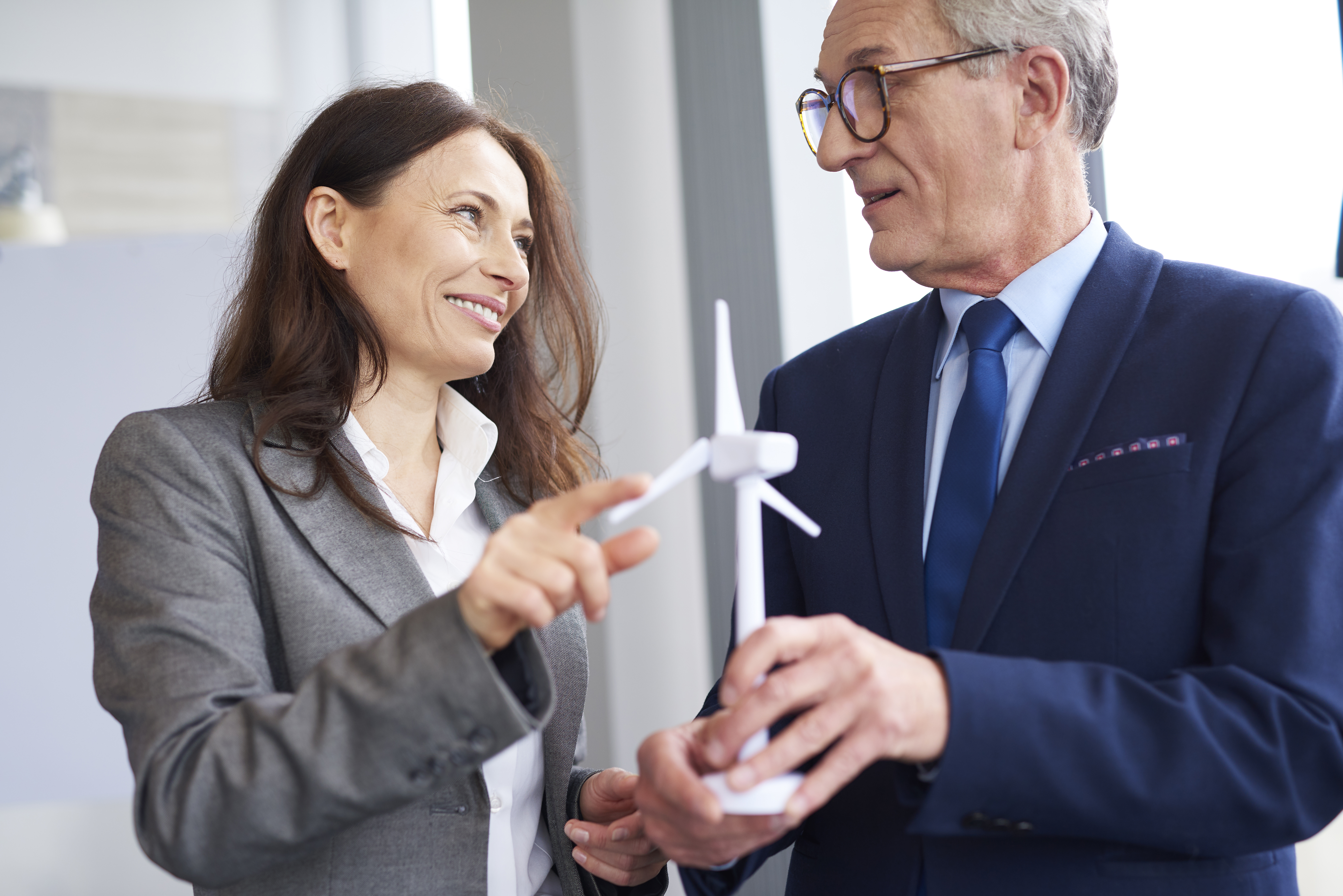 This is a challenging time for businesses in all sectors. Energy and gas supplies are a part of essential utilities. However, the energy industry has shown a strong commitment to its customer base. All suppliers have a signed agreement with the UK government guaranteeing to secure the supply of domestic energy to those who need it the most during the Covid-19 disruption. To ensure that the industry can freely focus on providing the most essential services to its customer base, this letter also highlighted clarity to the industry concerning regulatory guidelines.
Regulatory Flexibility for the Times Ahead
It has been mentioned that network companies, temporarily, may either postpone or suspend certain Lower Priority Services and Work. This follows the latest government advice on social distancing. It is also to ensure that all available capacity is focused on delivering the High Priority Services and Works due to the Covid-19 impact. Electricity generators, gas suppliers & shippers, and energy networks were consulted to determine the services and works that have the highest priority
It has been mentioned that network companies, temporarily, may either postpone or suspend certain Lower Priority Services and Work. This follows the latest government advice on social distancing. It is also to ensure that all available capacity is focused on delivering the High Priority Services and Works due to the Covid-19 impact. Electricity generators, gas suppliers & shippers, and energy networks were consulted to determine the services and works that have the highest priority