Globechain, an online reuse marketplace, aims to be the solution to the corporate demand for waste reduction by providing the site to list any unneeded or discarded items. It also gathers data on ESG impact: 'environmental, social, and governance'.
This online marketplace is comparable to Amazon or eBay, with over 10,000 business users from retail, construction, and medical sectors in the UK. The company believes that it has helped divert landfill waste of over 5,000 metric tons and counting.
With its tagline, – 'Commercial with a Conscience' – Globechain has also saved up to £2 million for charities, reaching 14,000 communities both within and outside the UK, such as in Libya, Ukraine, and Africa.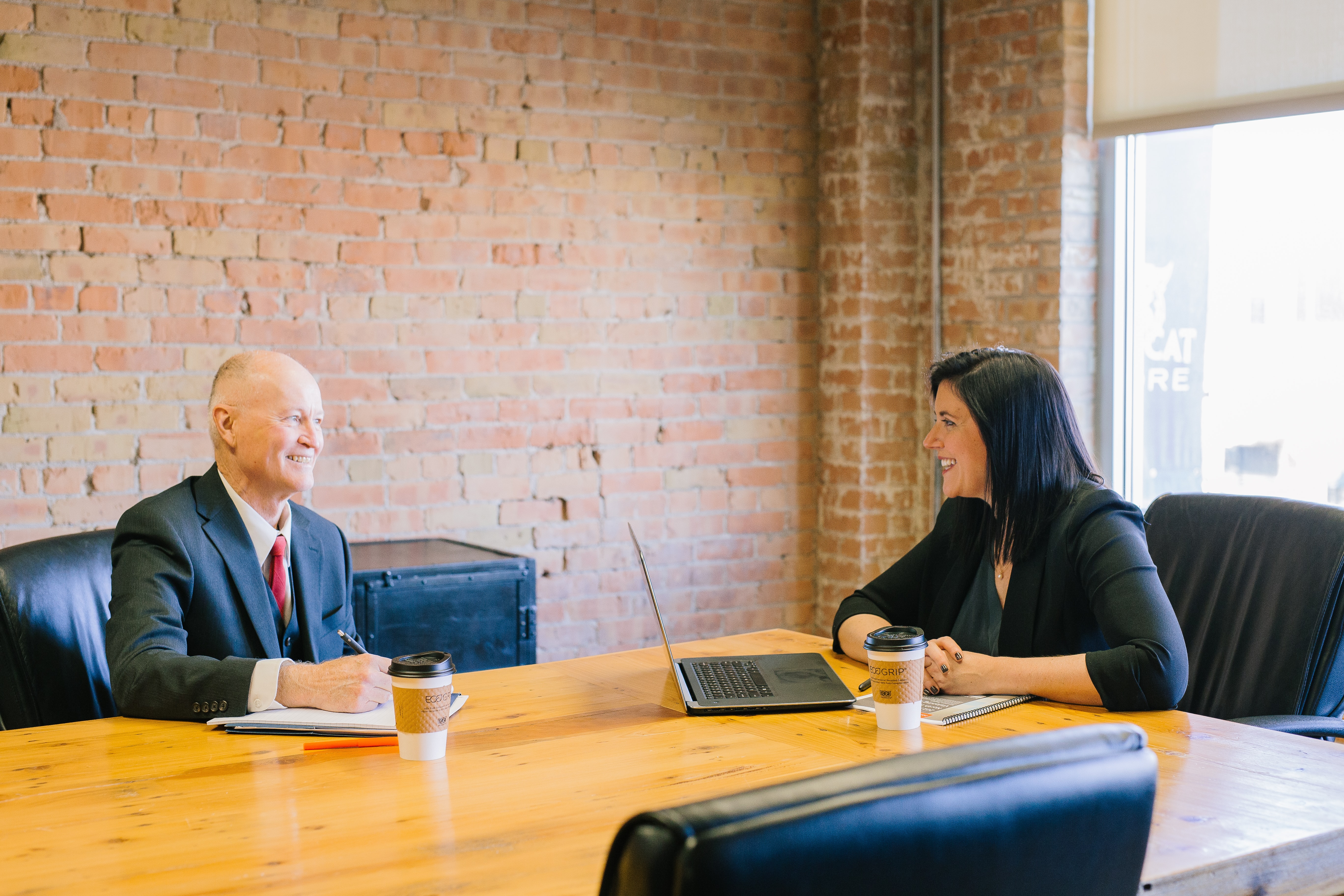 Globechain Founder and CEO May Al-Karooni pinpoint the company's role in connecting commercial enterprises such as restaurants, hotels and corporations with small businesses and charities. Some of the items listed on their marketplace include mattresses, office furniture and ceiling tiles that can still be redistributed and reused.
Large companies like Marks & Spencer and H&M pay a premium for an annual membership, which gives them access to the marketplace where they can list items to be donated. It off-sets landfill tax or incineration costs for these companies, saving them a hefty amount per location.
Globechain, based in London also compiles ESG data that can be used to ease VAT on assets or stocks in the corporation taxes. These data include social benefit, landfill waste diverted in kilos, and charitable savings.
Most items from large brands get reserved in just 24 hours or less, and around 98% of the items listed are reused.
Globechain Explained
Al-Karooni defines Globechain as a reuse marketplace where businesses can list unneeded items for reuse or redistribution. It connects companies to charities and smaller companies that can find a use for such things. Al-Karooni launched it six years ago, starting with Arcadia Group, to repurpose fittings and fixtures found in its stores.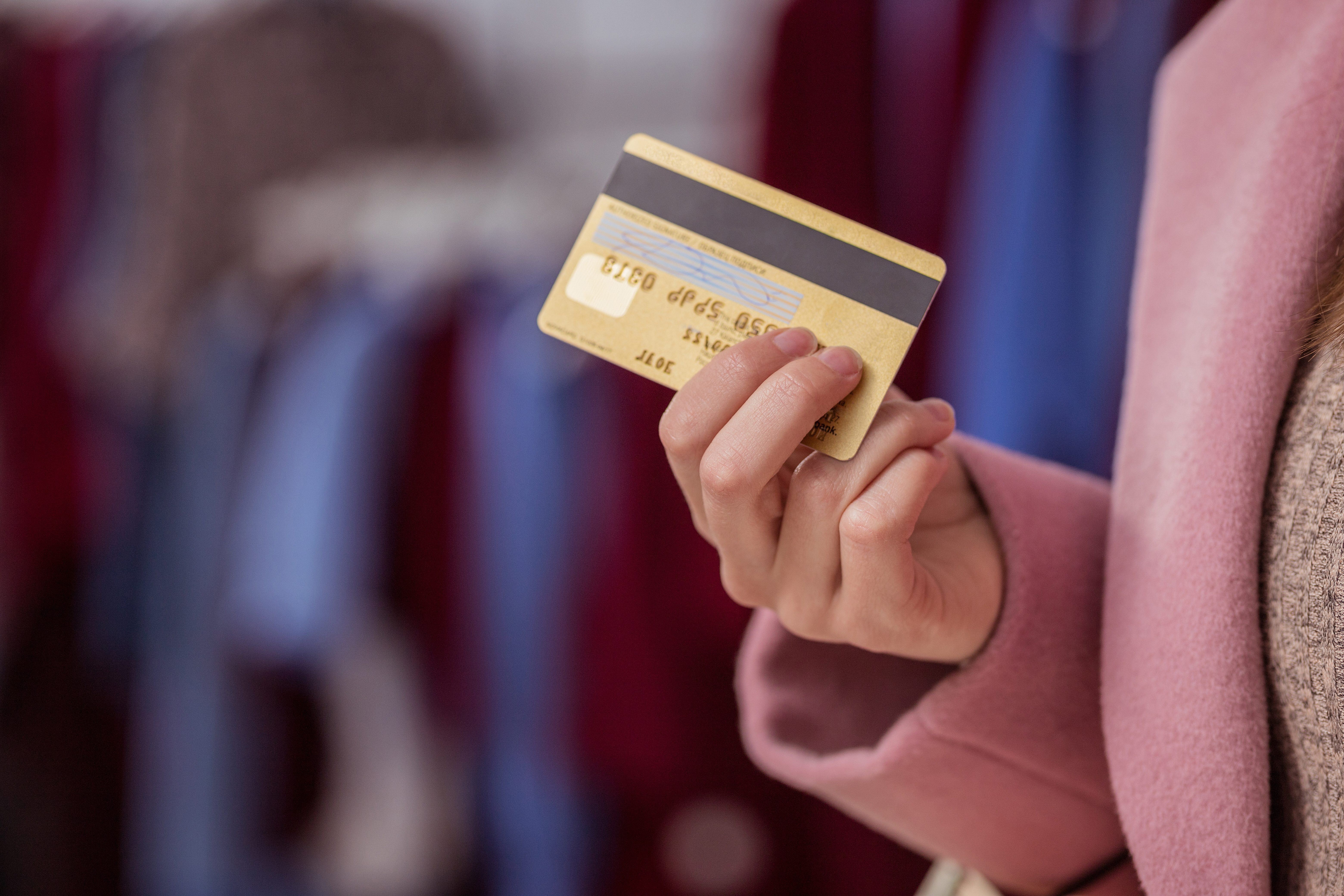 In July 2018, Globechain received almost £1 million in venture capital funding. Today, the marketplace has more than 10,000 members from different sectors and are patronised by large organisations like Chanel, H&M, Radisson, B&Q, ISG Construction, IHG, and the National Health Service.
The company had its break-even in its third year and made a significant profit a year after.
Globechain is currently working on expanding its reach to the US, with a Manhattan hotel group as its first client. The marketplace is also poised to conquer parts of Europe, such as Germany, France and Italy. The Spanish Post Office has signed up to the market, and H&M will add Germany and France to its UK coverage.
The UAE government and the royal family have also signed with Globechain to foster the site's growth in the Middle East.
Businesses and entities signing up with Globechain can save money and as well as access ESG data that they can use for credit financing, VAT offsetting, share pricing and more. For hotels and construction companies, the ESG data can help them secure BREAM, Green Key, or LEED certifications. However, the company does not include data on embedded carbon impact since every organisation can have a specific way of measuring it.
Some essential information found in the ESG data included the diverted landfill waste, savings achieved by charities, and social benefit (employment and upskilling levels).
Benefits for Businesses
The annual membership fee is targeted for big companies, while SMEs may choose a pay-as-you-go scheme of £10 per 100 items.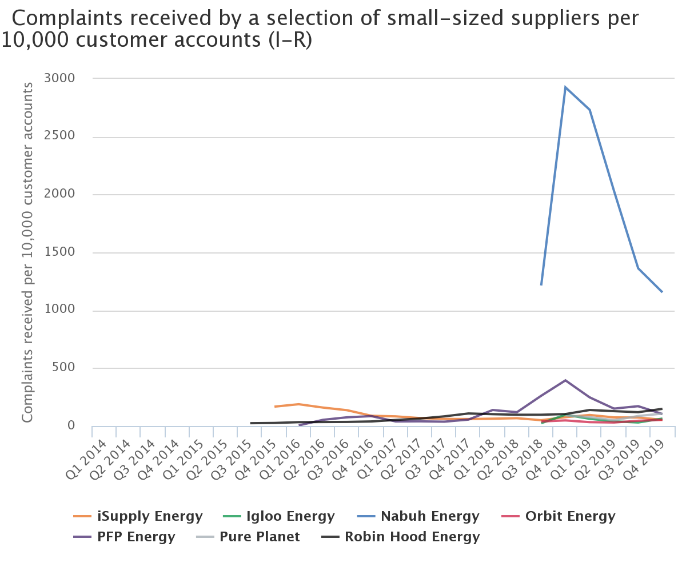 The annual membership can be based around the average waste flow of £2000 per site, depending on location. The price is bespoke, which means that the charge can vary based on the number of stores, construction sites, or hotels. Globechain also charges extra for handling containers like pallets.
Listing unneeded items in the site can help companies save on landfill tax that they otherwise would pay to dispose of such things. They will also pay more for incineration or disposal of electrical equipment due to regulatory requirements.
The company charges around £500-£2000 per year, which the company believes is a break-even to alternative costs – such as hiring a skip 3-4 times per week – that could easily total to £1500 or more a month.
Around 98% of the listed items are reused while the rest can either be up cycled, recycled, or resold.