Ovo Energy was sanctioned by the UK energy regulator Ofgem to settle an £8.9 million fine into the voluntary redress fund due to the issuance of inaccurate and incomplete billing information to customers, and for overcharging domestic customers because of IT issues.
The firm, which is poised to becoming UK'S second-biggest energy company following a buy-out of SSE last year, was found to have mailed incorrect billing statements to more than 500,000 consumers. Ofgem also revealed that some clients failed to receive any bill at all.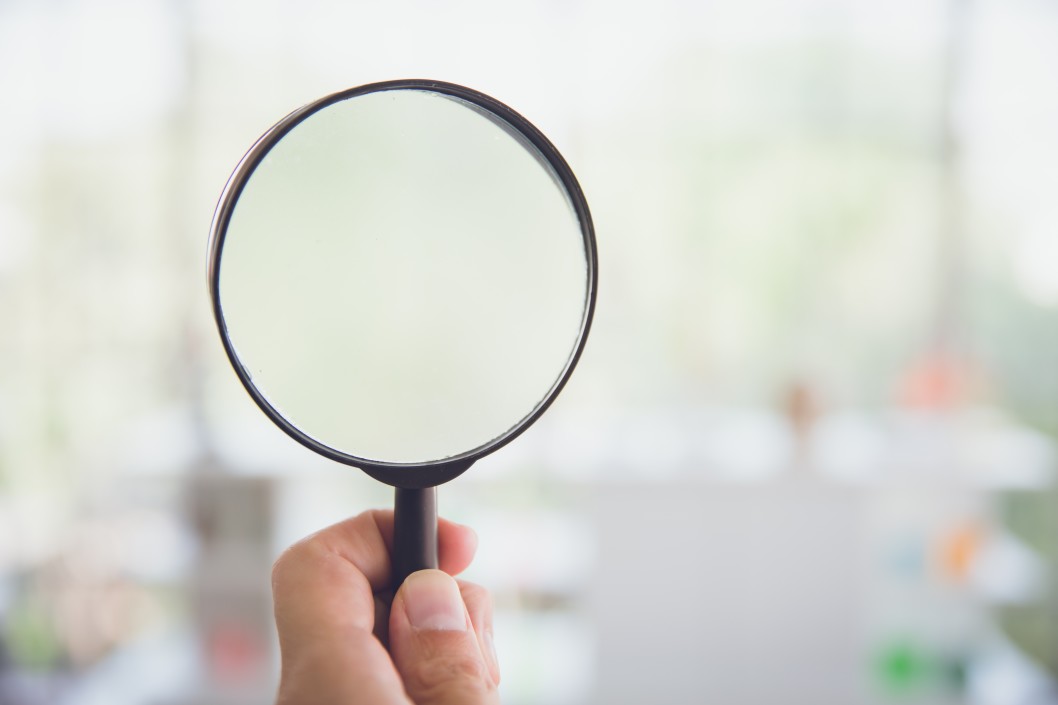 Ofgem Probe on Ovo
The energy regulator investigated the matter and found that Ovo Energy has issued inaccurate annual statements to over 500,000 consumers from July 2015 to February 2018. A portion of their customers was also not able to receive any yearly billing statement at all.
The supplier was also revealed to have underestimated power consumption over one winter, which resulted in the overcharging or undercharging of several consumers during that period. There were also about 10,000 clients who failed to receive their statement of the terms of renewal supposedly issued to inform them that their tariffs are about to end, and some weren't offered new tariffs when their existing one ended.
Furthermore, 17,500 customers using prepayment meters (PPM) were charged at the wrong regional scheme of the price cap, leading to around 8,000 customers paying way beyond the PPM price cap level since Ovo failed to move them to a new tariff as soon as their existing tariff had ended.
The supplier failed to self-report most of the problems despite knowing about them and was sluggish to respond and rectify such issues. Ovo Energy has since corrected the breaches and refunded overcharged customers on the PPM cap.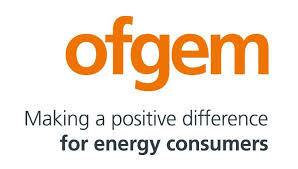 Ofgem Director for Conduct and Enforcement Anthony Pygram stated the supplier failed to prioritise the issues as it focused on expanding the business. The regulator's action strongly reminds suppliers to provide basic services correctly for their customers.


Past Failures
Ovo underestimated fuel usage during the winter period of 2017, leading to customers being overcharged on their billing statements. At least one consumer received £4,500 in overcharges, although the supplier stated that it had made the necessary refund.
Ovo Energy wrote off all amounts from customers overcharged by less than £10, citing that it was not efficient to use their resources to process and issue 120,000 small-value refunds. However, Ofgem stated the monies belonged to the customers affected by Ovo's breaches
Around 160,000 customers were also given inaccurate pricing information by the firm, which Ofgem reckons resulted in some customers wrongly basing their decisions to switch or stay with Ovo on the erroneous information. The regulator believes the customers could have missed opportunities to save up on their energy bills due to Ovo's mistake.
The supplier later handed out rebates to some of its customers, and it also wrote off some underpayments amounting below £100.
Ovo Energy accepted the Ofgem's findings and pledged its full cooperation, thereby resolving the issues that resulted in the £8.9m-worth in fines. The firm said it had placed measures to ensure that such incidents will not happen again, which includes investing in new technology and strictly implementing compliance procedures.
The supplier, created ten years ago, is the UK's biggest independent energy provider, catering to about a million and a half consumers and employing over 2,000 individuals. In 2019, Ovo Energy successfully acquired SSE, which added another 3 and a half million clients to their customer base, and 8,000 to its workforce. These numbers make Ovo second only to British Gas.
However, an ongoing deal between E.ON and Npower could push Ovo Energy as the third significant energy supplier in the UK, although industry players are still waiting on the official publication from Ofgem regarding the major shakeups with the Big Six.