Gas and electricity market suppliers have agreed to provide emergency measures that will assist vulnerable consumers in securing their energy supply during the coronavirus crisis.
Prepayment meter (PPM) customers will be receiving help if they are finding it hard to top-up. Options for PPM consumers include acquiring credits via post or automatic funding to their meters.
No meter disconnection will be taking place during the ongoing crisis, and those who are struggling to pay energy bills will be receiving the support they need.
Getting Help from Providers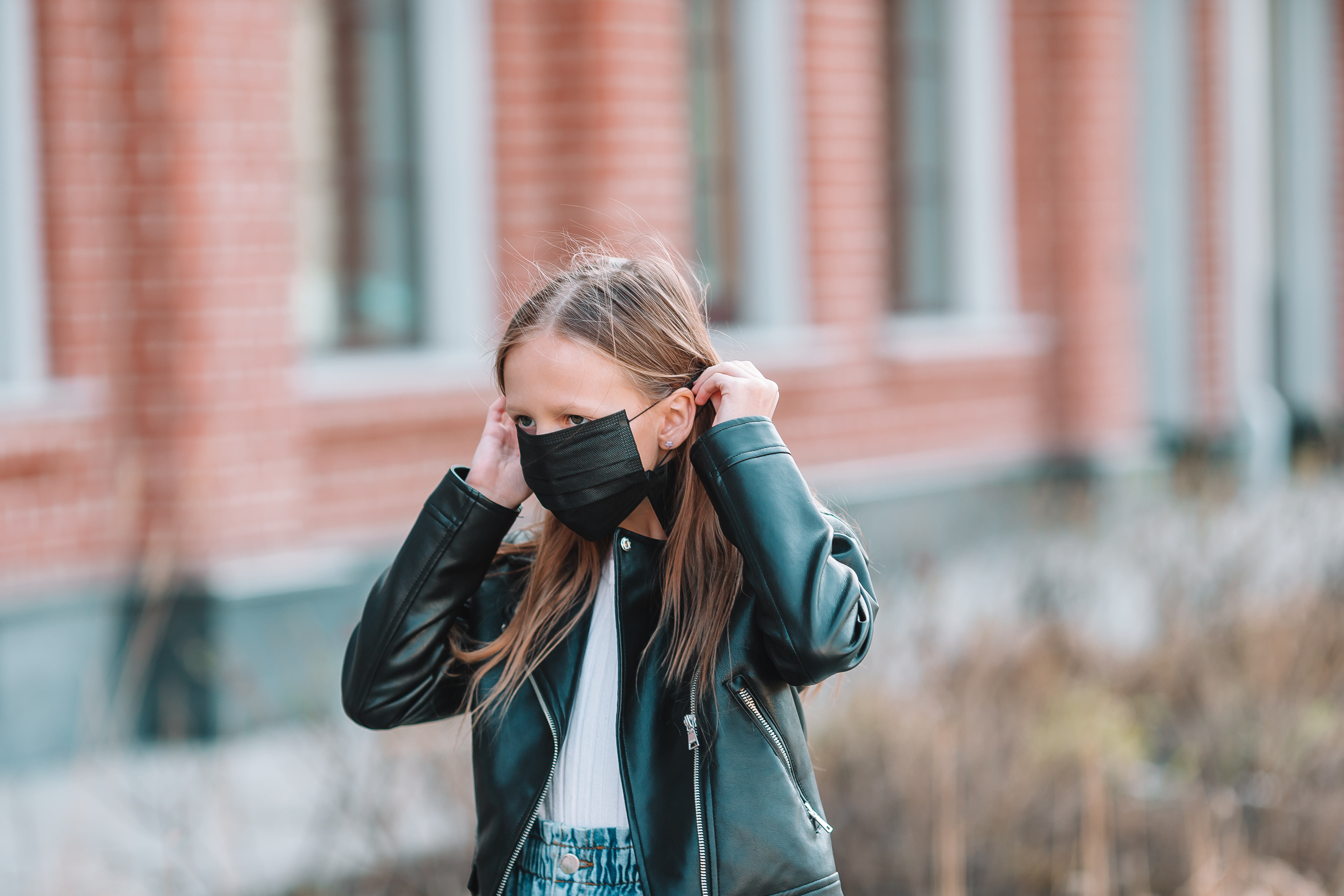 The COVID-19 pandemic has caused a worldwide economic disruption, and the UK's energy industry is not spared. To allay the consumer's fears of discontinued power supply, the government has announced emergency measures that will benefit energy-poor citizens and every consumer amid this outbreak.
Over four million PPM consumers will be assisted as they are given different options to top-up their credit. They have been encouraged to reach their supplier to talk about the most convenient way for them to have adequate energy supply during the nationwide lockdown.
Their options include receiving a preloaded top-up card or key or gaining a discretionary fund to their credit.
Additionally, financially distressed consumers will get help from their respective supplier, such as debt repayment or the reassessment, reduction or pause of bill payments. There will be no credit meter disconnection at this time.
Consumers using old electricity meters are advised by Ofgem to leave their meter box unlocked if they have asked someone else to top-up their meters. For smart meter customers, the regulator suggests topping up remotely via online, mobile app or phone.
The Secretary of State Alok Sharma for business and energy, said the government acknowledges the rise in the number of customers who will be needing additional reassurance and support, especially those who are impacted financially and left vulnerable by the coronavirus outbreak.
Sharma said the government is poised to do anything that will help the nation get through the effects of the pandemic. He affirmed that the most vulnerable in the community could expect a secure energy supply during this crisis.
Targeted Emergency Measures
Suppliers are likewise affected by the pandemic. Ofgem and the UK government recognises that the crisis could challenge how businesses are done, including how they can secure the energy supply.
The UK Chancellor Rishi Sunak unveiled targeted measures catering towards businesses throughout the ongoing crisis, which includes a £330 billion access to loans. The government will also grant assistance to small firms without insurance and business rates holiday whenever necessary.
Additionally, the UK government is also set to launch a temporary Coronavirus Business Interruption Loan Scheme that will help companies access an added £1 billion in bank lending.
The Energy Networks Association affirmed that 36,000 employees are working to ensure that supply is sustained in UK homes. It also stated that there are contingency plans in place for gas and electricity networks so that energy keeps flowing despite this critical period.
Citizens Advice Dame Gillian Guy likewise reassured consumers that the body would continue to push for steady energy supply to keep homes warm and prevent stressing out consumers regarding their power consumption.
Effects of the Crisis
Experts believe that energy bills would likely go up since more people are working from home, despite Ofgem lowering the price cap in April.
Cornwall Insight's Anna Moss stated that working from home or self-isolating could mean that consumers are using more energy, which could increase their energy bills. She acknowledged the difficulty this situation could pose to the vulnerable members of the community.
However, industry professionals are positive that the gas and electricity grids in Britain have enough supply to power up homes and critical institutions throughout the crisis without much complications.
Some of the bright spots of the current circumstance include the fall of daytime energy use, particularly since most factories and offices have shut down for the time being