Community energy and sustainability charitable institution Pure Leapfrog receives the approval for its Project Rewire-NW, winning a £21 million funding from UK Research and Innovation (UKRI).
Pure Leapfrog is set on developing and implementing ten groundbreaking energy projects, including the design of a Smart Local Energy System for Warrington in partnership with Saltaire-based heat network specialist Switch2 Energy.
About Project Rewire-NW
As a sustainability plan, Project Rewire-NW aims to assess and optimise the existing energy infrastructure, finding ways to enable the road to net-zero and delivering average cost savings of up to 25% for the consumers.
The local heat network for Warrington is supported by twelve partners, with estimated costs of £2.8 million for the design. Proponents expect it to be implemented beyond Chesire to reach other UK towns in the future.
UKRI provides half of the total funding for the design through its Detailed Designs for Smart Local Energy Systems.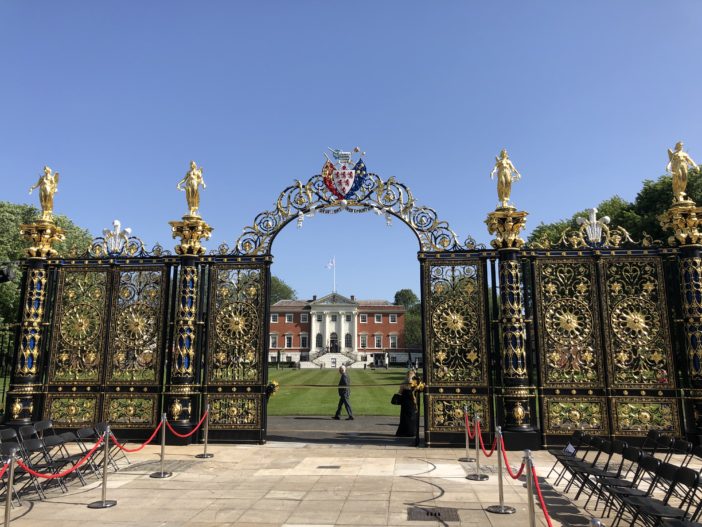 Pure Leapfrog is joined by research firm Cornwall Insight, Cadent Gas, Warrington Borough Council, Qbots Energy, GridServe Sustainable Energy, and other partners to meet the needs of the project. Cornwall Insight will provide market insights and segmentation along with regulatory and commercial elements for Rewire-NW.
The two-year £2.8 million projects involve Switch2 Energy, an industry expert for heat networks, is also selected as a partner. The firm will aid in exploring the project feasibility and design of the smart local energy system.
Switch2 supplies 180 customers and 80,000 households throughout 500 heat networks across the country. It plays a crucial role in the project, evaluating energy systems such as in transport and heat on the entire Warrington borough.
The heat network specialist provides end-to-end services such as equipment supply, design and manufacture, metering, pay-as-you-go and billing, and as well as energy centre management, maintenance, and customer services.
Rewire-NW will be utilising data-centric intelligence and 5G to drive lower carbon outcomes and reduced costs via sustainable local energy systems. It aims to create a pathway for the decarbonisation of the economy by 2050.
Developing Community Energy
Pure Leapfrog CEO Claire Hanratty stated the Project rewire-NW allows the opportunity of securing the organisation's seat for addressing and enhancing community energy through the design of next-generation energy systems that promote decarbonisation.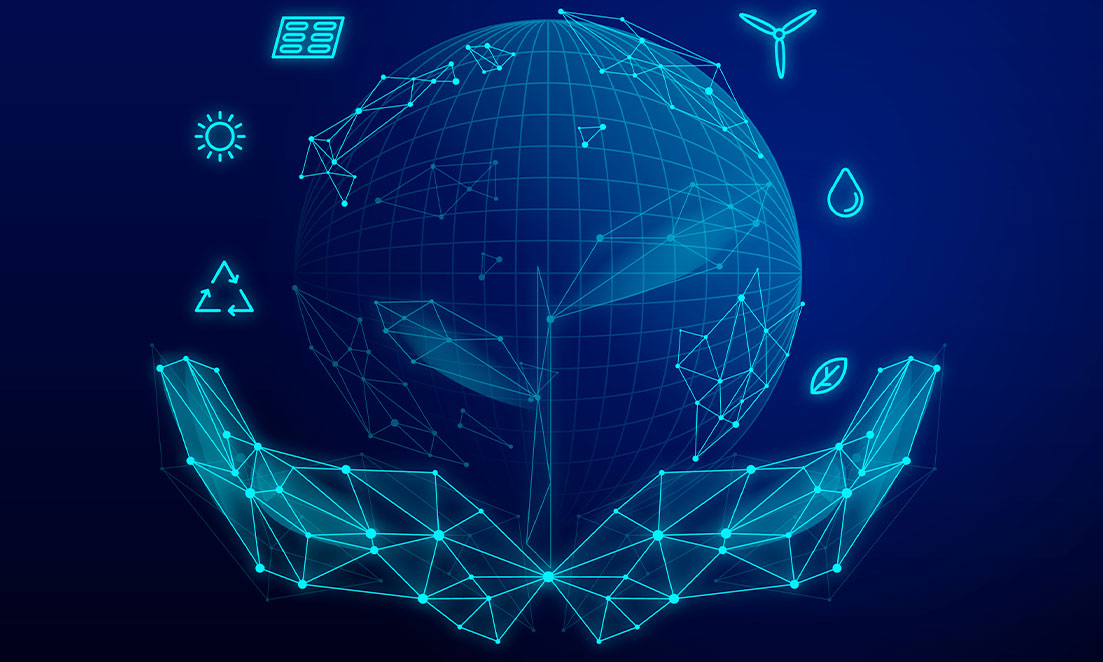 Hanratty believes the project will encourage the development of future energy systems that take into account the social and environmental impact and ensuring that the energy transition is a success.
Cornwall Insight lead consultant Dan Starman cited the need for developing new business models and adopting novel technologies to step closer to the net-zero goal. He affirmed that the spatial distribution of consumers, assets, and local resources would likely direct the path to stop greenhouse gas emissions. He acknowledged the role of modifying the regulatory environment to supplement the actions taken by the energy regulator Ofgem and BEIS.
Starman further stated the Project Rewire-NW would be an avenue for the firm to test new business models and innovation to promote lowered costs of decarbonisation. It will also determine regulation that delays development and come up with amendment proposals for a low carbon future.
Richard Slee, Switch2 Energy chief executive, voiced the company's excitement in joining the project to create smart local energy systems of the future. He highlighted this opportunity of establishing future-proofed heat networks that are reliable and affordable, providing hot water and low-carbon heating to homes and businesses across Warrington.
Meanwhile, UKRI also revealed the Key Technology Components for Local Energy Systems competition winners of £4.5 million and another £22 million of research funding to tackle global energy challenges and how they can affect the UK.
Kwasi Kwarteng, Minister for Business, Energy, and Clean Growth, said the UK plays a massive role in eliminating actions that contribute to climate change through the net-zero goal by 2050. He assured the funding given by UKRI will provide much-needed energy cost savings and cut back on carbon emissions, which will ultimately benefit communities and the environment.