To uphold consumer protection and reliability of the switching process, UK energy regulator Ofgem requires suppliers o pay £30 to customers as compensation for errors in switches and delays in refunding credit balances.
Fines for erroneous switches will be implemented from 1st May, while the compensation for switching delays and late billing will be presented later this year.
The regulator stated the new regulation would bring more confidence to customers thinking of switching. In 2019, over six million people made a switch to a different supplier.
Improving the Switching Process
Customers are entitled to an automatic £30 compensation from respective suppliers if they are wrongly switched or if the switching process takes more than fifteen (15) working days. Additionally, consumers are eligible for compensation if their final bill fails to be delivered within six (6) weeks.
These new standards will take effect on 1st May 2020, which promotes peace of mind among customers, ensuring that they will be appropriately compensated when something goes awry when they switch.
Ofgem's rules are also designed as a warning for suppliers to snip switching issues for consumers and get the process right the first time.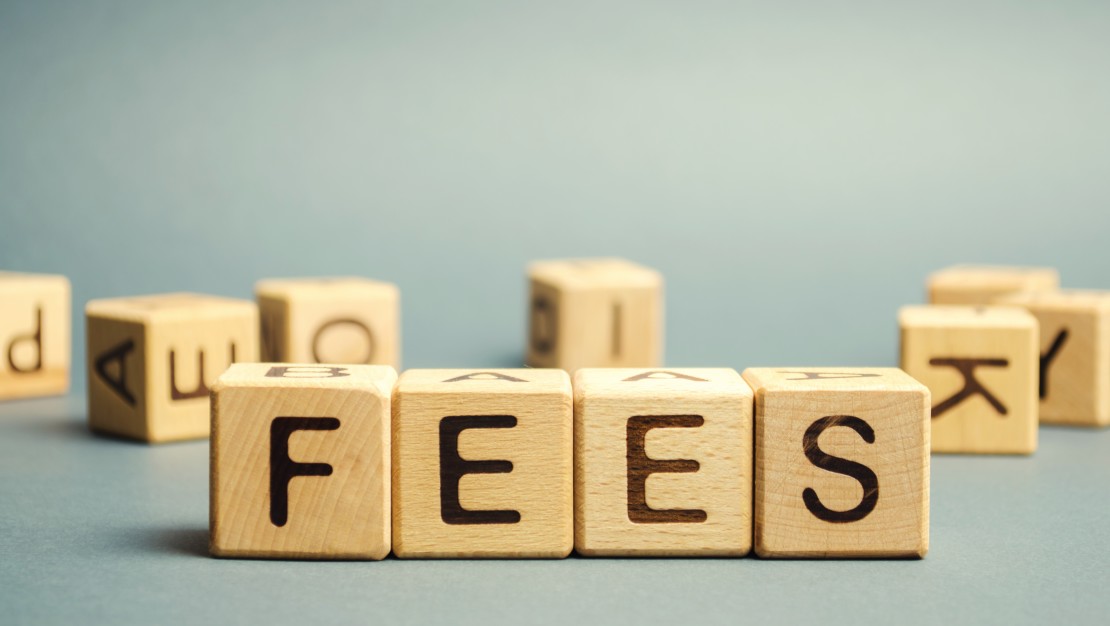 The new supplier will be tasked to pay the customer if they are switched by mistake or if the processing is delayed. On the other hand, the old supplier will need to pay up the £30 fine for delaying the send-out of a switching customer's final bills.
The initial batch of compensation rules was introduced in the first half of 2019 by Ofgem, which consequently forced energy suppliers to comply with minimum standards. Failure to spot and correct wrong switches or delay of refunds entails them to pay to the affected customer.
Since the announcement, over £700,000 in payments were made by suppliers to affected customers. About 73% were for delayed credit balance refunds, while 27% were for mistaken switches.
Based on Ofgem's rules, energy firms should refund credit balances within ten (10) working days from the day the final billing was issued. If a breach arises, the supplier is required to do the refund within ten (10) working days from the occurrence of the offense.
The erring supplier will also be obligated to submit a report on payments to ensure that they remain compliant with the new regulations.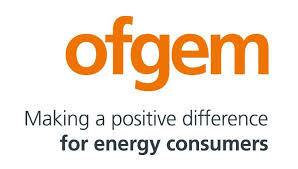 Eliminating Complacency
Ofgem Consumers and Markets executive director Mary Starks stated that although 6.4 million consumers successfully made a switch in 2019, several customers are still experiencing problems when switching.
She expressed the regulator's commitment to enabling competition among suppliers while also protecting consumers through the new standards. They are set on working closely with energy firms and consumer groups to implement programmes that ensure a quick and reliable switching process, designing arrangements that keep up with the demands of the future.
Energy and Clean Growth Minister Kwasi Kwarteng said the new rules make shopping around hassle-free for customers, which can help them save up on energy bills. He believes the more stringent standards will make switching smooth and beneficial for consumers.
Garnering trust from consumers is the goal of Ofgem's regulations, ensuring that they are free to choose a supplier without being discouraged about potential problems that could arise due to switching.
Ofgem Retail Systems Transformation director Rob Salter-Church cited the inconvenience customers experience due to switching issues as the driving factor for the new standards. It will also act as an incentive for energy firms to improve their services and make switches successful the first time.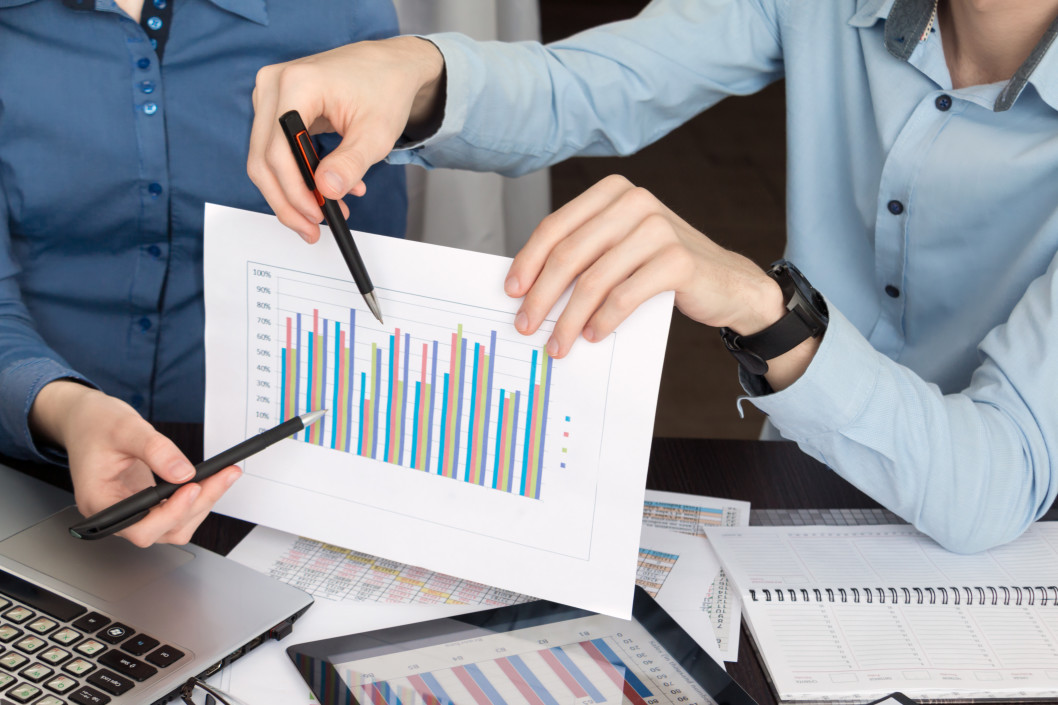 Salter-Church stated that the new standards, along with the price cap and stricter rules for new suppliers, will show the regulator's commitment to protecting all customers and providing them with better deals.
Citizen Advice senior Dame Gillian Guy said consumers shouldn't have to go through the stress and hassle of claiming compensations whenever their supplier makes a mistake.
Compensations under the new standards will be paid to the customers automatically.