Various reports concerning the UK's waste management efforts have given insight into the nation's approach and habits regarding garbage disposal and recycling.
More than half of UK adults involved in the YouGov survey have admitted to having no knowledge about plastic recycling. Over a third of respondents don't know the difference between paper and plastic energy consumption.
The survey also points to just 8% of UK residents believing that the labeling for recyclable materials is clear, while only 12% trust the labeling for recyclable packs today. Veolia, a waste management specialist, has called on key players to shed more light on recycling.
Confusion on Plastic Recycling
Hi-Cone (a beverage packaging firm) published a report regarding the YouGov survey that tackles waste management across several countries, including Mexico, the US, Spain, and the UK. There were 5,500 adult respondents, of which 2,228 hailed from the UK.
It discusses the doubts of consumers over eco-friendly materials, with more than one-third saying they don't know how to differentiate between paper and plastic energy consumption. They also believe that only a quarter of the materials disposed of as recyclables end up being recycled.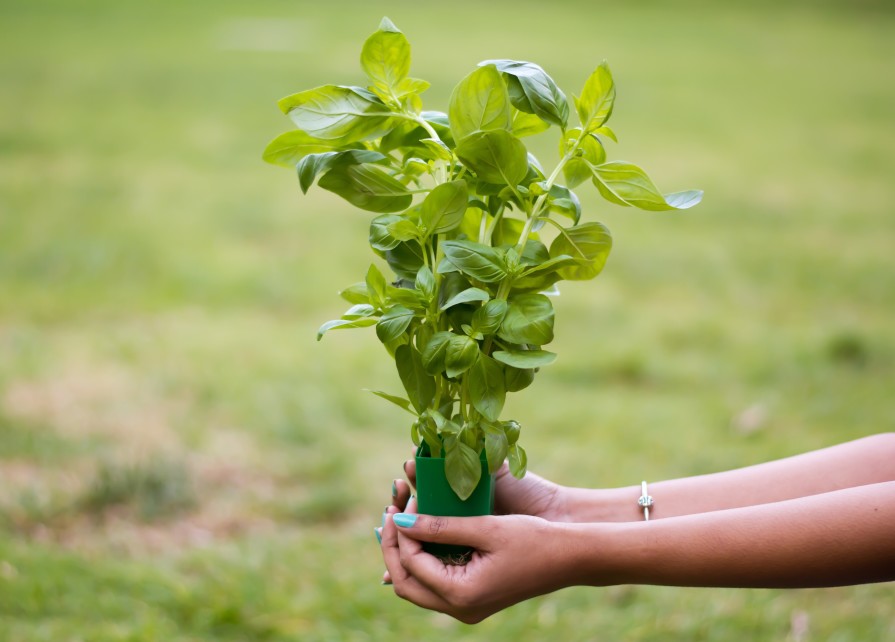 Hi-Cone Vice President and General Manager Shawn Welch recognised the need for clear guidance and transparency in developing a circular economy and enhanced recycling practices for consumers. He said the industry could progress on its sustainability targets only when national programs, consumer beliefs, and global goals are realised.
Welch added that the risk to the environment posed by plastic packaging could be remedied if communication channels between the public and the industry are opened. He stated that consultation would prevent environmental risks by putting an end to the trend wherein one problem is replaced with an even bigger issue. He believes that better communication can be the key to finding a real solution.
Veolia Urges Industry Action
French company Veolia, a specialist in waste management, calls on key industry players to collaborate in clearing up the confusion of consumers over recycling.
French company Veolia, a specialist in waste management, calls on key industry players to collaborate in clearing up the confusion of consumers over recycling.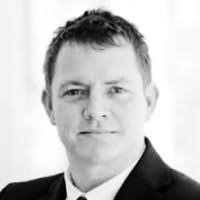 Richard Kirkman, Chief Technology and Innovation Officer for the UK and Ireland stated the survey reflects how it might be hard to get people to recycle since they lack trust in the information being handed to them. He acknowledged the public's readiness to recycle but mentioned that the country needs to standardize the initial phase of the chain to reach government targets.
Kirkman also said binary labelling could be the answer, stating explicitly what can and cannot be recycled. It can be paired with signages and consistent guidelines to help people segregate their waste accordingly.
He further stated that fundamental changes shake up the system and help the nation achieve a circular economy that cares for the environment.
Other Findings
The YouGov research also showed that 66% of the respondents agree that it has been easier to observe recycling in the past five years. Additionally, 91% believe that recycling is worth the energy output and time.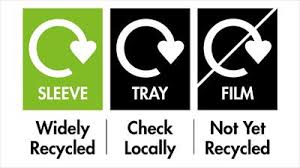 In February, the On Pack Recycling Label or OPRL unveiled new rules to cover recycling label design and ensure that it's easy to understand for consumers. OPRL chair Jane Bevis said the consumers ask for clean and consistent advice, which includes having recycling labels that contain practical information.
Bevis said these consumer pointers drove them to redesign their labels to indicate what to recycle and what not to clearly and concisely. The labelling summarises what is collected by councils, sorted by MRFs, and what are reprocessed into new products or packaging.
Veolia's research on waste management uncovered that people tend to look for recycling information on bins. The firm strongly encouraged the use of signage along with proper labelling. It would reduce the confusion on recycling, whether at home, outside, or in the workplace.