Scottish Power eyes a significant expansion for its onshore windfarm developments all across Scotland, to supplement the government's growing interest in wind power projects.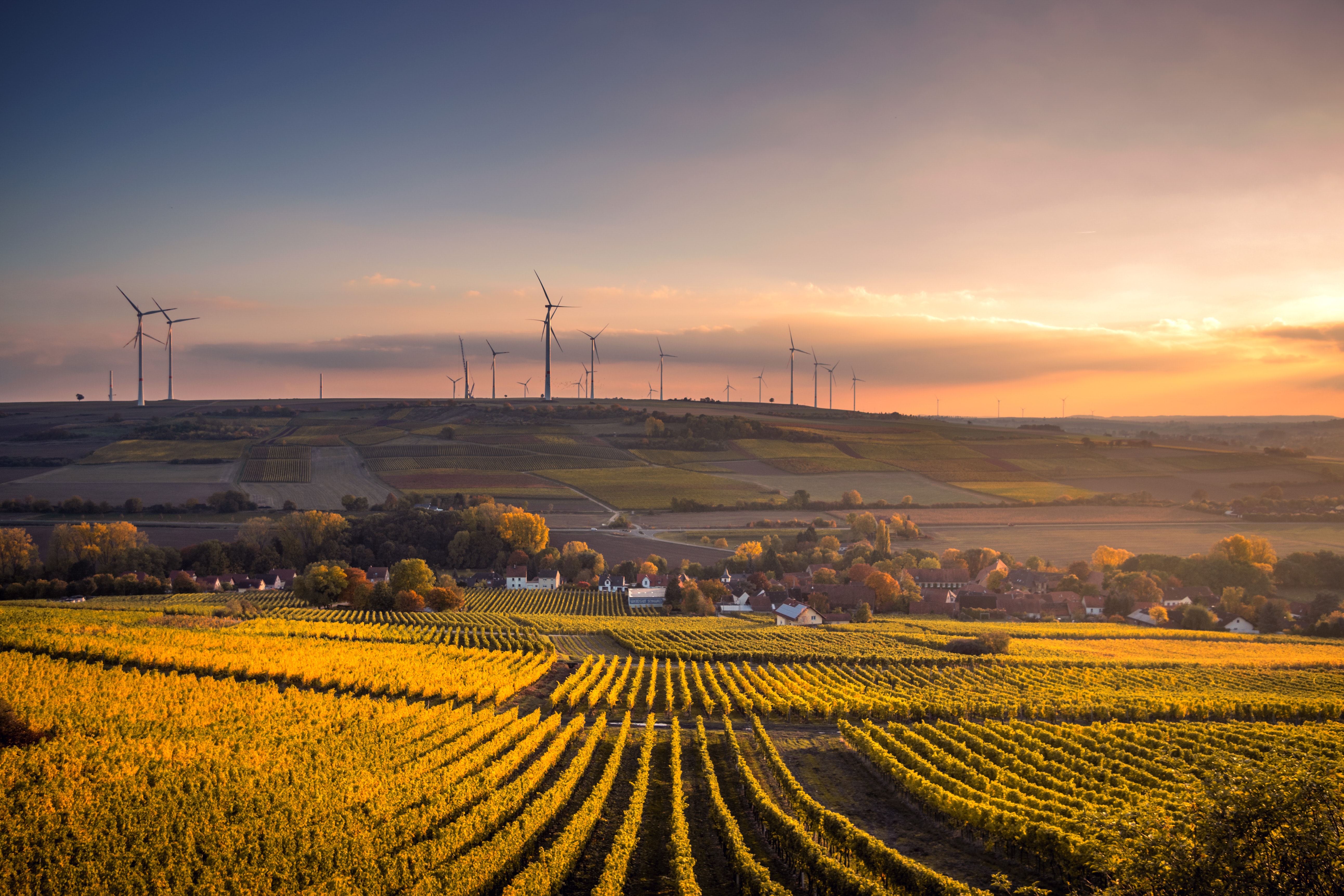 The company's renewable energy arm is considering more than 100 sites for its new-generation windfarms. It intends to use lesser (but significantly powerful) wind turbines that will generate clean energy. Most of these sites are found in Scotland, with a few plots located in Ireland.
The Conservative Party's onshore generation block might just be cast aside come next parliament in favour of cheaper, clean electricity. It is aimed at achieving the UK Government's target of fully decarbonising the economy.
Scottish Power Renewables CEO Lindsay McQuade expects the next government to meet the legislated climate goals of the UK and provide support for renewable energy growth.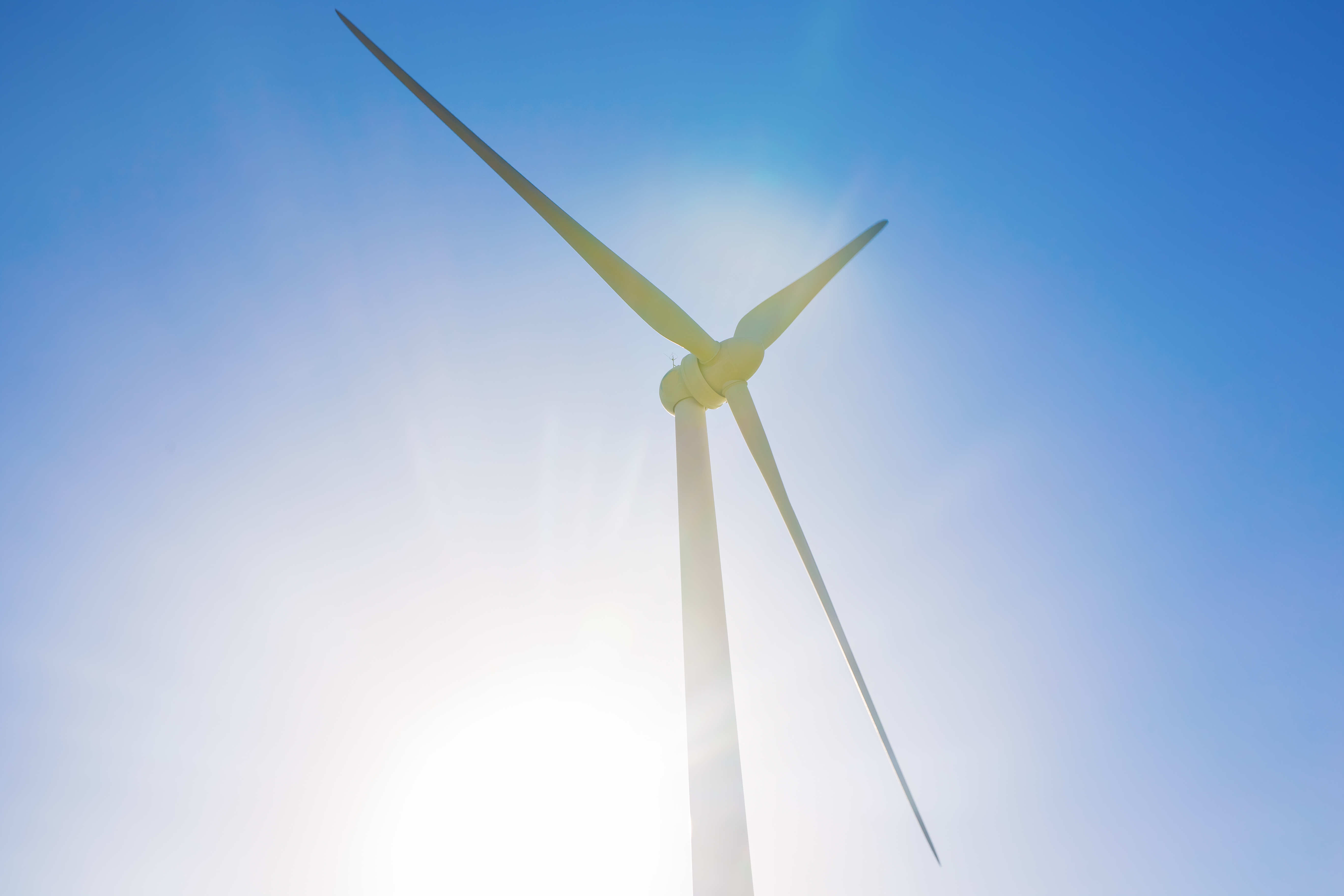 The Committee on Climate Change (CCC), official climate advisers for the government, advised the UK to build a minimum of 1,000MW onshore wind each year for three decades, so that it can accomplish the 2050 target of net-zero emission and full decarbonisation of the economy. Offshore wind projects should also be built four times more than the current rate.
In hopes of meeting the target, McQuade reckons that renewable energy suppliers and developers must plan and act now. She cited the Scottish Power's pipeline of energy projects in Scotland where resources abound, and also across the UK.
Pressure for Political Parties
The Tory party is being pressured to reverse its earlier stance on onshore windfarms, that then prime minister David Cameron set in place in 2015. The block prevents onshore wind developers from vying for support contracts. It also caused an 80% fall in the rollout of new onshore windfarm capacity, the lowest rate since 2011.
The CCC cautioned that the UK might not meet its target to develop renewable energy projects if it does not grant government-backed contracts. The committee also affirmed that subsidy-free projects still require government deals to decrease costs and investment risks.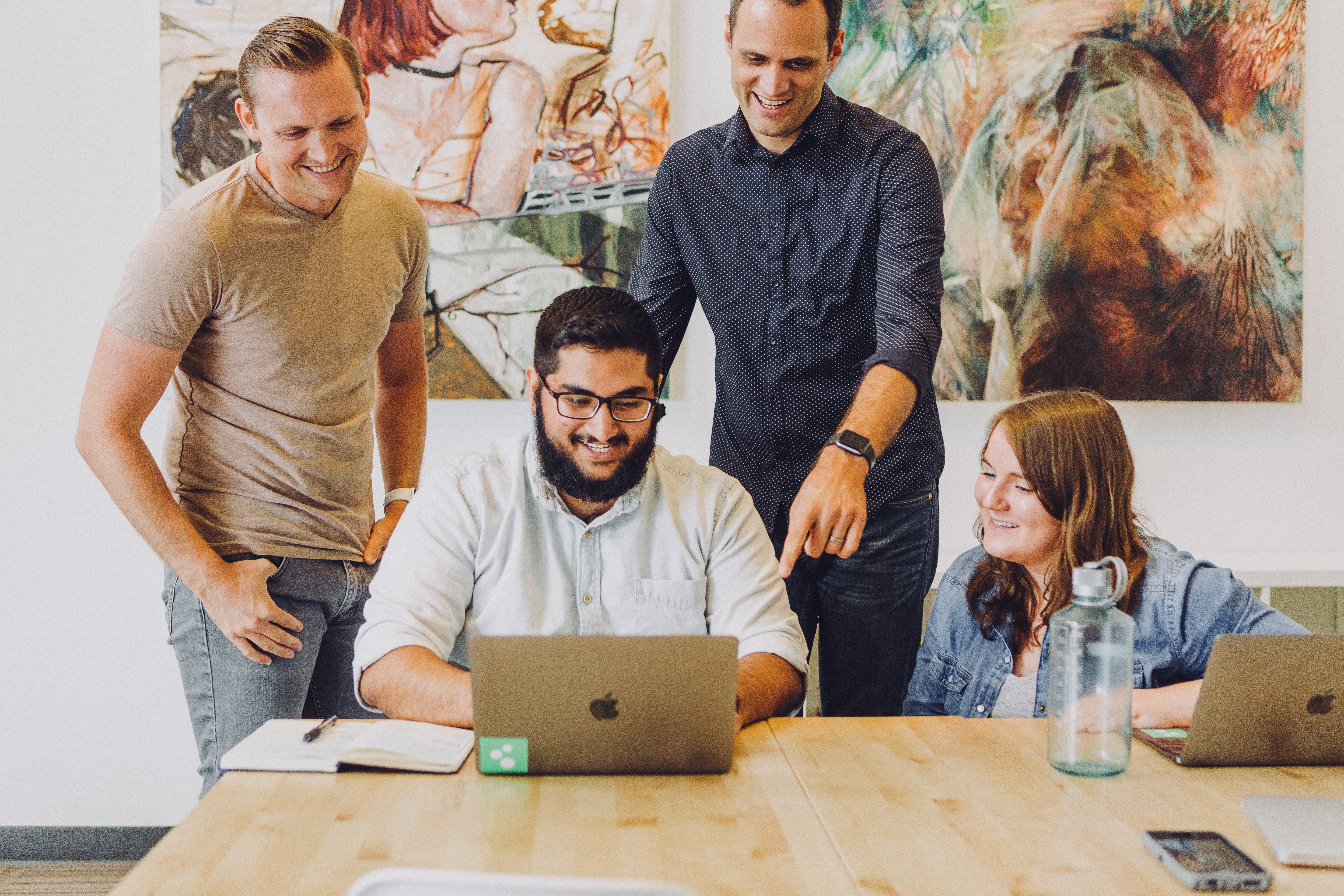 McQuade stated that the decarbonisation of the UK entails a cross-party commitment for a viable route-to-market for onshore windfarms, which is the cheapest new-generation clean energy. She also believes that the consensus to rapidly meet a net-zero emission could grant a clean and sustainable life and work balance for the people.
The Liberal Democrats, SNP, Green Party and Labour party have all aired their support for onshore wind. Several Tory supporters are also palpably supporting the movement, too.
A Conservative Environment Network survey conducted last summer revealed that 74% of those who voted Conservative in the elections support onshore wind. The data also showed that only one-third of Tory voters are in favour of fracking, which led the government to halt the activity across England.
Then MP for Richmond Park Zac Goldsmith stated at the time that constituents are looking to leaders for climate change discussions and taking action against it. He sees the next election to be a fight regarding critical issues where there are varied opinions. However, Goldsmith notes that subjects like onshore windfarms are straightforward, and parties need not cede ground.
Adding Solar Panels
On top of onshore windfarms, Scottish Power is also aiming to add more sources for renewable energy. The company plans to cover the ground next to the turbines with photovoltaic batteries and panels.
The big six supplier has sought permission to establish its first solar electricity projects underneath the existing wind farms in Lancashire, Coldham and Cornwall.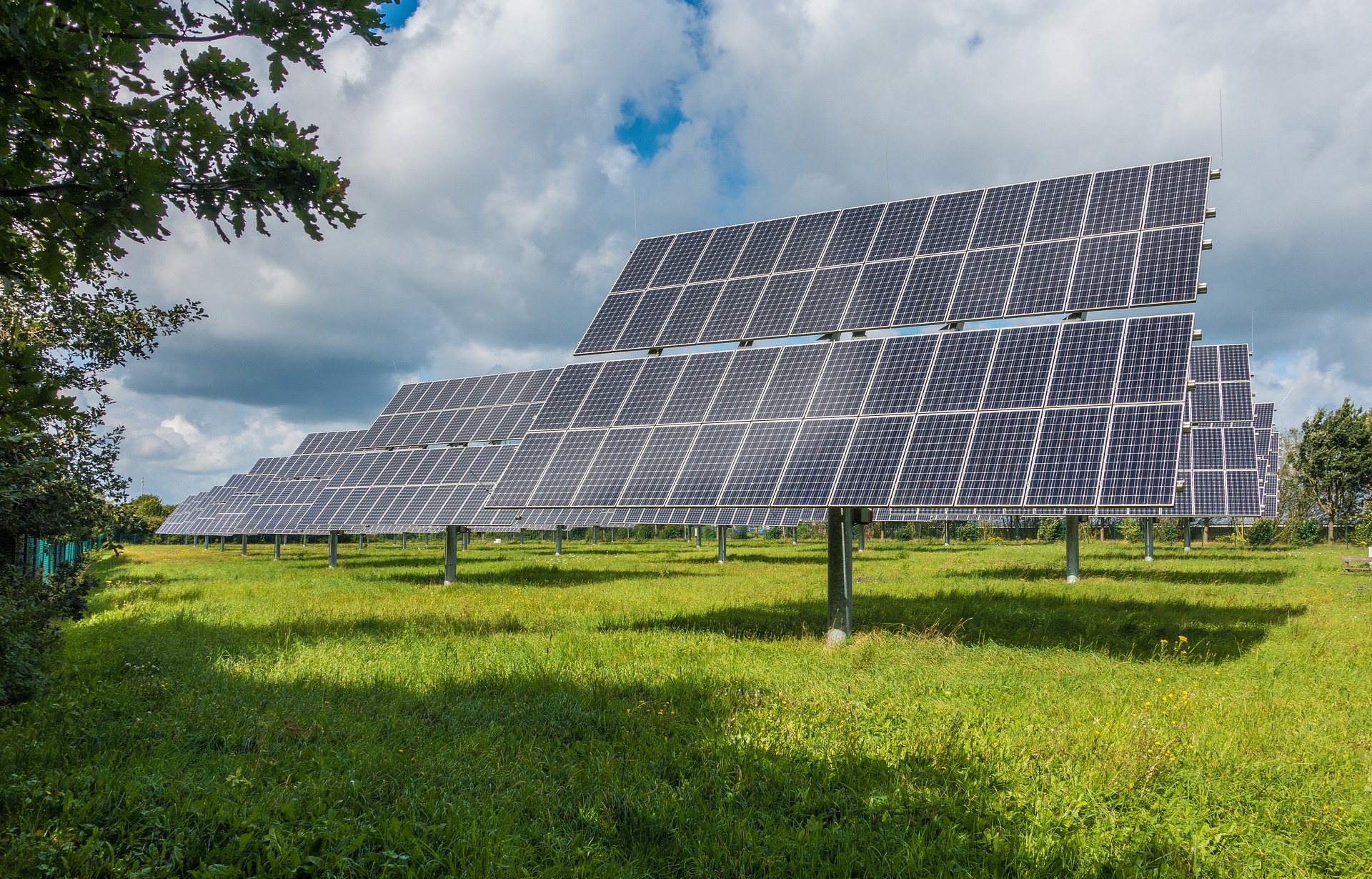 Scottish Power hopes to add solar panels in most of the future onshore wind projects that are to be located across Scotland and Ireland. It is yet to be determined whether conditions on the ground at the windfarms are viable for the solar panels.
Keith Anderson, Scottish Power chief executive, stated that the project is aimed at contributing to the government's net-zero target in 2050. He expressed the company's plan of squeezing in every potential resource for all the clean energy projects that are underway.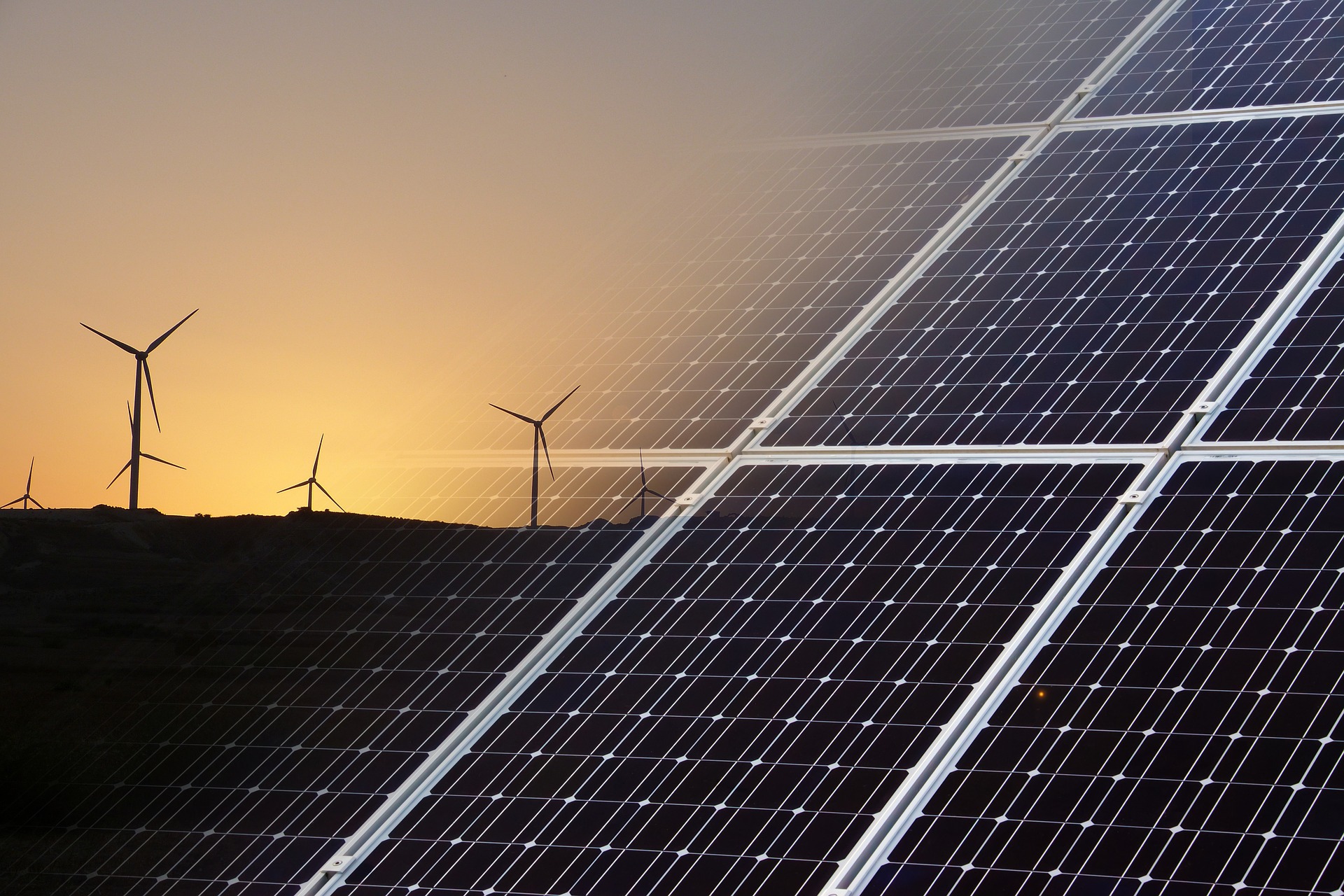 Adding 10MW solar panels and an additional 10MW of energy storage may double a small windfarm's green energy capacity.
Anderson said that the combination of clean energy technologies could be the new norm in 18 months.