SmartestEnergy, a leading UK independent energy purchaser and supplier, has declared its acquisition of the Sussex-based Dual Energy, an independent energy enterprise.
Dual Energy concentrates on installing smart meters for businesses to better monitor their energy consumption and consequently decrease energy costs. It was established in 2009.
Smartest Energy, which supplies power to 2,5000 commercial and industrial businesses, sees the acquisition as a way of letting small-business customers benefit from Carbon Trust independently-certified 100% renewable energy.
Beneficial for Both Parties
Dual Energy CEO Ben Giddings said that the company has collaborated with SmartestEnergy since its first trade. The latter has impressed Giddings and their group by highlighting a customer-centric approach to their services. He believes that this acquisition will continue to encourage smart meter adoption for businesses.
Giddings affirms that the recent turn of events will bring good news to their company's customers and partners as SmartestEnergy devotes its commitment to their business. SmartestEnergy has been providing Dual Energy with access to a wholesale market.
Sealing the deal expands SmartestEnergy's award-winning I&C power supply services to customers with smart meters that will lay the groundwork for a net-zero transition.
SmartestEnergy CEO Robert Groves stated that their company was an asset-light energy business that banked on outstanding customer experience. With the acquisition, Groves is confident that the company will be able to extend its reach towards driving a smarter transition to a decarbonised economy.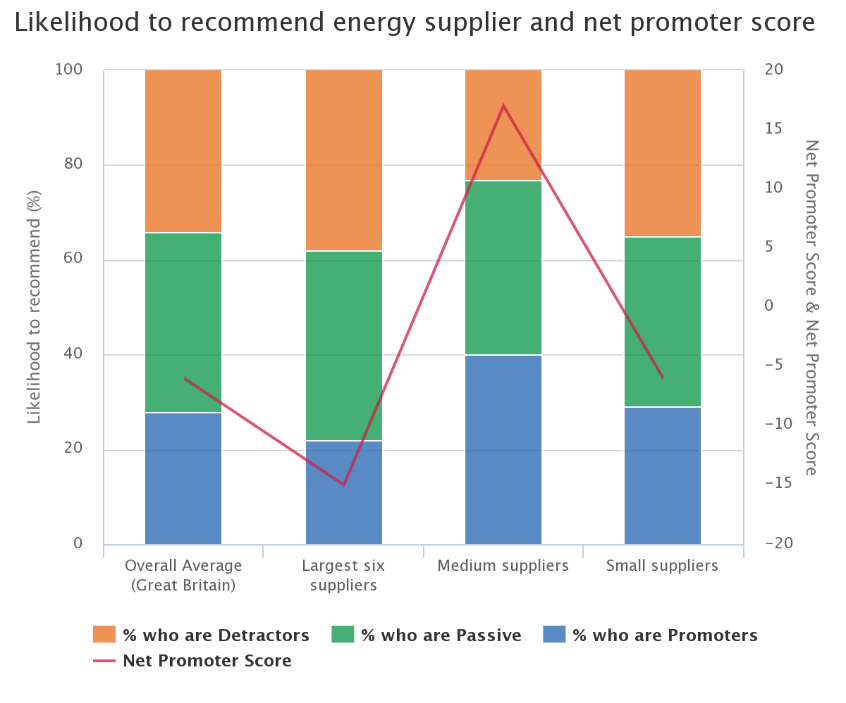 Louise Wapshar, SmartestEnergy VP for Supply, added that the deal serves as an opportunity for their group to reinforce Dual Energy's unique enterprise model using SmartestEnergy's many strengths, such as the scale of operations. They aim to accelerate activity and cause a stir in the business energy sector.
Both organisations highlight outstanding customer ethics and recognise the importance of consulting experts in the business energy market. It is why the deal will deliver value to both sides.
About Smartest Energy
Smartest Energy has more than 13 years of customer knowledge from which it has built its foundation, providing flexibility in service delivery. The company's mission is to give customers the proper energy solution that matches their business.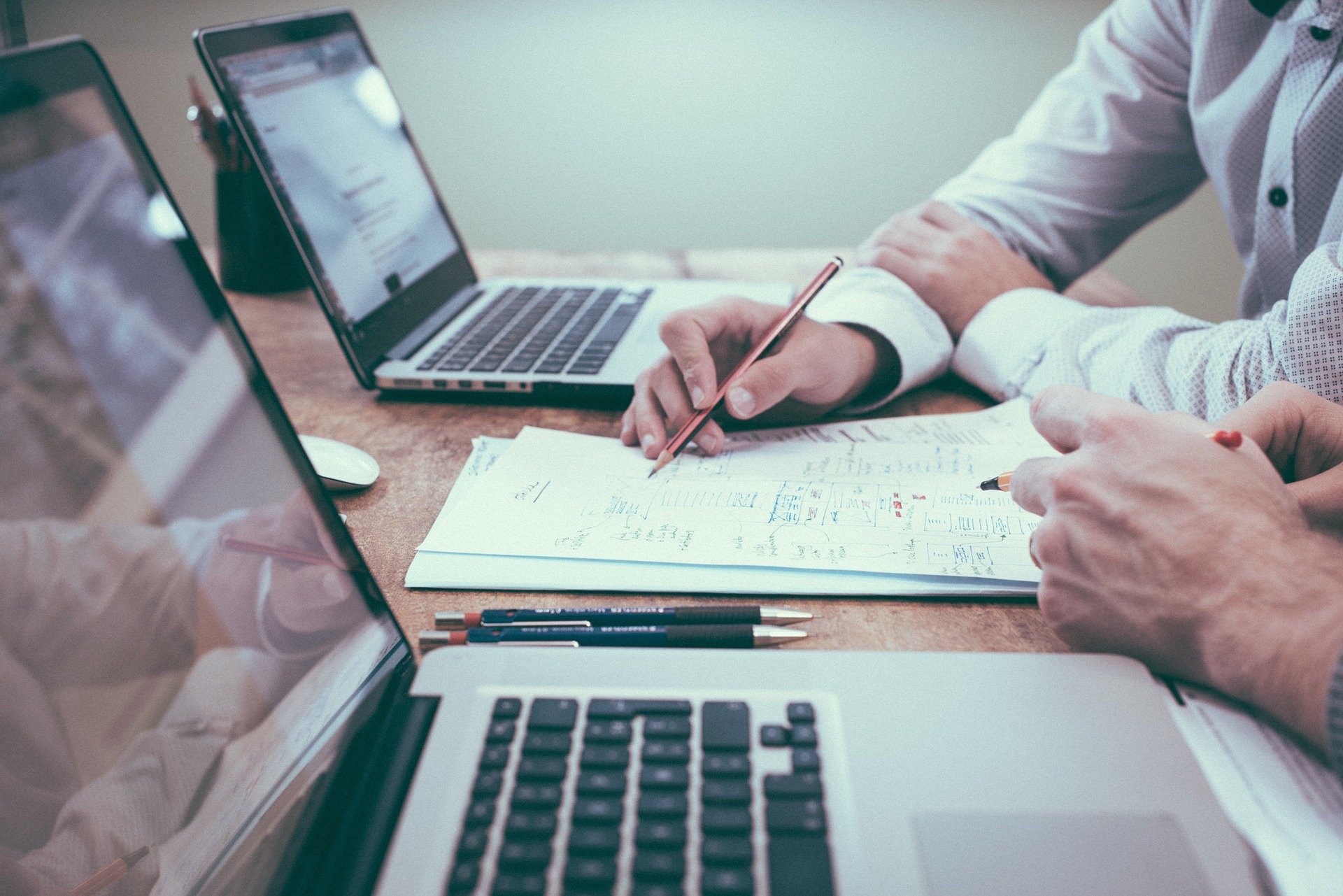 The company offers bespoke services and a wide selection of products, whether flexible or fixed, depending on the needs of the customer. Some of its clients range from high-street retailers to massive industrial users.
Some of the big brands Smartest Energy has worked with include Toyota Manufacturing UK, Saint-Gobain, and John Lewis Partnership.
As a next-generation energy company, SmartestEnergy focuses its efforts on supporting smaller smart businesses to decentralise the energy system in the UK. It purchases independent generation and supplies renewable electricity to thousands of customers. The company also provides demand response services when the customer needs it.