One of the UK's Big Six supplier SSE is taking on a major role in crafting the design plan for the UK's most extensive smart city-wide energy system.
The £2 million Peterborough-based project, supported by the UK Research and Innovation (UKRI) arm of the government, will provide green electricity, transport, and heat for residents and help reduce their energy bills by combining infrastructure and technology into a holistic scheme.
Designing a Smart City
SSE has been tapped to aid in developing the UK's largest smart city-wide regeneration project, collaborating with other key players in the industry to deliver an innovative scheme that is in line with the UK's decarbonisation goal by 2050.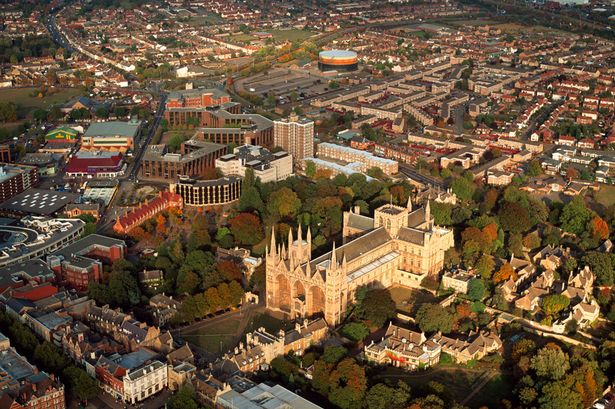 The Peterborough Integrated Renewables Infrastructure (PIRI) project is a £2-million plan that promotes energy efficiency and sustainability benefitting the residents of the city. It will deliver green electricity, transport, and heat, and is expected to cut energy bills for households and businesses by as much as 25% as soon as it achieves completion in 2022.
PIRI plans combine next-generation heat network, electric vehicle (EV) infrastructure, and electricity network in a cohesive proposal, making it the largest local smart energy system in the UK.
The Peterborough City Council unveiled the said plan in its effort to promote renewable electricity generation, heat networks, and energy storage for its people. The project will deal with variable outputs resulting from the generation methods by introducing battery storage to encourage flexibility in energy demands for homes and businesses.
Alongside SSE are project partners Element Energy, Smarter Grid Solutions, Cranfield University, and Sweco UK, rendering different services and resources to foster the implementation of the project.
PIRI is funded in part by UKRI, with other significant investment coming from the private sector through project partners like SSE that have displayed their expertise decarbonisation.
The Peterborough-wide smart city project is one of five that have won the UKRI funding to establish a pipeline of energy system designs that are investable and innovative and will be ready for roll-out across the country in the coming decade.
Peterborough is one of the progressive cities in the UK that has fully committed to reducing carbon emissions. The PIRI project is expected to cut a significant amount of carbon dioxide emissions by 2030, consequently cutting energy bills as well.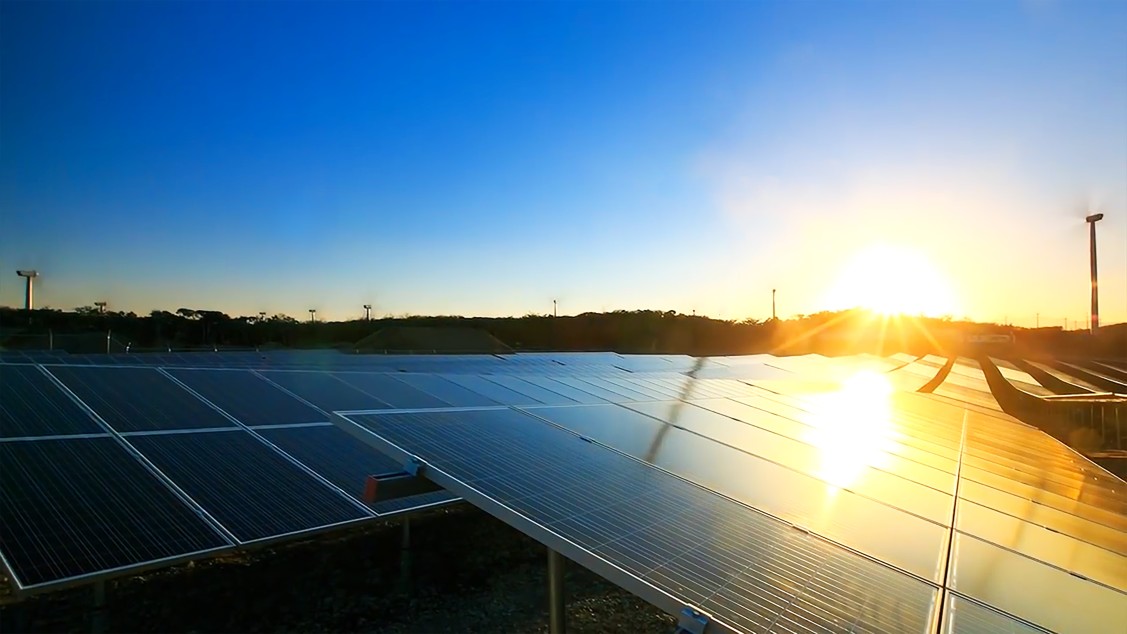 Flexible Energy Systems
The PIRI project does not only foster more renewable generation back to the local grid but also support the planned shift towards electric transport. The Peterborough City Council anticipates an increased energy demand due to the transition, which is why the project involves measures such as cost parity with associated costs of driving fuel-powered vehicles for users wanting to have EV charging infrastructure.
For the heat sector, PIRI includes the provision of a next-generation heat network that will serve flats and enterprises in the city centre. Air-source or ground-source technology will feed the heat networks, producing less intense carbon emissions compared to individual gas boilers. The Committee on Climate Change (CCC) maintains that 18% of the UK's heating demand should be delivered via heat networks by 2030.
The PIRI project is due for completion by 2022, eight years ahead of the city's net-zero target.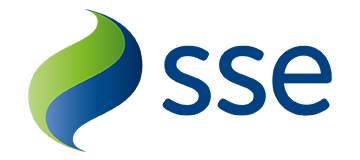 SSE Enterprise arm's Managing Director of Distributed Energy Nathan Sanders stated the PIRI would show how smart cities can significantly enable local decarbonisation through commercial methods. He cited the integration of all socio-technical elements can help implement a holistic energy system approach to aid councils in achieving their respective net-zero goals.
The Peterborough City Council said it would divulge more details to local authorities regarding the PIRI project as soon as it is up and running so that other councils may use it as a blueprint to tackle their climate emergency and meet their energy commitments.