The UK's energy regulator Ofgem dropped Final Orders to five energy suppliers, including Symbio Energy, for breaching the mandate to be registered as a Data Communications Company (DCC) user.
The five suppliers will not be allowed to take on new clients until they fulfill the condition of becoming a DCC user.
The DCC enforces the national infrastructure's capability to allow communications between energy suppliers, network companies, and smart meters across the country.
Issuing the Final Order
The Final Order dispensed by the Ofgem directs Daligas Limited, Euston Energy Ltd (Northumbria Energy), Entice Energy Supply Limited, Enstroga Ltd., and Symbio Energy Limited to register as DCC users before they can acquire new customers again.
Under the Standard Licence Condition (SLC) 48.8 for electricity and 42.8 for gas, all UK energy suppliers are required to be DCC users. Providers were expected to follow this requirement from 25 November 2017.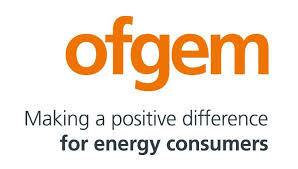 Registering as a DCC user means a supplier will be able to ensure that the smart functionality of first-generation smart meters (SMETS1) will remain despite changing suppliers. It also allows the seamless installation of next-generation smart meters (SMETS2) for customers.
If a supplier fails to register as a DCC user, SMETS2 cannot be installed. It means that smart meters can only be used as traditional meters and will not be permitted to perform intelligent functions like automatically sending meter readings to the supplier and monitoring of power consumption.
Until the suppliers Ofgem called out will be able to register as DCC users, customers who shift to any of these five providers will be losing the smart capabilities of their smart meters upon switching. They will not be able to send meter readings automatically and will not enjoy the full functionality that smart meters can provide.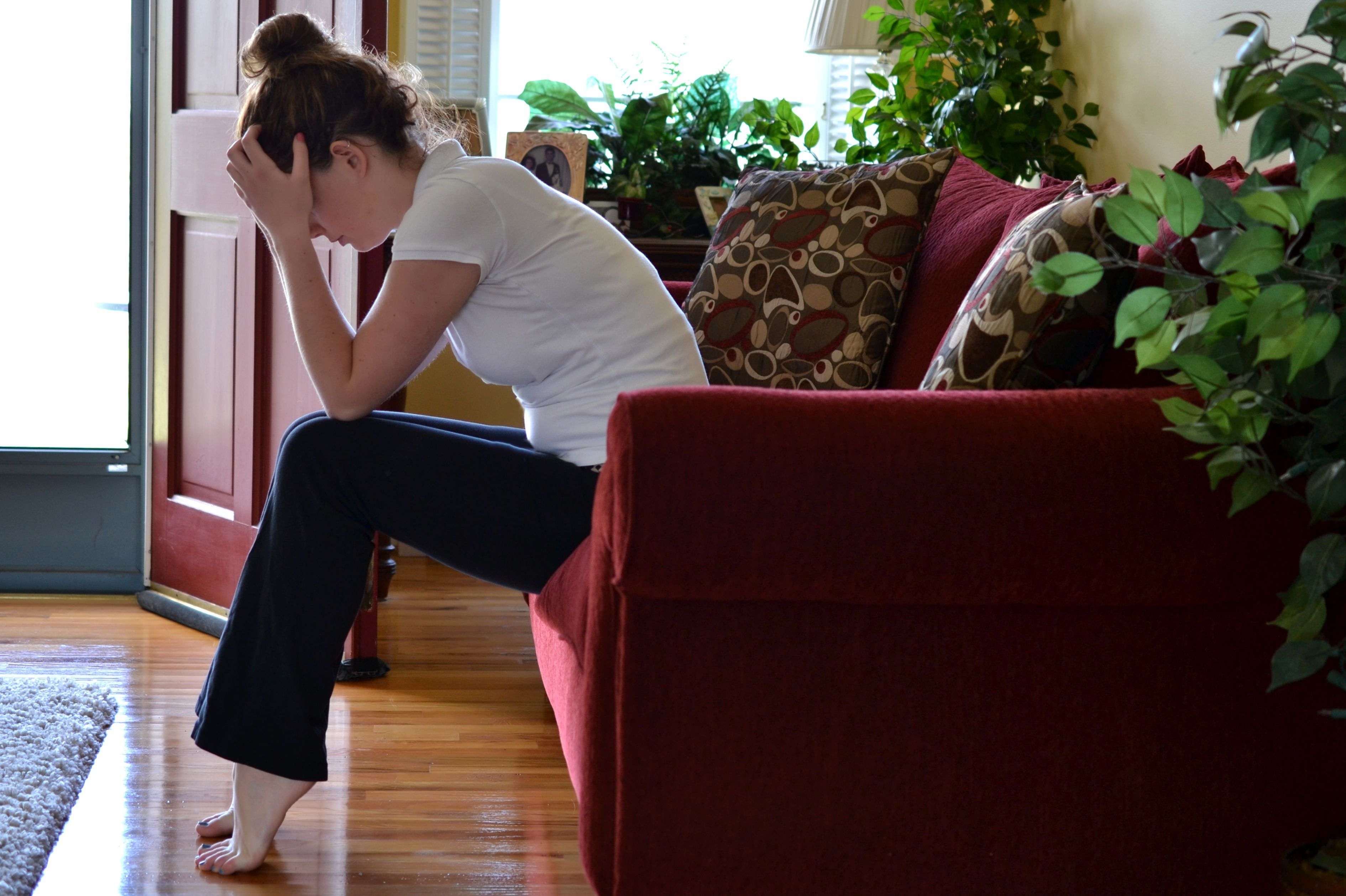 This situation causes a potential detriment to consumers since it undermines customer confidence that the UK's smart meter rollout program and switching process are beneficial for them.
Should the five suppliers fail to register as stated in the Final Order, Ofgem will be considering further enforcement of laws, which could lead to the revocation of licence of the non-compliant supplier.
Consultation Last January
The Ofgem held discussions last January regarding nine energy suppliers that have failed to register in the DCC scheme. The regulator set a 31 March 2020 deadline for the cited suppliers to comply and be members of the DCC scheme.
Of the nine suppliers, Green Supplier Limited, Ampower Ltd, and UK National Gas Ltd have successfully followed the directive and are now DCC users.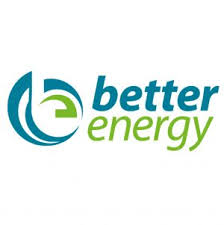 Better Energy Limited, another from the nine suppliers, was not given a final order because it does not have any domestic customer anymore. It also requested for its supply licences to be revoked, which is bound to take place on 20 March 2020.
Only the five suppliers remain non-compliant currently, which has prompted the regulator to impose the ban that prevents them from acquiring new customers. It will only be lifted once the supplier will register successfully as a DCC user
Energy suppliers are expected to cooperate with the government's plans for smart meter rollout across the countries. Providers need to install smart meters to their customers, whether domestic or business, by the end of 2020.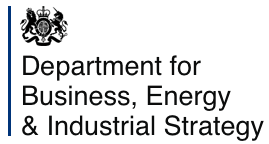 The Department for Business, Energy, and Industrial Strategy (BEIS) has already made talks about proposals on developing a policy framework so that energy providers can still install smart meters beyond 2020. The department is due to publish its decision in the next coming months.
Customers with installed smart meters under a DCC user supplier will lose all smart functionality of their devices once they switch to any of the five suppliers until they comply with the Ofgem's final order. It is part of the obligations set forth by the government for suppliers, requiring them to make annual targets and ensuring that all smart meters installed are accurate and transparent.