In 2019, the average electricity bill for households in the United Kingdom reached approximately  £1,289 per year — that's significantly higher than the annual cost for water. Unfortunately, electricity is something that households cannot live without. Electricity will always be an expense.
The upside, however, is that many households can opt to generate their own electricity. Renewable energy sources, especially solar, are becoming more and more affordable to install. On top of that, households can benefit from the feed-in tariff, which rewards users for generating energy right from home.
If you're planning on switching to renewable energy, you will find yourself in a very favorable position. Read on to learn more about the feed-in tariff scheme:
What is the Feed-in Tariff?
The feed-in tariff scheme in the United Kingdom took effect in April 2010. Also known as the FIT scheme, it is a government program that pays users for the energy that they generate and export to the grid. Often called the 'Clean Energy Cashback', it was designed to enhance the usage of renewable energy in the U.K. towards the country's net-zero target by 2050.
The feed-in tariff stopped accepting applications on April 1, 2019. It was replaced by the Smart Export Guarantee (SEG) scheme in January of 2020. However, those who applied and were eligible under the feed-in tariff scheme before March 31, 2019, may still receive payments under the FIT.
How Does the Feed-in Tariff Scheme Work?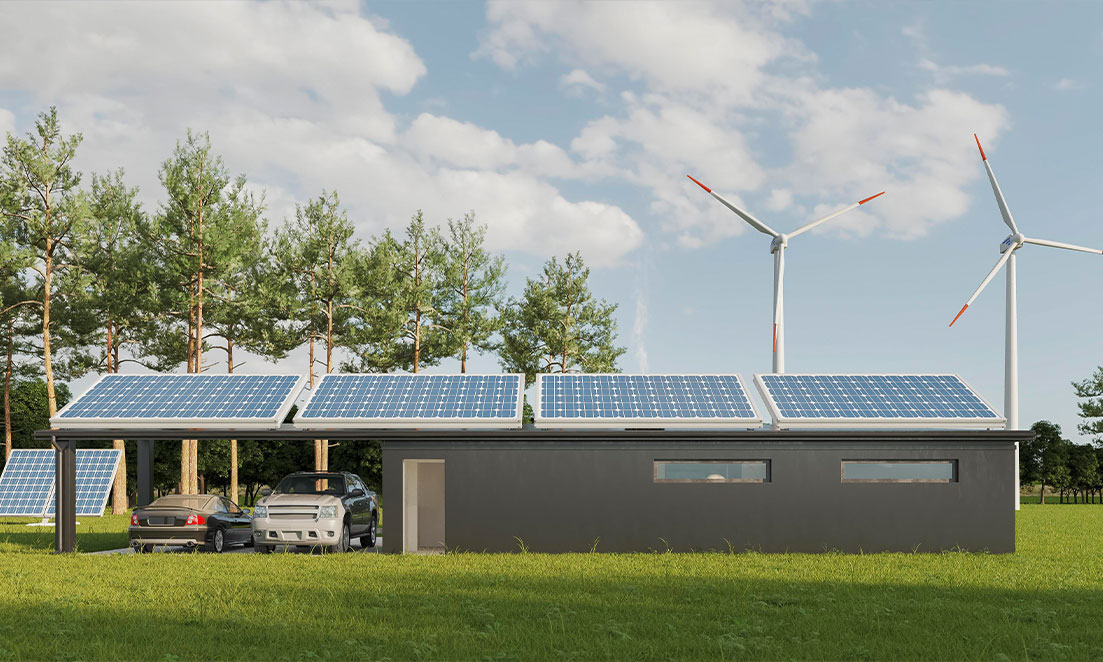 The feed-in tariff scheme encourages homeowners to utilize renewable energy sources, such as solar photovoltaic (solar PV), hydro, wind, anaerobic digestion (AD), and micro combined heat and power (micro-CHP). It applies to anyone who has installed solar panels, wind turbines, etc. with a peak output of 5MW or 2kW for micro-CHP. The feed-in tariff scheme applies only to installations that have been certified under the Microgeneration Certification Scheme (MCS).
Users that qualify under the feed-in tariff scheme will receive a specific rate for each kWh of electricity that they generate. This is called the 'generation tariff'. The rate varies depending on the size of the installation, the type of technology that was installed, when it was installed, and so on.
Feed-in tariff payments are based on the meter reading that is submitted to the energy supplier, who will then make the payments if the user is eligible. If the user has a smart meter, their earnings will be based on the amount of electricity that they export to the National Grid. It's recommended to get a quote for your utility to determine how much you are likely to earn from each supplier.
Keep in mind that there is a limit to how much users can earn. 'Deployment caps' are the ceiling put on the amount of feed-in tariff payments that they can receive.
What Are the Benefits of the Feed-in Tariff Scheme?
#1 It Drives Innovation
The feed-in-tariff scheme encourages innovation. Since the feed-in-tariff creates a demand for renewable sources of energy — whether solar, wind, hydro, tidal, biomass, or geothermal — investors across the world are more likely to put their money in the pockets of industries that are concentrating on the production of solar panels, wind turbines, and so on. Without the feed-in-tariff scheme, alongside the country's ambition of attaining a net-zero economy by 2030, these innovations would less likely be seen as important.
#2 It Creates Job Opportunities
The renewable energy market is expected to grow because of the feed-in tariff scheme. With this, there will be an increase in job opportunities across the United Kingdom, especially for engineers, fabricators, environmentalists, technicians, and more. Considering that the U.K.'s unemployment rate was at 4.9% in 2020, based on data from the Labour Force Survey (LFS), these job opportunities may be able to help the country recover post-pandemic.
#3 It Reduces Carbon Dioxide Emissions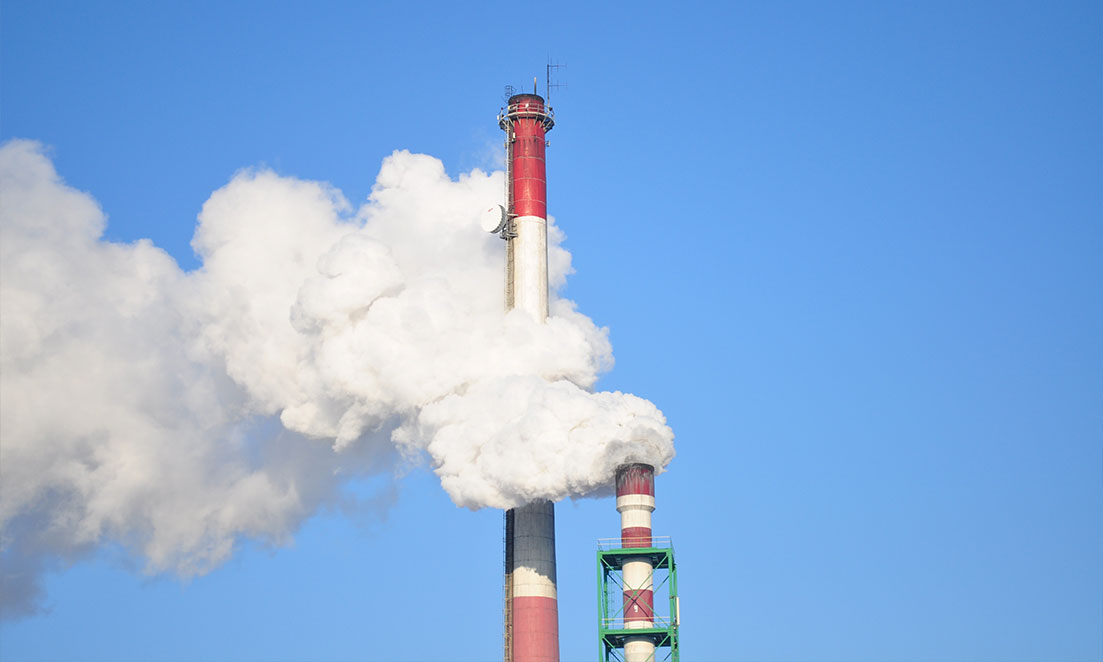 The U.K. is committed to reaching its 'Net Zero' target by 2050. Initially, through the Climate Change Act of 2008, the U.K Government was challenged to reduce carbon dioxide emissions by 80 percent. This was later changed in 2019, extending the target to 100 percent. According to a report by Carbon Brief, greenhouse gas (GHG) emissions in the U.K were down by 51% in 2020. This means that the country is halfway to accomplishing its net-zero target by 2050.
#4 It Allows Consumers to Generate their Own Electricity
Users who generate electricity will have to purchase less from their utility suppliers. This means that the amount that they spend on electricity each month will be reduced significantly. For instance, a residential home using a 4kW solar panel system may save approximately £270 on electricity bills each year.
Additionally, energy prices are expected to rise after regulator Ofgem (Office of Gas and Electricity Markets) lifted the price cap. This increase is expected to affect 15 million households across the U.K. Consumers who generate their own energy may be able to avoid the impact of the price increase.
#5 It Allows Users to Get Paid
One of the biggest advantages of the feed-in-tariff scheme is that it was designed to pay consumers back. When consumers generate a surplus of energy, they can export the unused energy to the grid and receive payments for doing so. For instance, users who export energy back to their business utilities supplier can receive 5.24p for every unit of electricity.
#6 It Lets Users Make a Difference
Ninety-five percent of the U.K.'s energy use comes from gas, oil, coal, and nuclear power stations. Only five percent are generated from renewable energy sources. Users who install solar systems, wind turbines, and so on, can reduce their carbon footprint and ultimately contribute towards attaining a greener environment.
Conclusion
Although the feed-in tariff scheme has stopped accepting applications since 2019, you may still visit from the Smart Export Guarantee (SEG). If you are interested in switching to renewable energy, contact us today. Our team would be delighted to point you to renewable energy installation services in the U.K.