The UK Government has announced its deal with all domestic energy suppliers relating to emergency measures to protect at-risk customers during the novel coronavirus pandemic.
The agreement includes securing the power supply of vulnerable households to ensure that their service does not get disrupted in this time of crisis. Pay-as-you-go consumers will also benefit from the plan.
Additionally, the government promised support to customers in financial distress, addressing their energy issues brought about by changes due to COVID-19.
Helping Energy Customers
The UK Government, along with all energy suppliers in the country, set forth specific emergency measures to help customers cope with their bills and other energy concerns caused by the global coronavirus outbreak.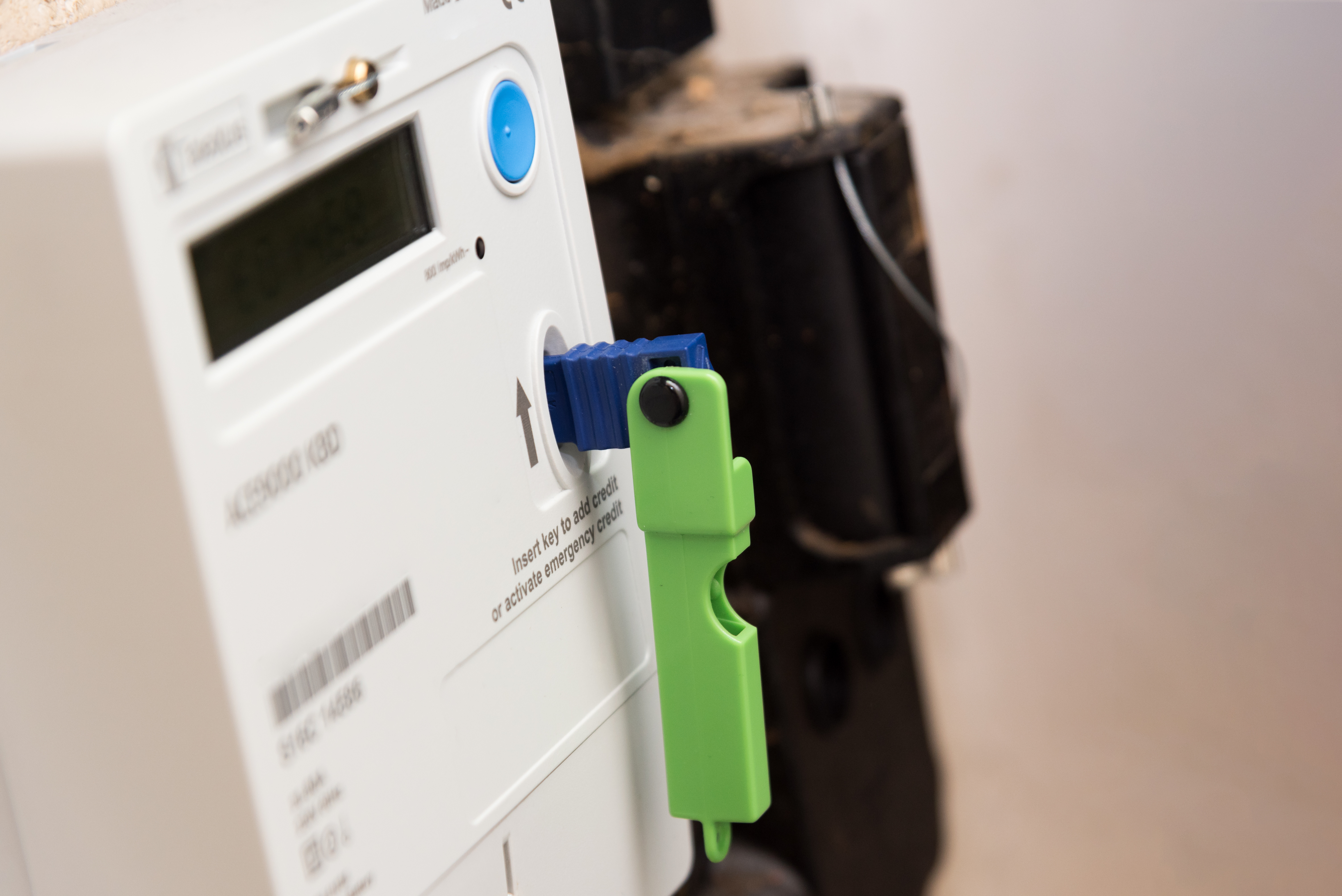 From March 19, prepayment meter (PPM) customers who are having trouble adding credit can discuss with their respective suppliers the options for keeping their supply. These choices could be nominating another person to top-up for them, having a preloaded top-up card sent to them, or adding discretionary fund to their account upon agreement. These temporary changes are expected to benefit more than four million PPM-using households.
Customers struggling to fulfil electricity and gas obligations due to the pandemic are also eligible for their supplier's support. Their debts and bill payments might be reduced, reassessed or paused if found necessary. Credit meter disconnection will also be wholly suspended while the crisis is still ongoing.
All domestic energy suppliers have all signed to the agreement and are tasked to identify vulnerable customers who may have been struggling directly or indirectly because of COVID-19. These individuals and other consumers already identified to need support will be prioritised to get help.
Alok Sharma, Secretary of State for Business and Energy, said the government recognises the needs of customers, particularly those who require reassurance and additional financial support in these unusual circumstances.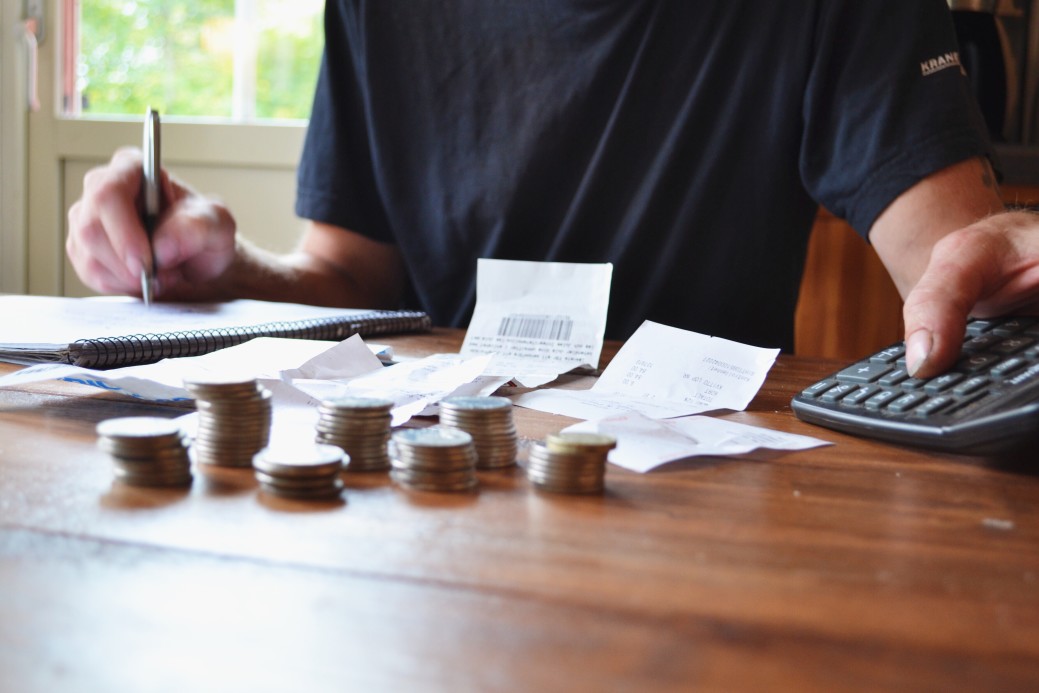 Furthermore, Sharma stated the people could expect energy supply security, which will continue to power up homes despite the current difficulties.
Citizens Advice Chief Executive Dame Gillian Guy reiterated the energy suppliers' roles in communicating with and supporting customers to ensure that they don't suffer from added stress concerning their energy supply.
Audrey Gallacher, Energy UK Chief Executive, believes the energy industry is prepared to weather the storm and deliver the essential services to customers without disruption. She said the energy sector is aware of the worries people have over staying indoors for a long time, which is why suppliers need to step up to identify vulnerable customers and offer them help.
Regulating the Market
UK's energy watchdog Ofgem will keep on monitoring suppliers and whether they are fulfilling regulatory obligations, although the government acknowledges that supply businesses are facing challenging times ahead as well.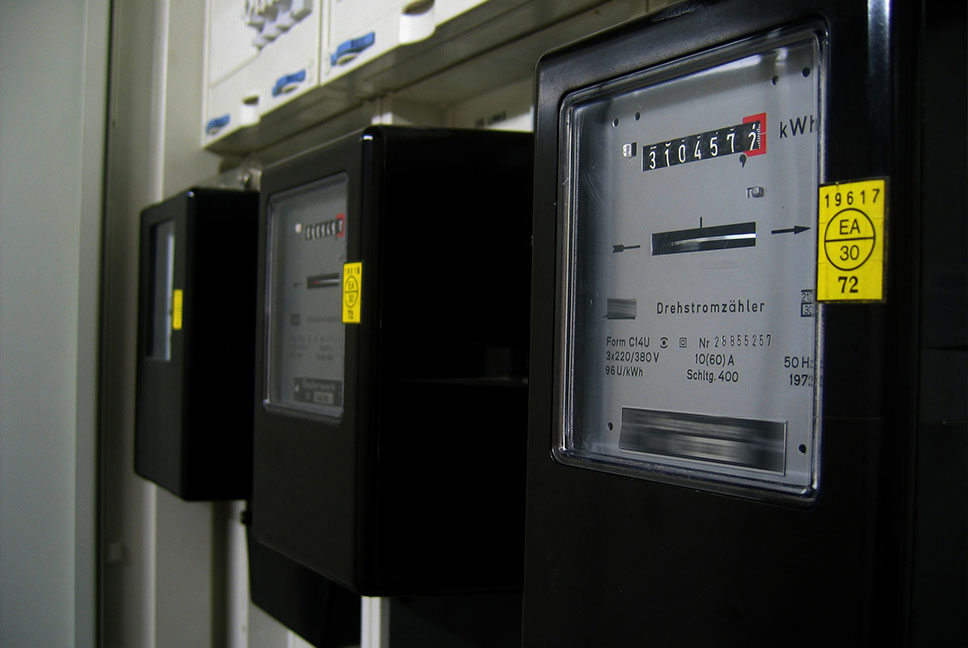 Earlier in March, the Chancellor has announced targeted measures for businesses, including a business rates holiday, help for small enterprises sans insurance, and a £330 billion access to a loan for companies. Through the Coronavirus Business Interruption Loan Scheme, a £1 billion of additional bank lending will be made accessible for firms in need.
Ofgem recommends energy consumers to leave their meter box open if someone else will be topping up their meters. On the other hand, smart meter users will be able to add credit remotely via phone, online or the mobile app.
The National Grid has already stated it has plans to keep lights on uninterruptedly throughout the pandemic due to more people staying home.
Which? Head for Home Products and Services Natalie Hitchins affirmed the new emergency measures would relieve hard-up customers from steep bills and loss of power supply during the outbreak. She encouraged consumers to talk to their respective providers as soon as possible and talk about their situation to discover what options for support are available for them.