As there is a growing concern over global warming and there is a constant increase in gasoline for a vehicle, is it feasible to use an Electrical vehicle? What is the positive environmental impact of vehicle charging stations? Electric avenue Westminster, Is it an appreciable project that has recently been adopted by the UK government? Let's find out.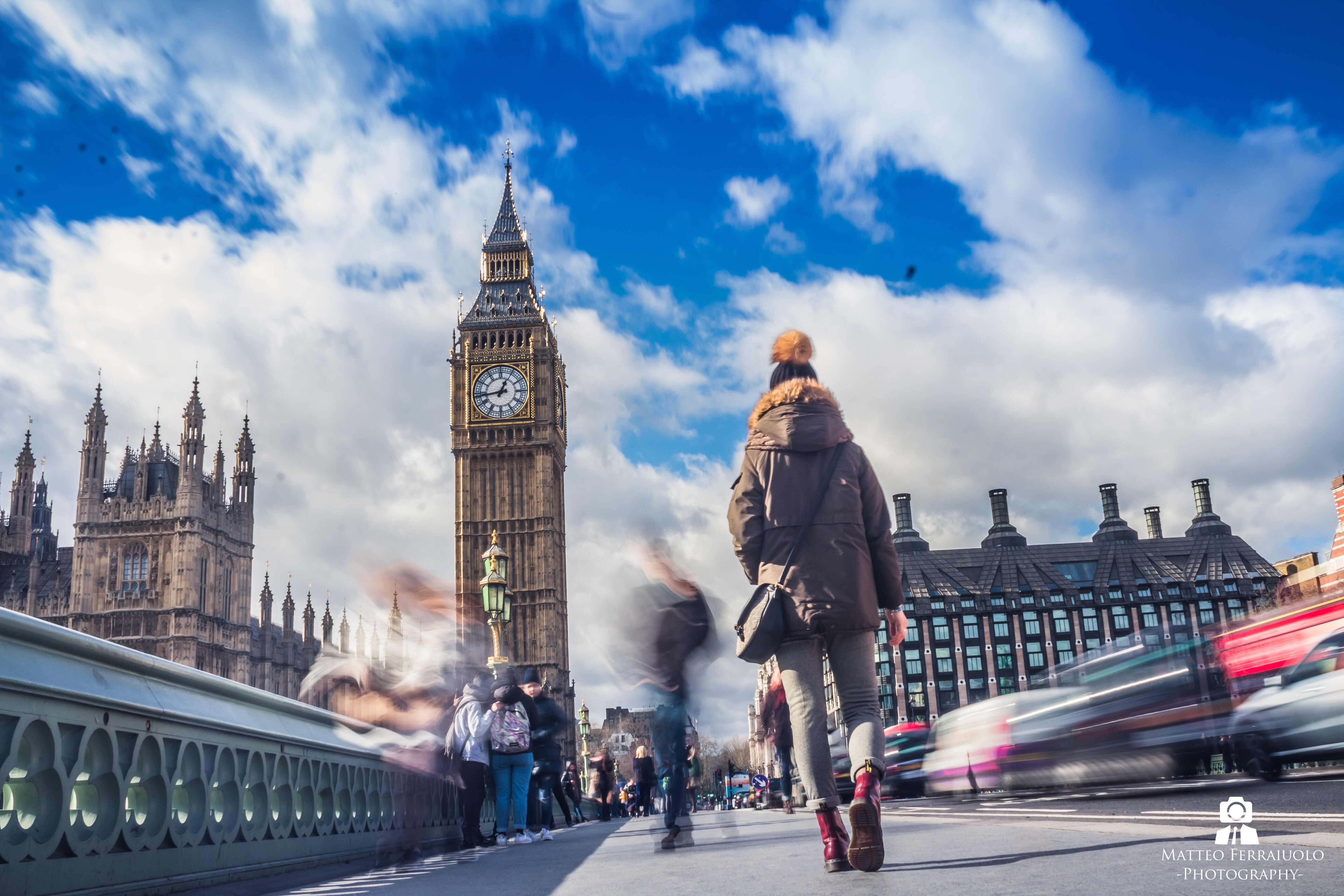 Electric Avenue Westminster Project Improves Air Quality
Data also shows that in the past five years, 83% of motorists have become more conscious of their carbon footprint, while 80% are aware of the importance of enhancing air quality in central London.
To date, Siemens and ubitricity have successfully completed more than 1,300 installations across the city to support the campaign #LetLondonBreathe of Sadiq Khan, Mayor of London, which aims to improve the city's air quality.
Siemens Smart Infrastructure CEO Cedrik Neike acknowledged road transport as one of the leading causes of air pollution in London, including the busy Westminster area. He highlighted the electric avenue Westminster project as a viable solution that uses existing infrastructure to accelerate the transition to zero-emission vehicles.
Andrew Smith, Westminster City Council Councilor, commented that green technology should be supported as much as possible to help the city that suffers from one of the worst air pollutions in the UK. He said the Electric Avenue, W9 project looks into Westminster's future, with more infrastructure that encourages residents to apply clean and green practices in transport.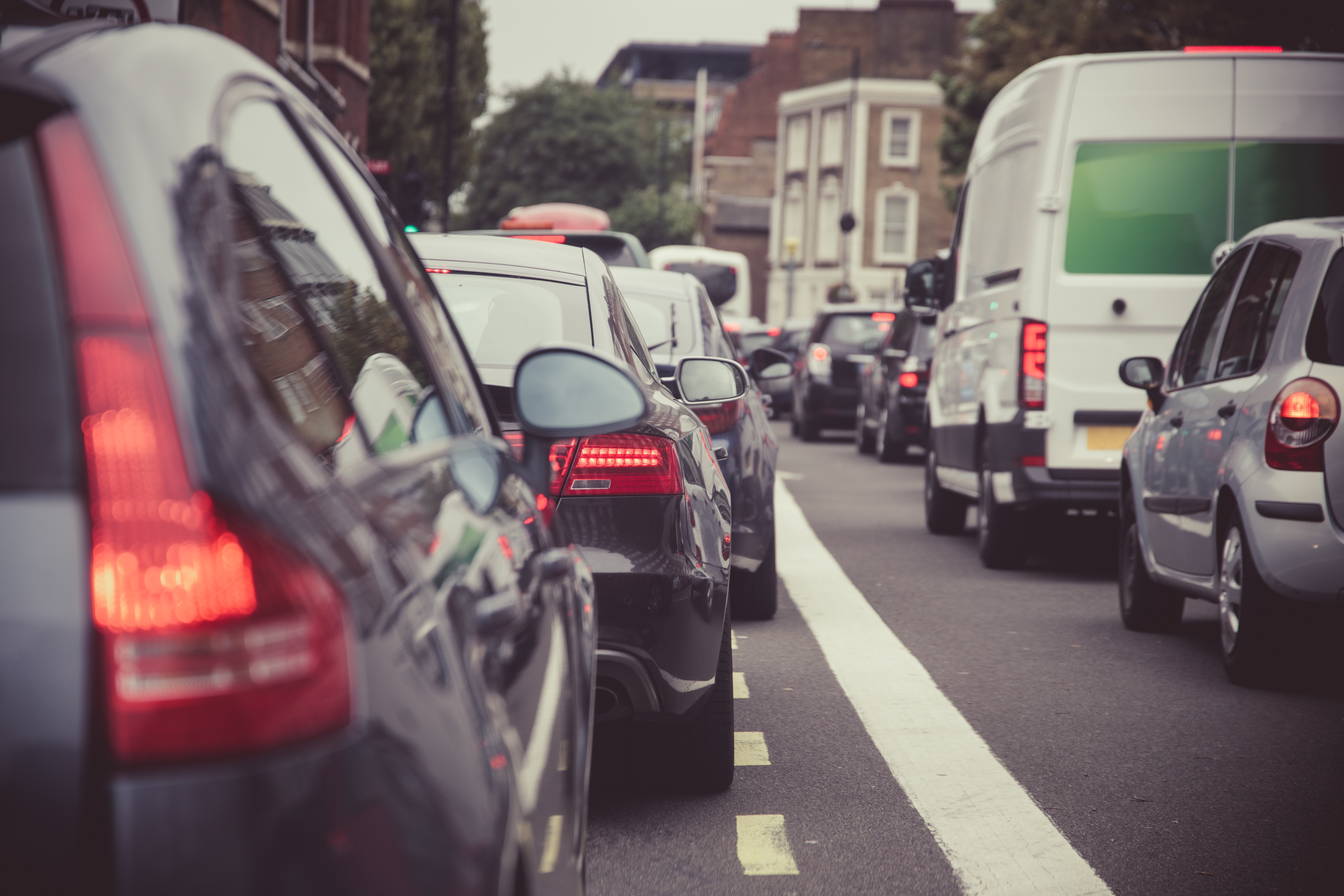 Electric Charging Stations Ensures Energy-Friendly Transport
A survey conducted by Siemens revealed that the average motorist incorrectly estimates available EV charging points in London to be only around 100 to 200. This number is roughly 10% of the total installations made by the company and ubitricity that are currently operational. On the other hand, one-third of the respondents said there were no charging points for EVs near their workplace or home.
Managing director at ubitricity UK Daniel Betham stated lamppost charging offers a convenient, renewable, energy-friendly, and low-cost option for residents without driveways to charge EVs. He said cars are idle for 95% of the time, making it logical to charge these vehicles while drivers are working, sleeping, or doing other activities besides being on the road.
Bentham affirmed their technology focuses on low-cost installation and maintenance, which consequently grants low costs for councils and EV drivers.
Shirley Rodrigues, Deputy Mayor of Environment and Energy, welcomed the new project by stating that this electric transport revolution in the capital is sparked by the council's commitment to tackling climate threats and air pollution in the capital. It also helps to achieve UK net zero 2050.
Rodrigues cited the Mayor's EV Infrastructure Taskforce, which was supported by over 140 organisations, as the mainspring of expanding public charging points throughout the capital. She is positive the innovation by Siemens and ubitricity will further support London's growing charging network.
The Electric Avenue Westminster collaborative project and other similar proposals aim to correct common misconceptions regarding the accessibility of off-street charging.
It is hoped that the government's step to reinvigorating renewable energy sources will undoubtedly make a positive impact on the electric vehicle charging project.
UK's First Electric Avenue Opens in Westminster
London's Sutherland Avenue has been fully converted into the UK's first Electric Avenue, boasting 24 lamppost charge points for electric vehicles.
The project called 'Electric Avenue, W9' located in Westminster was developed by Siemens, an engineering giant, in collaboration with the Westminster City Council and ubitricity.
Residents are now able to charge their EVs along Sutherland Avenue, with more charging points to be installed on two adjoining roads within the coming weeks.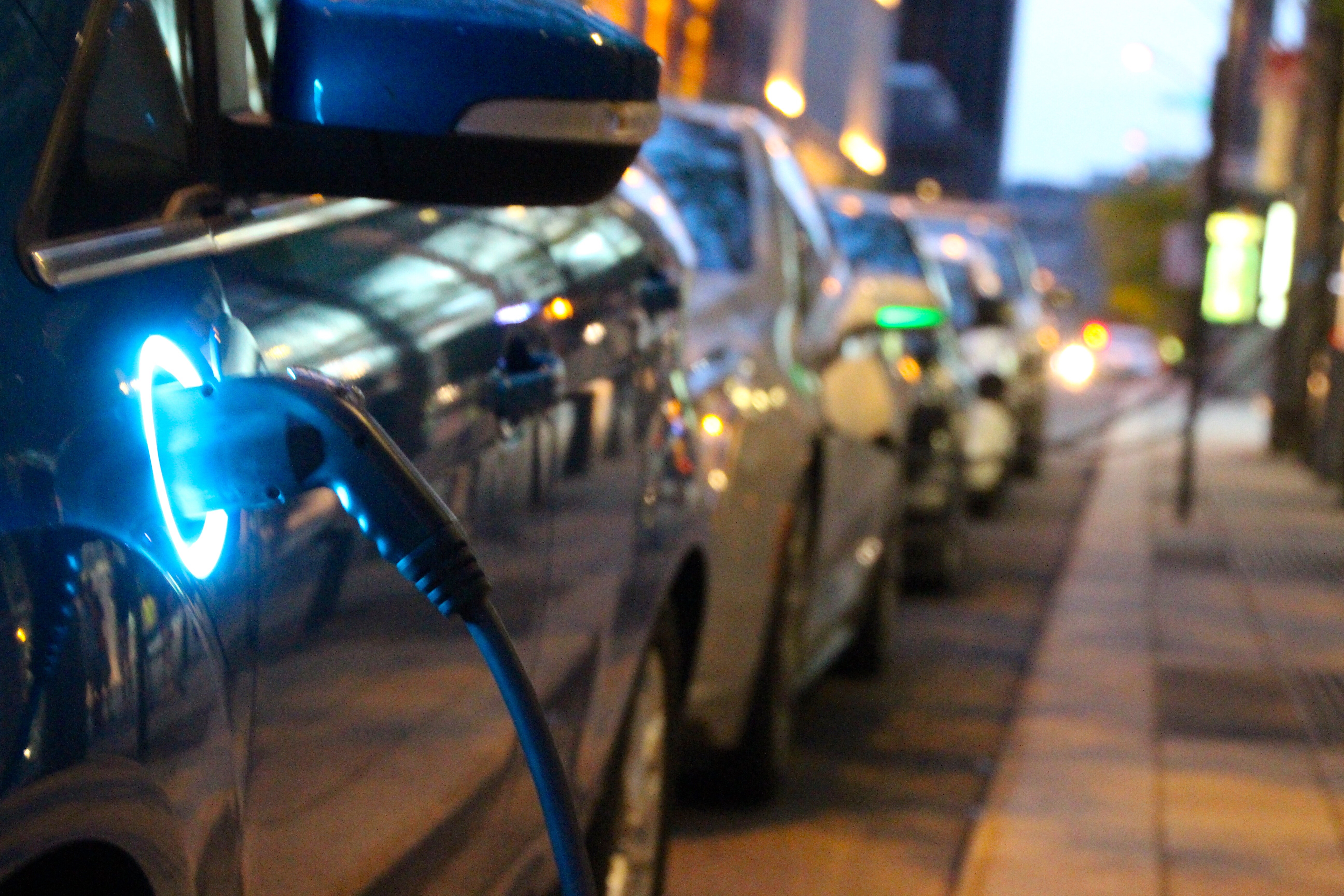 Catering to EVs: Lamppost Charging for Electric Cars
The 24 lamppost charging points for electric vehicles along Sutherland Avenue in London, over half a mile in length, is the first of its kind in the nation's capital. It adds to the total lamp columns for EV charging found in Westminster, which is now 296 lamppost charging for electric cars.
The project spearheaded by Siemens, partnered with the Westminster City Council and ubitricity, utilises the existing local electricity network.
Two adjoining roads in Sutherland Avenue are also set to be converted in the following weeks.
The Westminster lamppost charging project is an initiative springing from research that revealed over 36% or one-third of British motorists are intending to buy an electric or hybrid car as their next vehicle. In comparison, 40% have claimed to dismiss the idea due to the lack of charging points.
Westminster has the most locally-registered EV owners in all London boroughs, which is why the city council plans to add more EV charging points and achieve the 1,000-mark within this year.