Opus Energy UK recently announced its latest offering Opus Advance, the 100% clean tariff in electricity that will benefit small- to medium-sized businesses or SMEs. It will be provided as a standard for both old and new customers.
Opus has indicated that all renewable electricity supplied to their customers under the new tariff will come from renewable generators in the UK and Europe.
This new electricity product aims to enhance sustainability and fulfill ambitious commitments to tackle climate change.
100% Clean Renewable Energy To Enhance Sustainability
The Opus Energy, a B2B energy supplier specialist, has recently launched its newest tariff addition, the Opus Advance. It is the firm's first wholly renewable electricity tariff that SMEs can avail of to help them contribute to the nation's net-zero goal by 2050.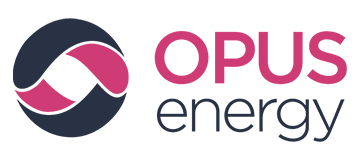 Opus stated the electricity supply under this new tariff would be sourced from renewable generators in Europe and the UK, which includes the Drax Power Station in North Yorkshire. The facility utilises biomass to produce green energy.
Drax currently combines coal and biomass but has already made plans to convert their remaining coal units by 2021, well ahead of the ban set by the government on coal-fired power in 2025.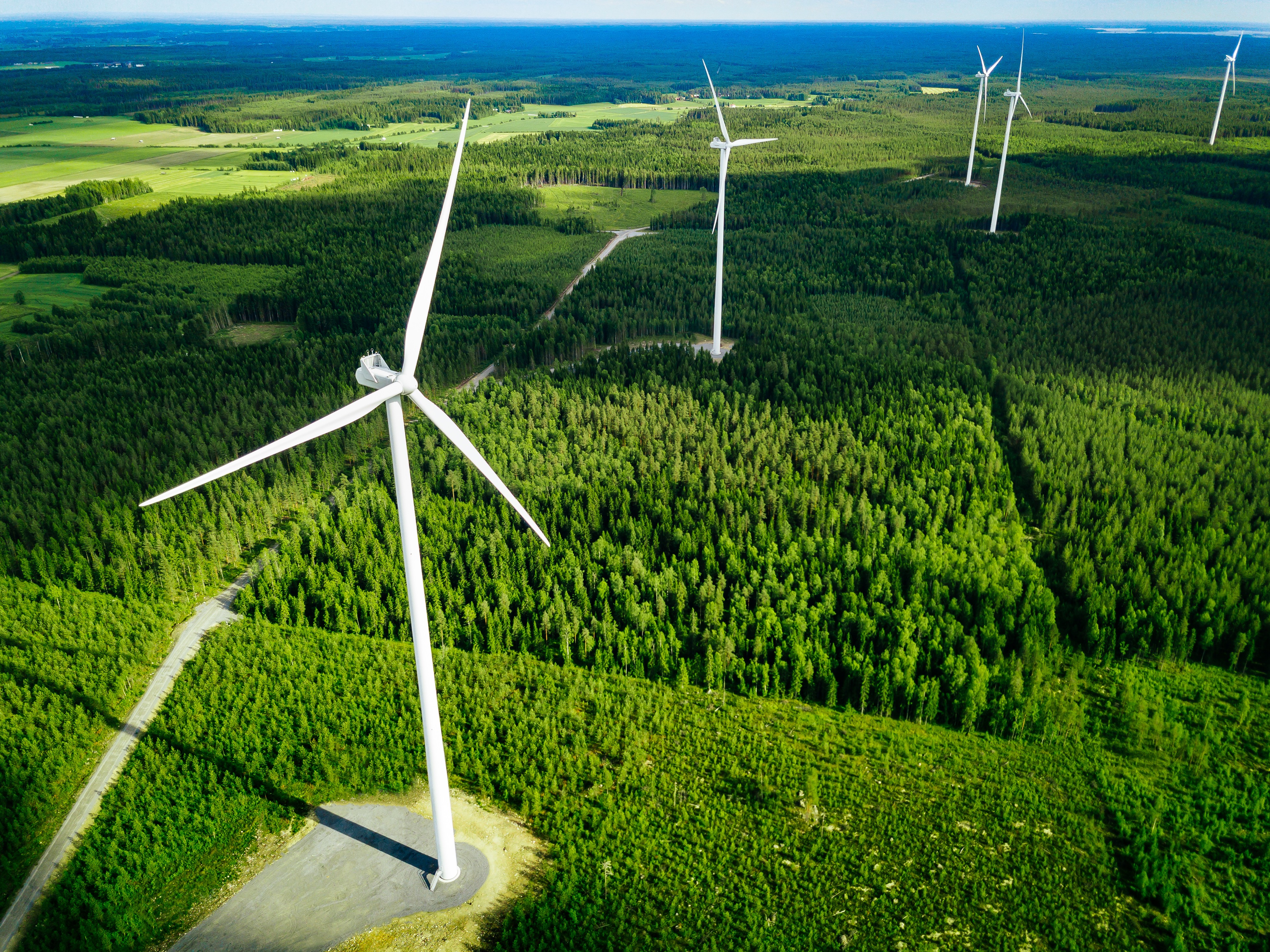 Opus will also be sourcing renewable electricity from over 2,300 independent generators from the UK. These facilities include schools, farms, and community projects that use wind turbines and solar panels to generate green energy.
The firm will also take some of its supply from European power generators.
Larger businesses can avail of Opus Advance Plus, which will allow them to support domestic generators. Companies can exclusively obtain their electricity supply from the supplier's UK-based portfolio of renewable electricity. Their sources include wind, solar, and hydro for renewable electricity generation.
Save on Your Electric Energy Bills With Opus Advance Tariff
Paul Sheffield, Drax customer business managing director, stated the UK and the rest of the world are facing a challenging issue in the form of the climate crisis. He expressed the firm along with Opus Energy's commitment to helping businesses reduce their carbon emissions to achieve the net-zero target of the nation.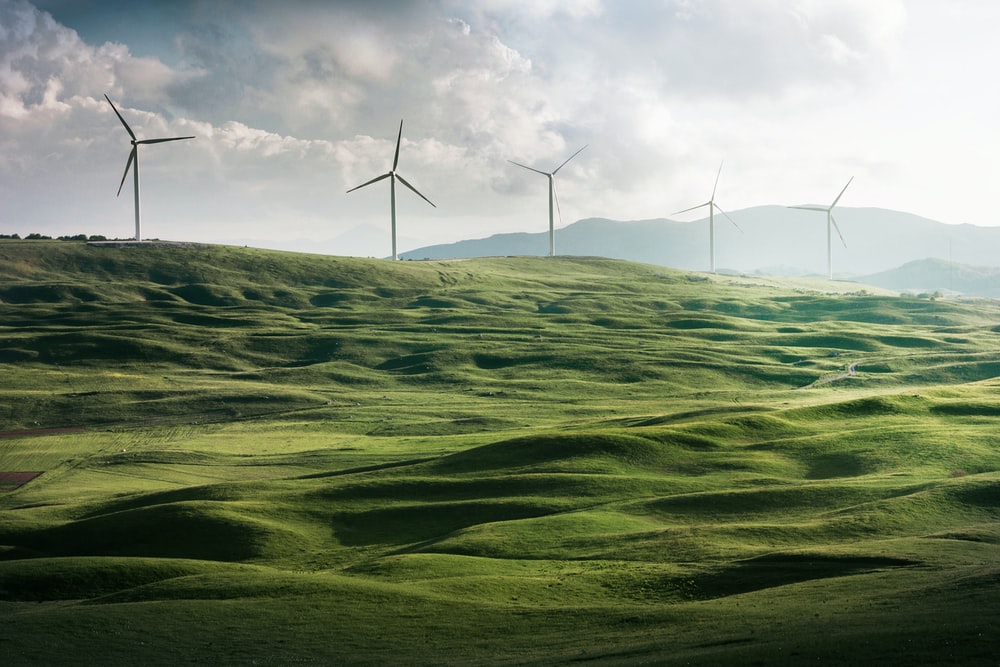 Sheffield said Drax is working towards a low-cost, zero-carbon future in the energy industry by collaborating with customers as their energy partner. He mentioned the firm's dedication to allowing businesses to grow at the same time as acquiring savings on energy bills.
Businesses under the Opus Advance tariff will be receiving free marketing materials that they can use to promote their credentials on sustainability, which will help attract customers. Opus Energy also makes available an online advice hub and Brighter Business, the firm's newsletter, to aid businesses in improving their energy management.
Drax's Energy Plans Regarding Renewable Tarriff
Drax, Opus' parent company, aims to be carbon-negative by 2030, which makes the new tariff a tool that carves the path towards the firm's goals.
The company is planning to utilise 100% bioenergy with Carbon Capture and Storage (BECCS) as its central technology for sustainable service. This innovation will be removing more CO2 in the atmosphere while also producing less of the toxic substance. This process will be instrumental in granting the company a negative carbon footprint.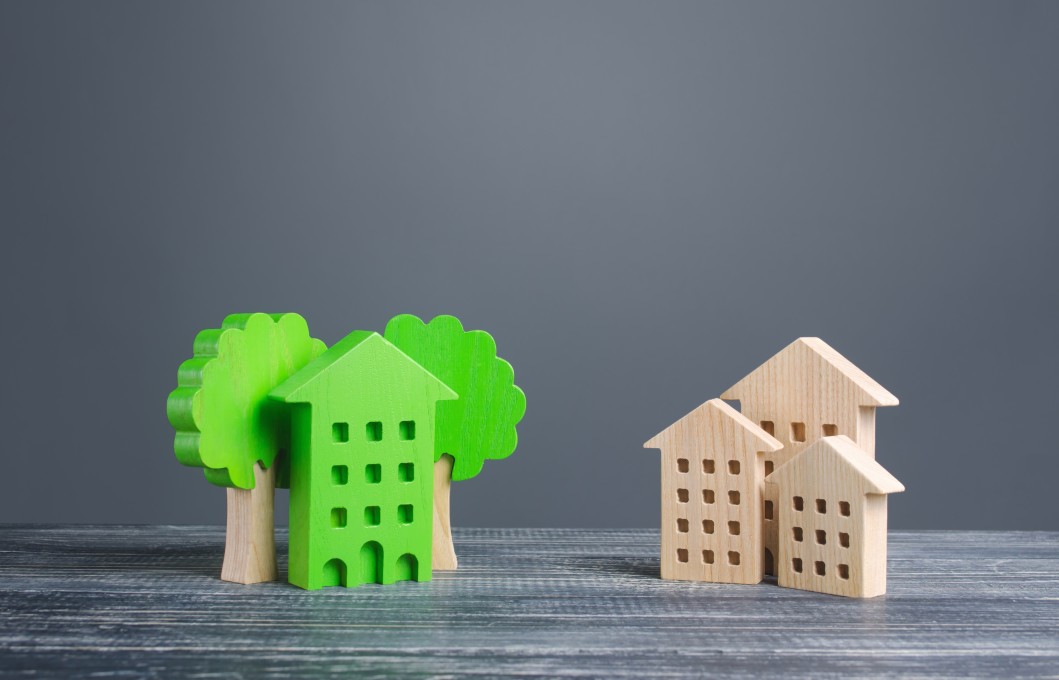 A pilot BECCS technology is already running in its power plant, which captures a tonne of CO2 every day. Drax, however, noted that the ambitious goal of the company could only be achieved by the investments into BECCS and available government subsidies that amount to a whopping £2 million a day.
Drax has reduced its carbon dioxide emissions by 47% in 2019, which is in line to be a leading utility firm that is carbon-negative by 2030.
However, the company has faced criticism and opposition from various environmental groups over its coal and gas use, and the utilisation of biomass. Many environmentalists argue that although it is organic, biomass can be more harmful than fossil fuels.
Drax's Shelby plant has six units that produce energy through burning wood pellets, earning around 19% of the company's revenues in 2019.