In these times of financial crunch, as many as 13 million homes have a small reason to rejoice. As per a report released by Uswitch, 13 million homes are owed over £1.7 billion from their energy suppliers. This is an increase of 13.5% from the last year's figure of £230 million the previous year.
How Are People Owed Money?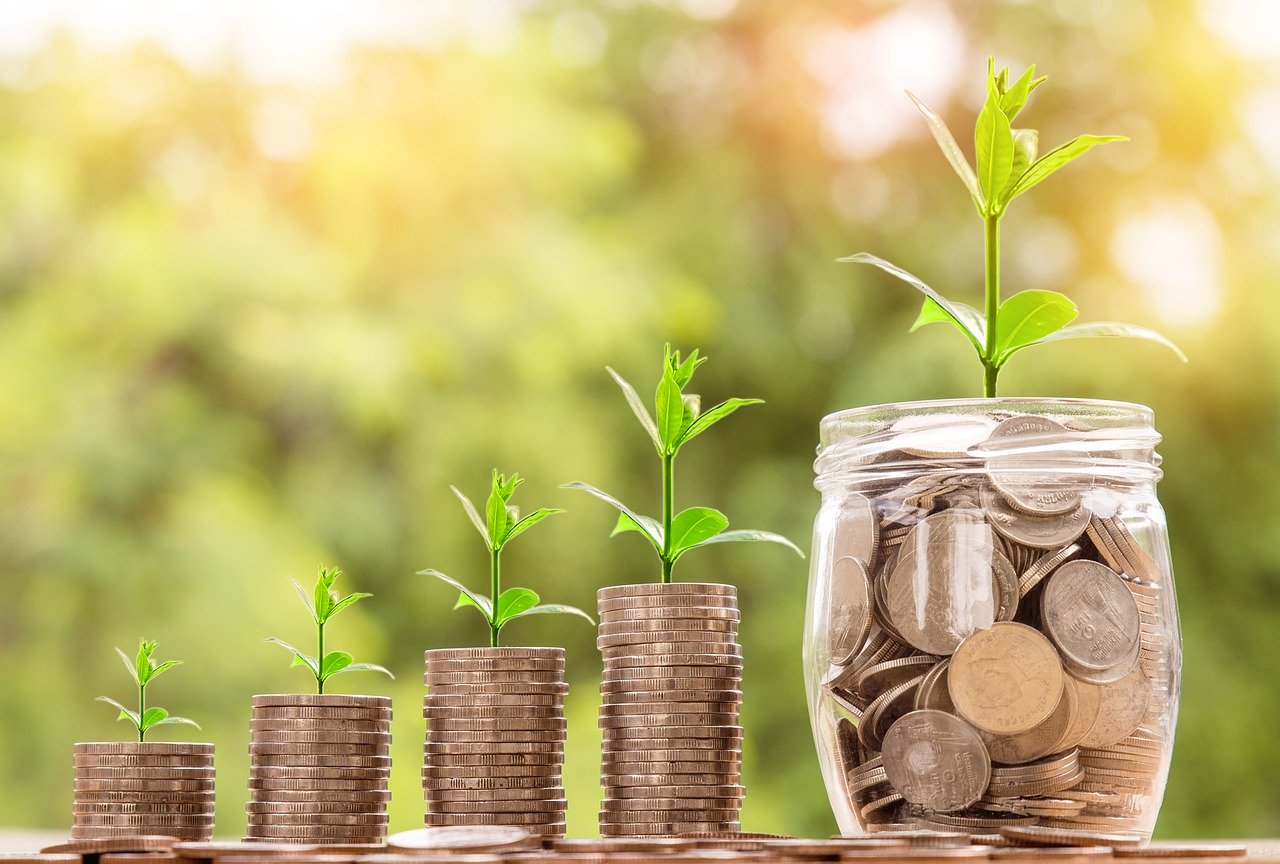 Consumers who make payments for their monthly energy expenses through a direct debit often end up being owed money by the supplier. In a direct debit set up, a pre-fixed amount is deducted from the consumer's account every month. The actual energy consumption is not considered. Since consumption can vary depending on the time of the year, consumers often end up paying for more than what they use.
As per the consumption patterns, consumers often are in credit with their energy supplier after the summer months and in debt after the winter months. However, after winters this year, close to 46% of the UK homes are owed a substantial refund from their energy provider. The average is close to £136, an increase of £10 from the previous year. 1 in 10 consumers is owed a sum of over £200. Few firms have a process in place to audit and review the monthly payments being made, especially if they are in excess.
Welcome News in Troubled Times
Due to the ongoing Coronavirus crisis, many people are in a situation where their financials are stressed. In addition to this, there is an increase in energy consumption from being confined to homes. With all this, an unclaimed credit would be a piece of welcome news. Uswitch is advising customers to think about the best move for utilizing the credit. They can either reclaim it or use it to cover the extra electricity and gas expenses from staying at home 24×7. Vulnerable customers can also take additional support from their suppliers.
There are 2 ways that suppliers generally follow to clear this excess amount. Either the refund is processed automatically, or the consumer must fill up a form that can be done online. While this may sound simple, it is not the case. Several providers do not follow any process of automatically issuing the refunds to consumers whose accounts are overpaid. This goes unclaimed for several months unless the customer checks the same and asks for a refund.
Around 57% or 6 in 10 consumers have reported that their energy supplying firm has never processed an automatic credit or refund to their accounts. On the other side of this, 14% or 3.9 million homes owe their energy providers at the end of the winter months. This sums up to £548 million. Close to 9% of consumers who had their account in credit until last year have moved over to being in debt of the provider.
Claiming Credit from Your Energy Supplier
Consumers who have not received an automatic refund from their energy supplier will have to contact to get the credit. Every energy supplier has its process for this.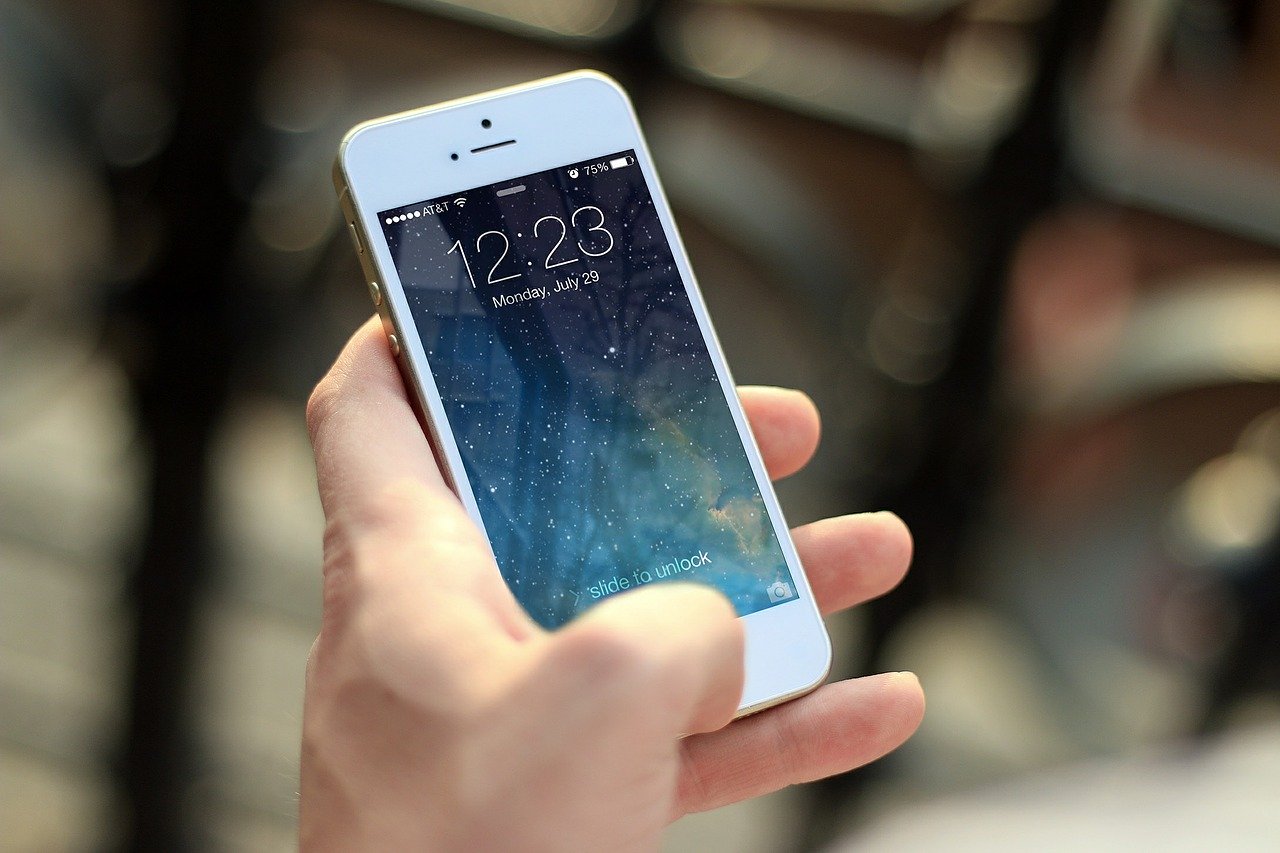 Customers of EDF energy must provide their meter readings either on the website, on the mobile app, or by calling to request a refund. Those who have migrated to another energy provider can request by contacting the support team via the EDF website. Customers of Ovo energy need to have a minimum of £25 balance in a Direct Debit payment of 1 month for requesting a refund. A recent reading from the meter is also required.